RECENT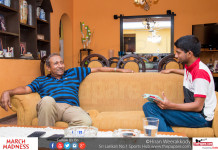 During its unrivalled 138 year-old history, there had been few unique moments on the grand stage. If you may wonder, were there any Thomians...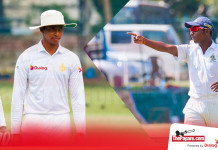 Thurstan College took major honours in the opening day of the Singer-cup traditional encounter against Richmond College which began today at Thurstan grounds. Being asked...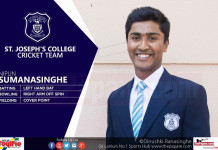 Stylish left-handed batsman Nipun Sumanasinghe from St. Joseph's College became the first schoolboy cricketer in the current 2016/17 season to achieve the 1000-run milestone...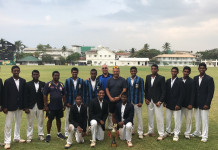 Three matches of the Singer Schools U19 tournament concluded today (18th) with S. Thomas' and Nalanda recording outright victories while the Josephians secured a...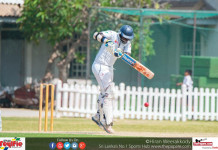 Three matches of the Singer Schools U19 Tournament kicked off today(17) with S. Thomas', Nalanda and St. Benedict's taking control of their respective games.Trinity...