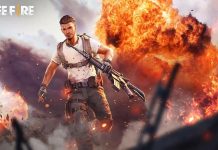 Dialog Axiata PLC, Sri Lanka's premier connectivity provider, has launched Axiata Game Hero, the largest eSports tournament in Sri Lanka, which will see players...
Maximum Ladder PUBG Mobile Tournament' presented by Dialog Gaming, (Joint collaboration of Maximum eSports, Dialog Gaming & ThePapare.com)
The Mercantile e-Sports Championship, organized by Gamer. LK and powered by Dialog Gaming will be held on 21st, 22nd July 2018 at the Trace...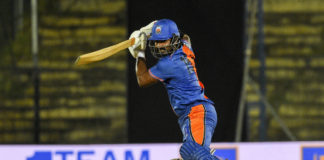 Photo Credits – Sri Lanka Cricket Media Unit – 03/12/2020 $contents = file_get_contents("http://portal.thepapare.com/widgets/gallery/4915"); echo $contents;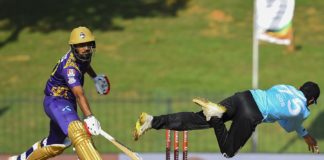 Photo Credits – Sri Lanka Cricket & Jaffna Stallions Media Unit –3/12/2020 $contents = file_get_contents("http://portal.thepapare.com/widgets/gallery/4914"); echo $contents;