RECENT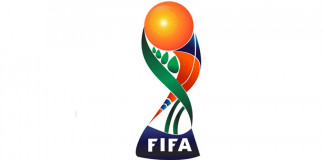 The 2017 FIFA U-17 World Cup will be the 17th edition of the competition, the biennial international men's youth football championship contested by the U17 national teams of...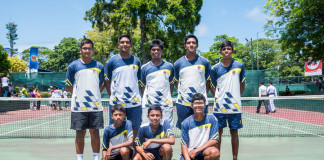 St. Peter's College made their return to the tennis arena in style as they drubbed defending champions Ananda College in the finals to win...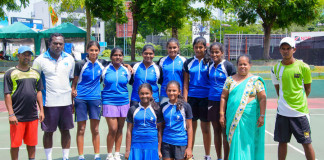 Ave Maria Convent Negombo showcased a superior all-round performance to stun Ladies College to win the under 17 Girls' tennis title. This also marks the...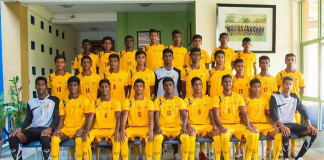 The re-selections for the Sri Lanka U16 National team for the upcoming AFC U16 Championship 2018 qualifiers will be conducted by the Football Federation...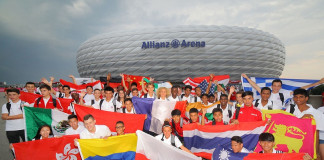 Allianz Insurance will once again conduct their Annual Junior Football Training Camp which will be taking place in July-August 2017. This will be an opportunity...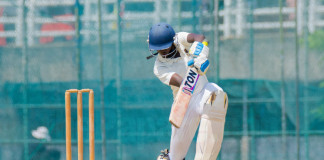 The under 17 Singer Cup which is well underway saw a lot of drawn games due to the wet weather in Sri Lanka. However,...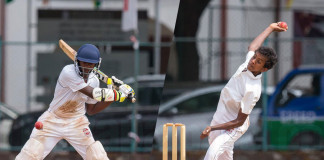 As the under 17 Singer Cup is well underway amidst the rainy season. A number of schools have been able to obtain results with...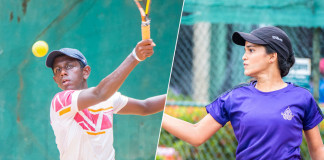 The All Island Under 17 tennis tournament kicked off yesterday (5th) with Ananda College and Bishop's College getting the best of the day's proceedings....