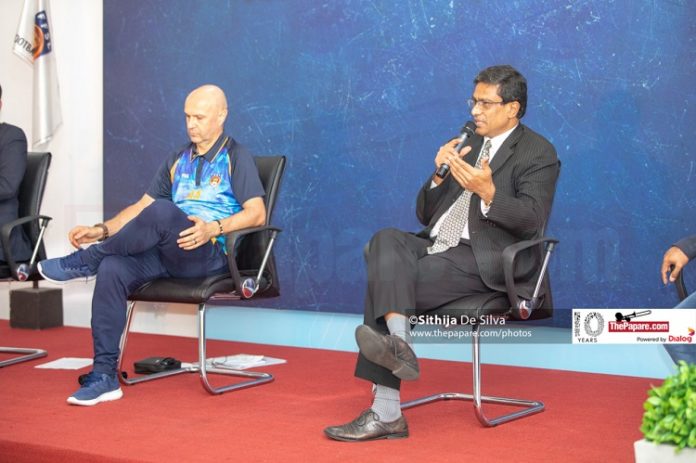 The Football Federation of Sri Lanka (FFSL) has postponed the ' FFSL President's Cup 2020' the Federation said in a media release today (15th July).

The media release stated;
We regret to inform you that the commencement of the FFSL President's Cup 2020 invitational Football Tournament is postponed to August 9, 2020, due to the present COVID-19 pandemic situation. 
Nevertheless, FFSL's obligation to support clubs for preparations shall be implemented as all clubs have already started training for the event.
The tournament was initially planned to kick-off on the 26th of July but will start on 9th August provided the current situation in the country settles down. However, the FFSL will be giving each of the 20 teams 'preparational grants' which were promised prior to the commencement, said the President of the FFSL Anura De Silva.
Read more:
Though the tournament is postponed, FFSL has not mentioned anything about instructing the clubs to stop training sessions.
>>For More Football News Click Here<<