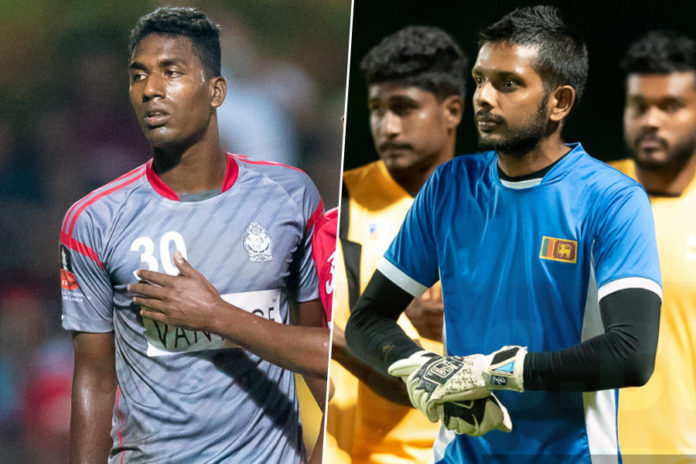 The Sri Lanka National team received mixed news with Sujan Perera returning and Mahendran Dinesh getting injured during the 2nd week of training post lockdown due to the COVID-19 pandemic. 
Dinesh who was the hero for the Police team on their way to winning the 2019 FA Cup, suffered a right shoulder injury a couple of days back during a goalkeeper training session. The injury, according to the Football Federation of Sri Lanka (FFSL) was diagnosed as a 'right AC joint dislocation'. In simpler terms, this is a shoulder dislocation for which he has been advised to take 2-3 weeks rest.
While Sri Lanka's finest young goalkeeper left the pool due to the injury, the squad and the fans will welcome the return of vice-captain Sujan Perera, subject to a PCR test.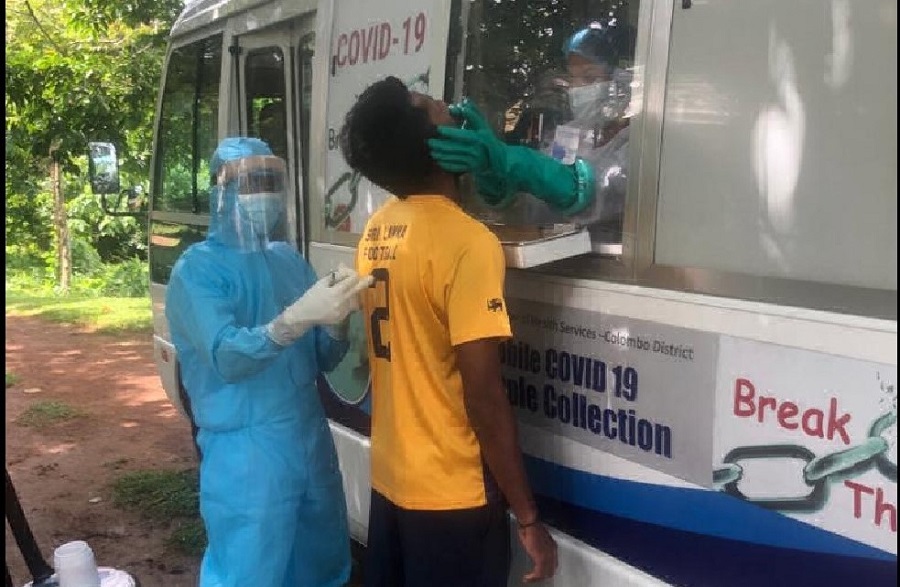 Sujan, who endured a tough last 3 months, was playing for his professional football club, Club Eagles in the Maldives when Sri Lanka closed its borders due to the coronavirus. The Maldives followed soon after, which left Sujan stranded on the island. 
It took nearly two months before Sujan, who became a father in January, returned along with 300 other Sri Lankans. He had to follow the mandatory 14-day quarantine period in an army camp which was further extended by another 14 days after a fellow camper was tested positive for the coronavirus. 
After being away from his young family for 5 months, due to his professional commitments and lockdown, he returned home on 16th June. 
Read more:
Sujan, who kept up with necessarily fitness training even in the camp looks excited to rejoin the squad. There is no doubt the squad will be rejuvenated by the arrival of Sujan Perera, they are said to train for another week before taking a 4-day break.
>>For More Football News Click Here<<