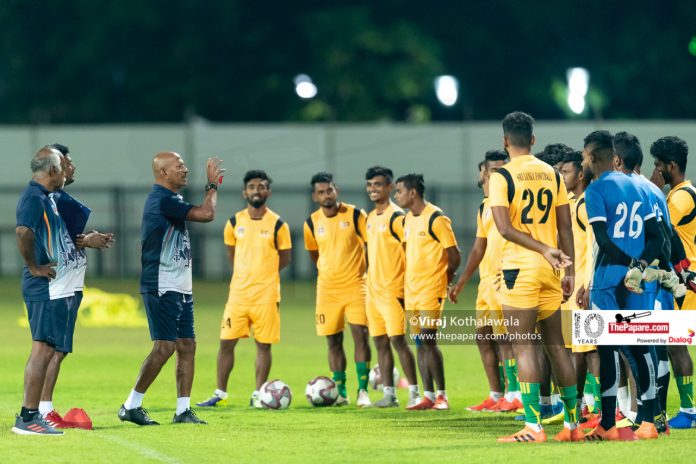 According to the FIFA World Rankings published, Sri Lanka has dropped to and is currently 206th in the world as of 20th February 2020.
 Sri Lanka failed to win their two group matches in the 2020 Bangabadhu Gold Cup which was held in January. They lost 2-0 and 3-0 to Palestine and Bangladesh respectively, which resulted in the team dropping a place from 205th to 206th. This is their lowest ever rank, being just 4 places ahead of 210th place, which is the last place in the world. 
The islanders had a dismal spell under Head Coach Nizam Packeer Ali, where they dropped from 200th in January 2018 to 205th in November 2019. During his tenure as the Head Coach of both the National and U23 teams, Packeer Ali lost 16 of the 22 matches while winning only one.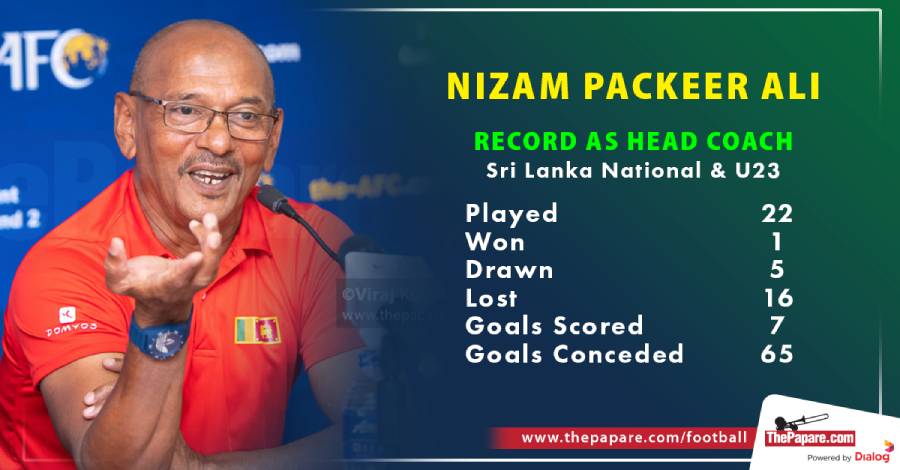 Since then, the Football Federation of Sri Lanka (FFSL) has acquired the services of Amir Alagic as the Head Coach of the Sri Lanka Men's team. Alagic, who is a citizen of Bosnia and Herzegovina as well as Australia, was in the midst of finalizing his squad, when the COVID-19 pandemic engulfed the world.
Sri Lanka are currently bottom of Group H in the 2022 FIFA World Cup qualification, and have already been eliminated from a World Cup qualification with three games left.

Due to the success they had in January through winning the Bangabandhu Gold Cup, Palestine went up three places to 103rd, while runners-up Burundi secured 149th place after moving up two places.
Read More;
According to the February rankings, Wales and Paraguay have dropped one place each to 23rd and 41st respectively, while Ghana moved up a place to 46th. Estonia, Trinidad & Tobago, Mozambique and Kenya have also dropped a place.    
FIFA has released another ranking update on 9th April, in which the only change has been South Sudan moving up one position to share the 168th place with Bermuda.   
>>for more Football News Click Here<<