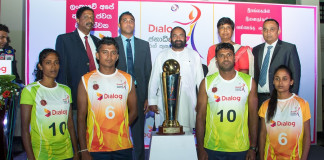 One of Sri Lanka's most followed sporting events, the President's Gold Cup, powered by Dialog Axiata PLC will spike-off this September.Katana United &...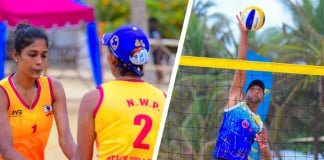 Western Province & North Western Province won the men's and women's Beach Volleyball championships at the 43rd National Sports Festival.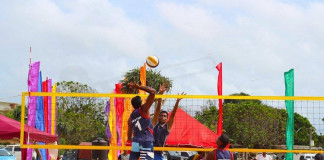 The Beach Volleyball tournament of the 43rd National Sports Festival 2017 will be held on the 3rd and 4th of September.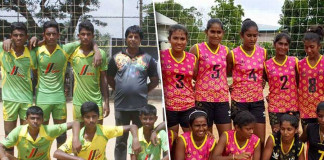 DSI Volleyball Championship selections of the North Western Province concluded in the previous weeks. Kurunegala District Nammuwawa Muslim Maha Vidyalaya became the champions of the...
The schools which will be competing in the all island level of the DSI Volleyball Championship from the Southern and the Central province were...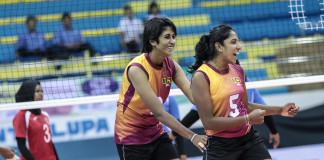 Sri Lanka defeated Maldives in straight sets to finish a disappointing 13th place at the 19th Asian Senior Women's Volleyball Championship in Philippines. World ranked...