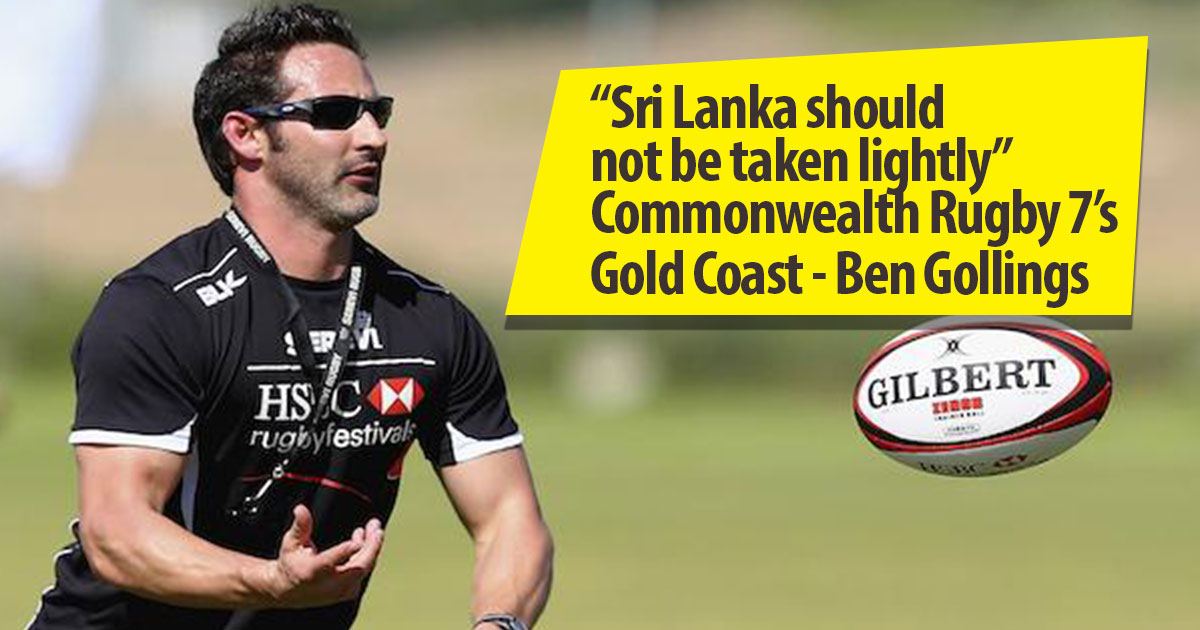 The English rugby sevens represent and former Sri Lanka national sevens coach Ben Gollings believes that Sri Lanka will be a team to watch out for when they walk out to the field at the Gold Coast Commonwealth Games rugby sevens tournament that will kick off on the 14th of April.
The veteran who currently occupies an advisory role at Singapore Rugby believes that the Sri Lanka Tuskers have come a long way from the time he was a player, back in 2006.
"I remember playing Sri Lanka in 2006 for England" added Gollings in an interview with World Rugby.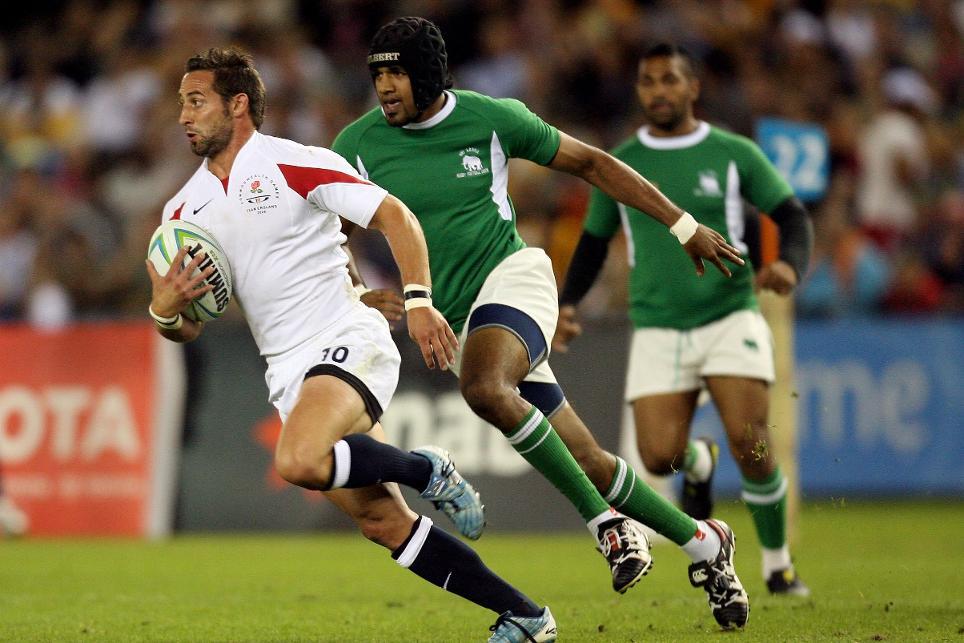 "They have grown and grown. They have stepped up in regard to their fitness and conditioning which is a very important side of the game that allows them to be more competitive. They understand the game better and are tactically more astute."
Read More: Young Sevens squad named for Commonwealth Games 2018
In 2006, Sri Lanka suffered a thrashing at the hands of England at the Commonwealth Games that was played in Melbourne, losing 61-0 and Gollings and his team eventually went on to become silver medalists at the Melbourne games.
Rugby 7's was first introduced to the Commonwealth Games (CWG) in 1998 and has been a part of this multi sport…
The rugby sevens great holds the all-time record for the most career points in sevens and Sri Lanka had the privilege of his services in 2012 when he spent a year as coach of the national sevens outfit. Since then he has been an ardent follower of the sport's development in the country.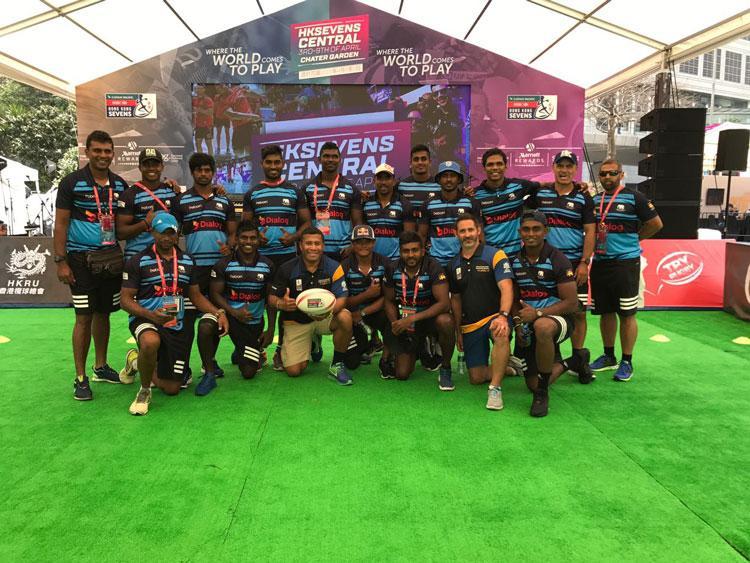 That year, Sri Lanka almost beat their arch rivals Hong Kong in Mumbai but lost out in the final few minutes 17-12.
Sri Lanka will play the Hong Kong Sevens series winners and Olympic Gold Medalists Fiji in their tournament opener followed by Wales and Uganda. It will be a tester for the Tuskers at the big stage as they will look at getting the maximum out of this with plentiful of sevens action to come during the year.
"They are a great side. Having coached them, they have a lot of talent there. It will be tough for them as most of the sides compete regularly on the world series but Sri Lanka can cause an upset and with the type of draw that has been placed on the games this year teams should not take them lightly." Gollings said.
 Watch Sri Lanka's Commonwealth Games Preview