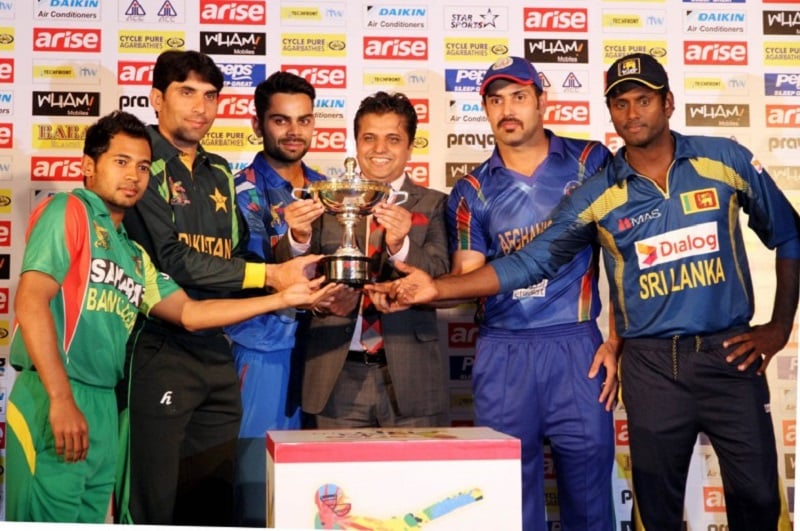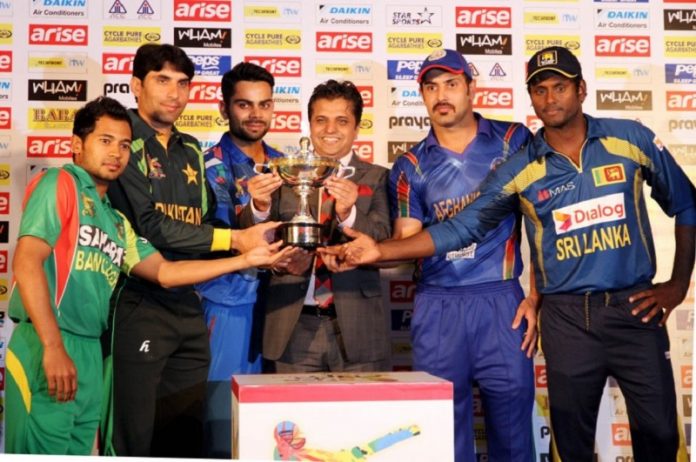 Sri Lanka is set to host the upcoming Men's Asia Cup 2018 in September after, India, the original hosts, showed reluctance in having the Pakistan cricket team over, prompting the Asian Cricket Council (ACC) to change the venue of the tournament.
[rev_slider LOLC]
Australian cricket is at its lowest ebb since the Packer..
The ACC, following a meeting in October 2015 in Singapore had initially named India as the host for tournament. But with the prevailing political climate between India and Pakistan, the latter's participation was put in doubt.
India was also supposed to host the Under-19 Asia Cup last year but had to give it away due to the same reason. The tournament was eventually hosted by Malaysia where the Afghanistan junior team emerged victorious against all odds.
"We are in the process of finalizing certain details of the tournament but the hosting rights have been given to Sri Lanka." An SLC official said to ThePapare.com
The tournament will be played in the 50-over format from the 15th to 30th September with the participation of 6 countries – Sri Lanka, India, Pakistan, Bangladesh, Afghanistan and a regional qualifier.
Read also: Discarded Provincial Players
The Men's Asia Cup was last played in February-March 2016 in Bangladesh. The tournament was played in the T20I format to prepare the teams for the World T20 held immediately after in India.