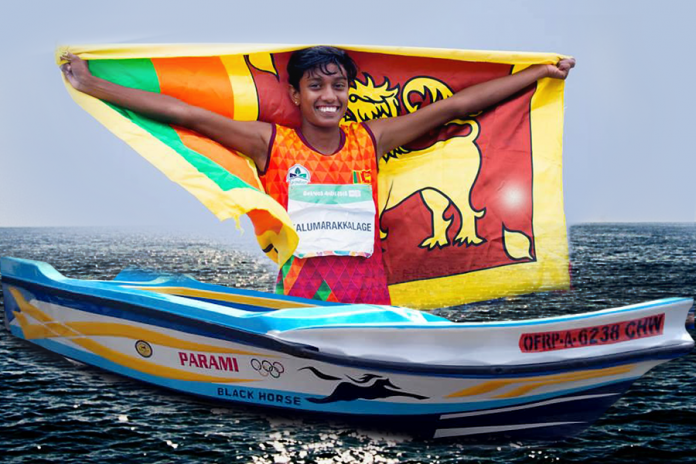 Parami Wasanthi Maristella who became the first Sri Lankan to win a Youth Olympic medal at the 3rd Youth Olympic Games which was held in Buenos Aires, Argentina recently received a valuable gift certain to improve the quality of life for her and her family.
Steeple Chaser Parami Wasanthi Maristella won …
Hailing from a low-income fishing family from Ambakadawila- Chilaw, Parami's journey to becoming a world-renowned athlete was a difficult one.  Her fisherman father, Anthony Tudor is the sole bread winner of the family having to take care of the expenses of both Parami and her sister Nadeesha Dilhani who is currently reading for her degree at the Sabaragamuwa University. It was made even more difficult as Parami's father had to depend on a boat owner to allow him to join as they went out to sea as he did not have a boat of his own. Upon her arrival from Argentina, Parami made a humble request at the airport to assist her father with a boat if possible which would provide her family with a stable source of income.
At the 3rd Youth Olympics Games 2018 (YOG 2018)….
In what is a remarkable gesture, the Ministry of Fisheries and Aquatic Resources Development have come forward to grant Parami's humble wish. The ministry has gifted Parami's family with a brand-new boat and an engine which will no doubt uplift the livelihood of the champion athlete's family.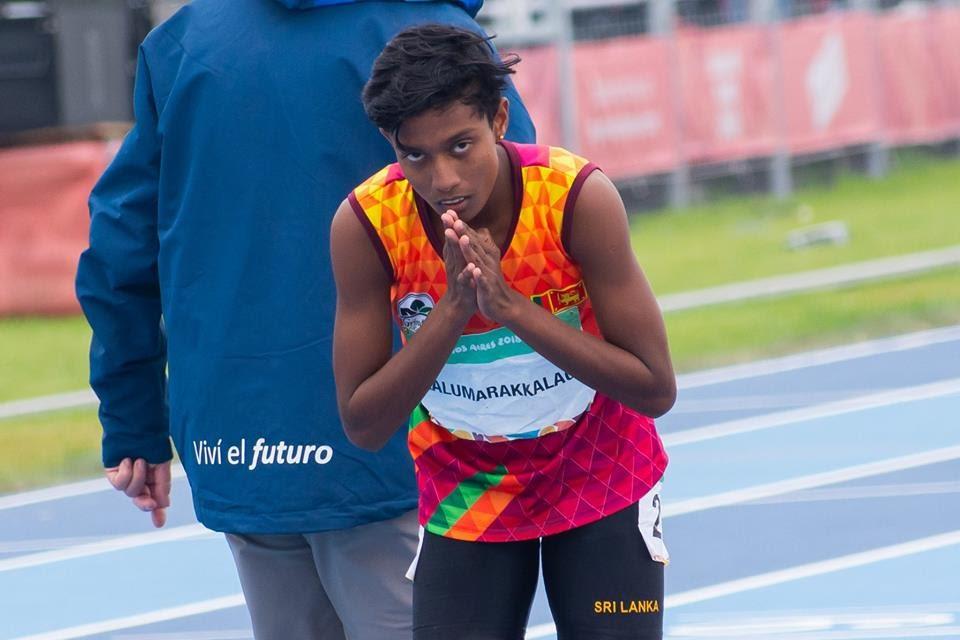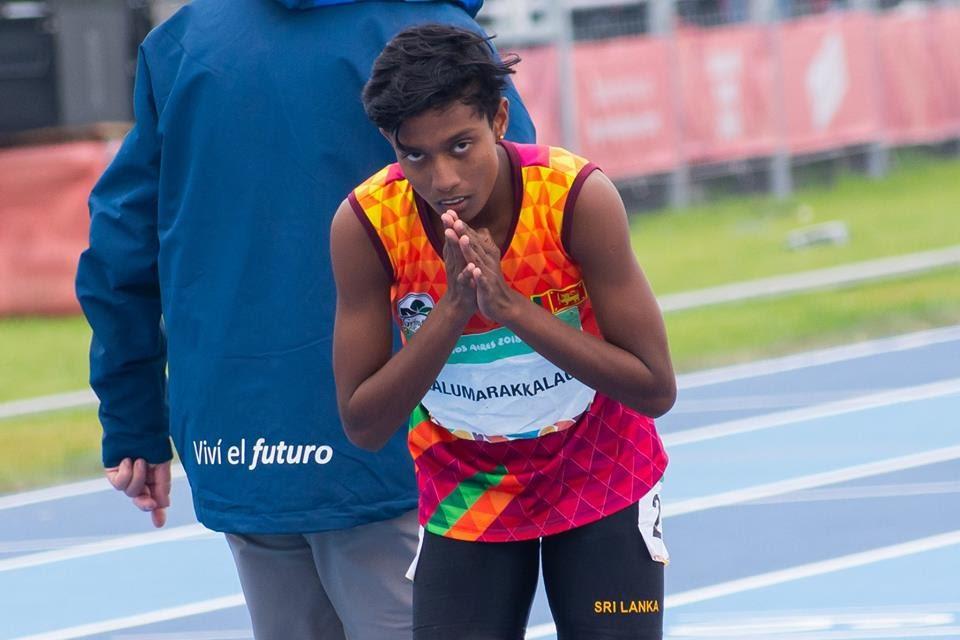 Speaking to ThePapare.com Parami was overjoyed with the gesture and added that "I am really thankful to the officials of the Ministry of Fisheries and Aquatic Recourses Development. I made a request to the nation to help our family by providing fishing equipment to my father so he can support the family and today we have been given a big boost. Now my father will be able to engage in his profession without having to rely on anyone else. I am eternally thankful for this kindness and promise to repay the nation with international victories in the years to come".
The Ministry of Fisheries and Aquatic Resources Development needs to be commended for this incredible gesture. At a time when sponsorships and support to athletes are at minimal levels this kind gesture by the Ministry of Fisheries and Aquatic Recourses Development will no doubt motivate young Parami to achieve more international accolades for the motherland.