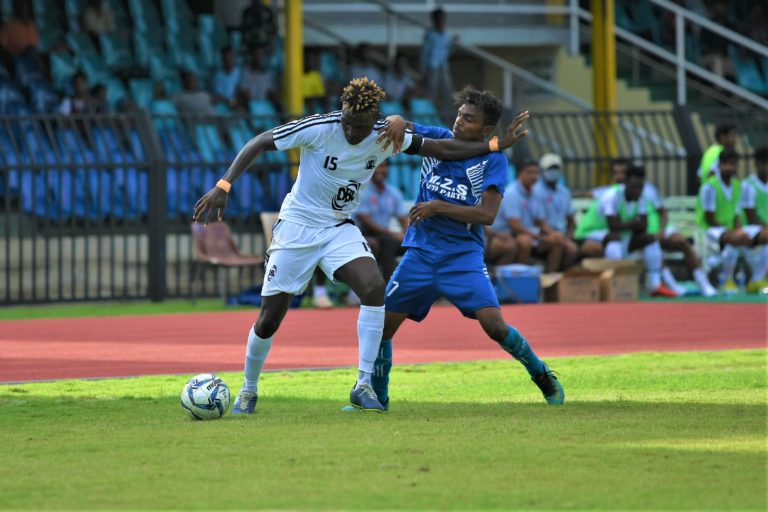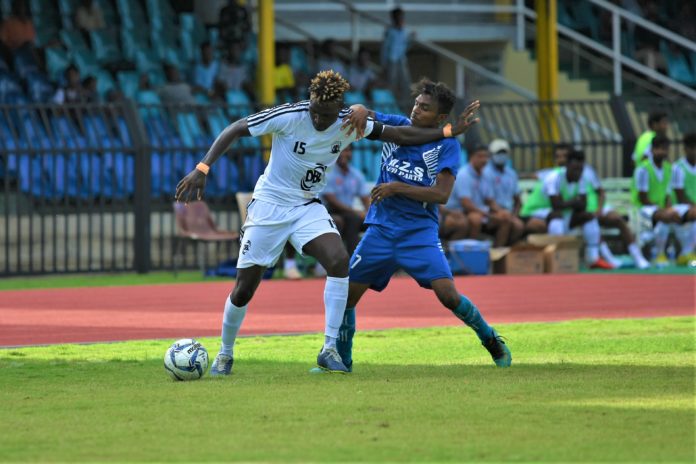 Blue Eagles have lodged a protest against New Star following their narrow 2-1 defeat in the quarter final of the Vantage FFSL President's Cup 2020.
According to reliable sources close to the club, Blue Eagles have protested against an overage U19 marquee player. The player in question is M.A.M. Asker (200229310077) who wears jersey number 7. Blue Eagles are protesting that the player is not an U19 player and that he has been registered under forged documents.
According to the tournament rules, at least one U19 player has to be on the field of play during the 90 minutes of the game. 
Read more:
Unbeaten New Star, the Premier League Division I club, have been the surprise package of the tournament after topping group B, beating the top clubs in Renown & New Youngs. They even managed to keep a clean sheet in all three group matches. 
More to follow…
>>For More Football News Click Here<<