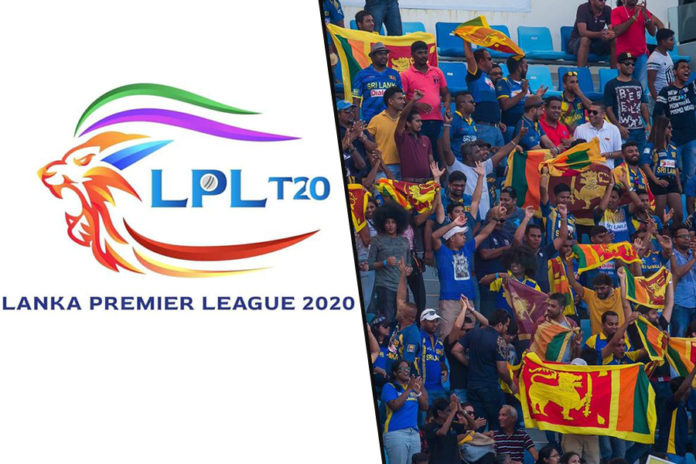 Sri Lanka Cricket (SLC) has received the green light to conduct the much-awaited Lanka Premier League tournament after discussions held with authorities today, 4th of November 2020.
Read More : Khan family buys Kandy Tuskers franchise
Health Authorities have relaxed the quarantine period for players from 14 days to 7 days. However, there will be major changes to the proposed schedule of the tournament, as all the matches are scheduled to play in Hambantota Mahinda Rajapaksa International Cricket Stadium with no spectators.
All the foreign players will arrive at the Mattala International Airport and will have to undergo a 7-day quarantine period before they are allowed to resume practices in a bio bubble. The broadcasters and support teams will have to undergo the mandatory 14-day quarantine.
Read Also : Who nailed the player draft? – Squad breakdown | LPL
According to the Tournament director Ravin Wickaramaratne, SLC will be given all the health regulations tomorrow by the Health Authorities. "We received the approval to conduct the tournament from Health Authorities. The discussions we held today (4) are really successful. Everyone's opinion was to get this tournament going despite all the obstacles it has faced so far. We will be receiving all the health guidelines and rules tomorrow from the authorities"
Read : Kulasekara, Maharoof join Kandy Tuskers
He also hinted there could be a slight delay in the starting date with the new developments. SLC now has the breathing space to shift the tournament by a few days if necessary due to the changes in the quarantine period. As the Sri Lankan team has dates locked in for a tour of South Africa in December.
>>Click Here For More Cricket News<<