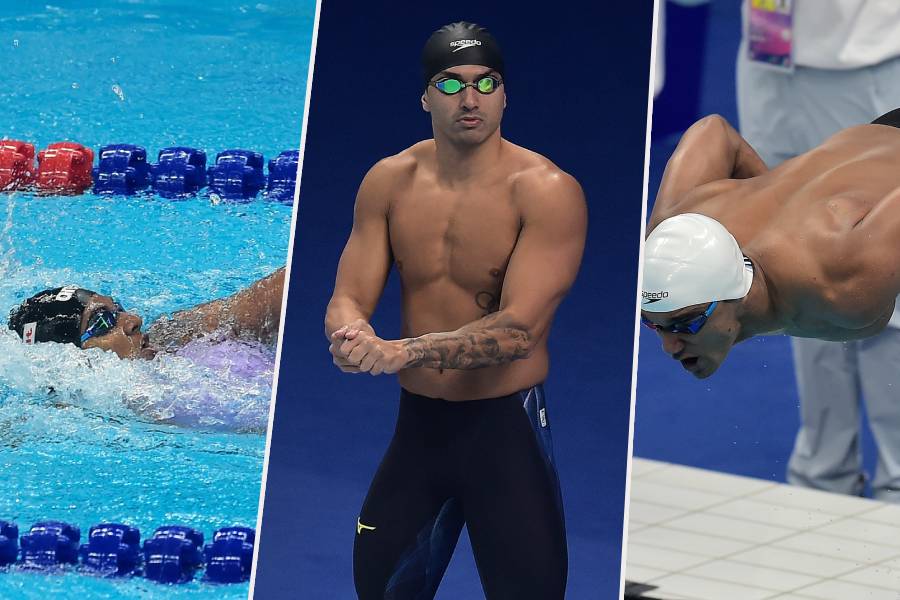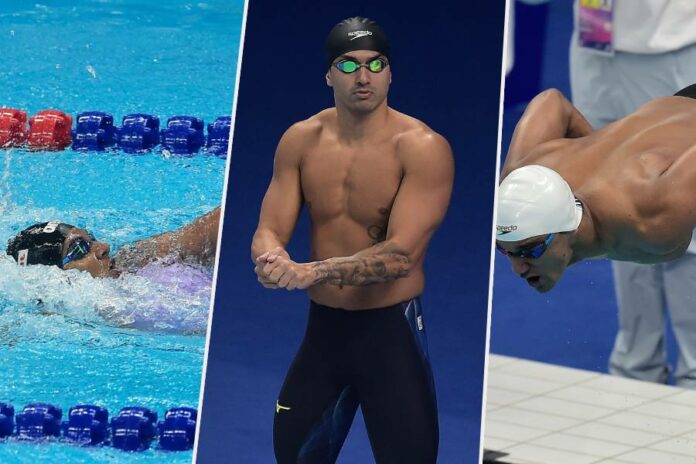 As the swimming events of the 19th Asian Games came to an end yesterday after 5 days of racing at the Hangzhou Olympic Centre Aquatic Sports Arena, Sri Lanka swimming had 2 new national records established by Akalanka Peiris and Matthew Abeysinghe. 
The swimming events started on the 24th of September and finished on the 29th of September at the ongoing Asian Games in Hangzhou. 
The swimming team of Sri Lanka consisted of 2 male athletes and a female athlete and was headed by Coach Manoj Abeysinghe. These swimmers raced Asia in a total of 7 events. 
Abeysinghe, a two-time Olympian for team Sri Lanka, competed in his first race on the first day of the competition and placed seventh in his heat in the men's 100-meter freestyle event with a timing of 51.18 seconds. Abeysinghe had a good return in his second event, the men's 50m butterfly, setting the ninth individual long course national record for Sri Lanka under his name with a timing of 24.58 seconds and placing 18th in Asia, despite not being able to beat a personal best in the 100m freestyle. Peiris held the previous national record in this event with a time of 24.89 seconds. 
On the 2nd day of the competition, Peiris renewed his national record in the Men's 50m Backstroke event with a time of 26.01 seconds and lowered his previously held record by 11 microseconds. Peiris was ranked overall 10th in Asia in this event, which was the highest finish for Sri Lanka Swimming at the 19th Asian Games. Peiris competed in the 50m butterfly race alongside Abeysinghe, finishing 22nd overall in 24.91 seconds. 
The sole female swimmer for Sri Lanka, Ganga Senevirathne, took part in all three backstroke events. She swam her 1st event, 50m Backstroke on the 02nd day and finished 23rd overall with a time of 31.73 seconds. She raced the Women's 200m Backstroke event on the 26th with a time of 2:26.37 and was ranked 16th in the overall results of the event. Senevirathne swam in her final event on the 27th and finished 20th overall in the women's 100-meter backstroke with a time of 1:07.21. 
In addition to the Lankan results, 8 new Asian records have been established, and 34 game records were broken down at the Hangzhou Olympic Centre Aquatic Sports Arena.