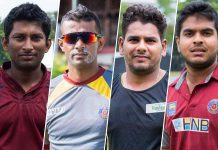 Five of international cricket's 12 Test nations have confirmed their line-ups for the Hong Kong World Sixes on October 28th and 29th at Kowloon...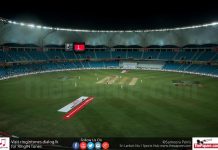 Sri Lanka Cricket (SLC)has planned  a fresh structure for provincial cricket in Sri Lanka, as it makes a renewed effort to revamp the domestic...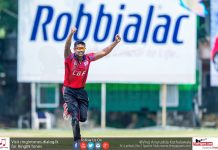 The semi-finals of the 25th Singer- MCA Premier Knock-Out Tournament 2018 were worked off in Colombo today (25).  LB Finance toppled the defending champions...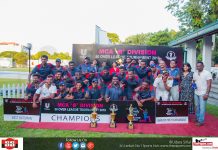 MAS Silueta clinched the inaugural Fair & Lovely MEN mercantile 'B' division cricket tournament beating Power Tech Cement by 5 wickets in the final...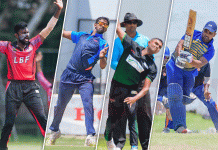 The 25th Singer – MCA Knockout Cricket Tournament held its four pre-quarter finals in Colombo.MAS Unichela secure 25th Singer-MCA Premier League crown Four matches of...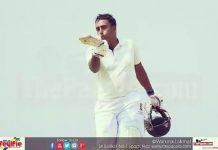 Stylish right handed wicket-keeper batsman Malindu Maduranga hit a swashbuckling half century against John Keels Holdings to guide Power Tech Cement to the final...