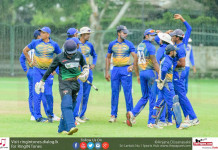 Weather gods haven't been kind to this years Mercantile season so far but we still have been able to get some matches away around...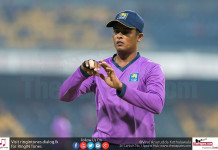 Five matches of the 25th Singer MCA Premier League Tournament 2017/18 were worked off around the island today, with four out of the five...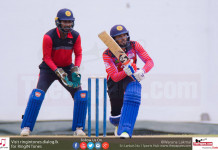 The 25th Singer-MCA Premier League finally found momentum on Saturday with 4 games being conducted without any rain intervention.Photos: Mas Unichela Cricket Team Preview...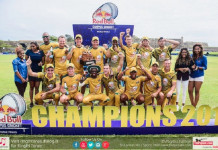 South Africa thrashed defending champions Sri Lanka by 7 wickets in the final of the Red Bull Campus Cricket World finals played at the Galle International...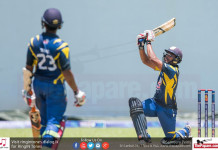 Sri Lanka fought off a stiff challenge by Australia to record a thrilling 3 run win in the second semifinal of Red Bull Campus...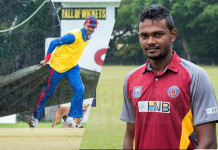 Right handed all-rounder Nimanda Madushanka stroked an unbeaten century for MAS Siluta despite all 6 games of the 25th Singer-MCA 'A' Division and Fair...