The Athletics Association of Sri Lanka will be fielding a team of 8 athletes for the Thailand Open Athletic Championship which will be held from the 4th to 7th May 2018 in Thailand.
The team will comprise of 4 male and 4 female athletes, who will be looking to reach their best performance in Thailand. Olympian and National record holder in the Javelin Sumedha Ranasinghe, who has been out of form in the last couple of competitions, has been given a chance at an international competition while Lakshika Sugandi, the first Sri Lankan to breach 7000 points in the Heptathlon, has been rewarded with an international competition as well. Apart from the aforementioned athletes, the AASL has opted for some young second tier athletes and this is a great opportunity for the youngsters to gain crucial experience in an international competition which will come in good stead for the future of their careers.
Middle distancer Kupun Kushantha, who is a bright young talent in the 800m & 1500m and is the closest rival of National Champion Indunil Herath, will be aiming for silverware at the meet.  Long Jumper Greshan Dhananjaya, who was the best male athlete at the Army meet earlier this year, is no stranger to international competitions having represented the Island at the World Junior Athletic Championship and several regional competitions. He will be hoping to get closer to leap to the high 7.90's and is capable of becoming a leading long jumper in the future. Maristonian Ushan Thiwanka, is an up and coming High Jumper who has turned a lot of heads with his high jumping ability. Thiwanka impressed many with a jump of 2.17m at 18 years and will look to capitalize on the opportunity to gain international competition exposure.
Anjani Pulwansa who is training under the watchful eyes of Cuban coach Luis Miranda, will be looking for her first international medal at the Thailand Open, despite suffering a major injury in 2013 she has managed to resurrect her career to be included in the national pool becoming the champion in 2016. Quarter-miler Nadeesha Ramanayake has received the nod for one of her very first international competitions and will be looking to better her personal best in the 400m.  Asian Youth Gold medalist in the 400m hurdle, Yamani Dulanjali, is another young talent that has being picked to take part in the Thailand Open and will be looking to hone her skills at the international competition.
Sri Lanka team for Thailand open athletic meet
Men's Team
Sumedha Ranasinghe – Javelin Throw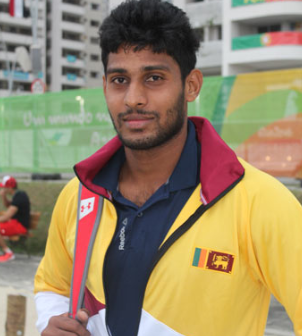 Kupun Kushantha – 800m & 1500m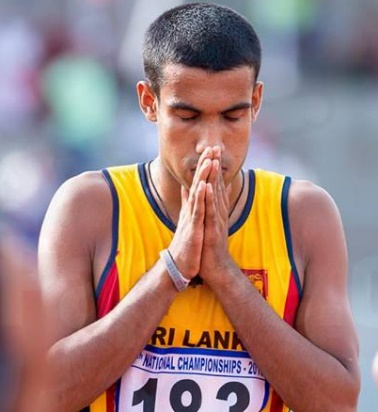 Greshan Dhananjaya – Long Jump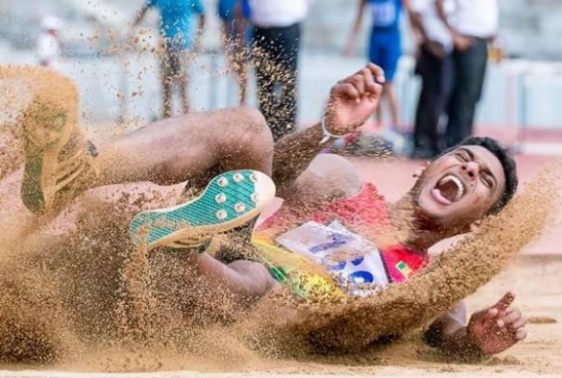 Ushan Thiwanaka – High Jump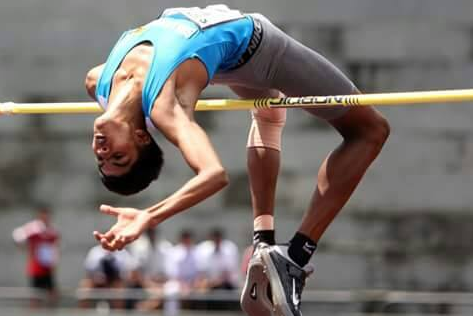 Women's Team
Lakshika Sugandi – Heptathlon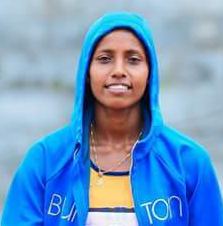 Anjani Puluwansa – Long Jump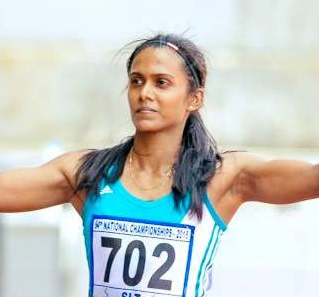 Nadeesha Ramanayake – 400m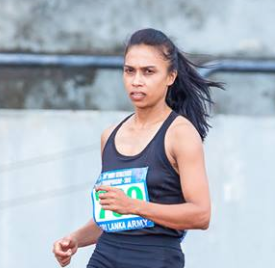 Yamani Dulanjali – 400m Hurdle