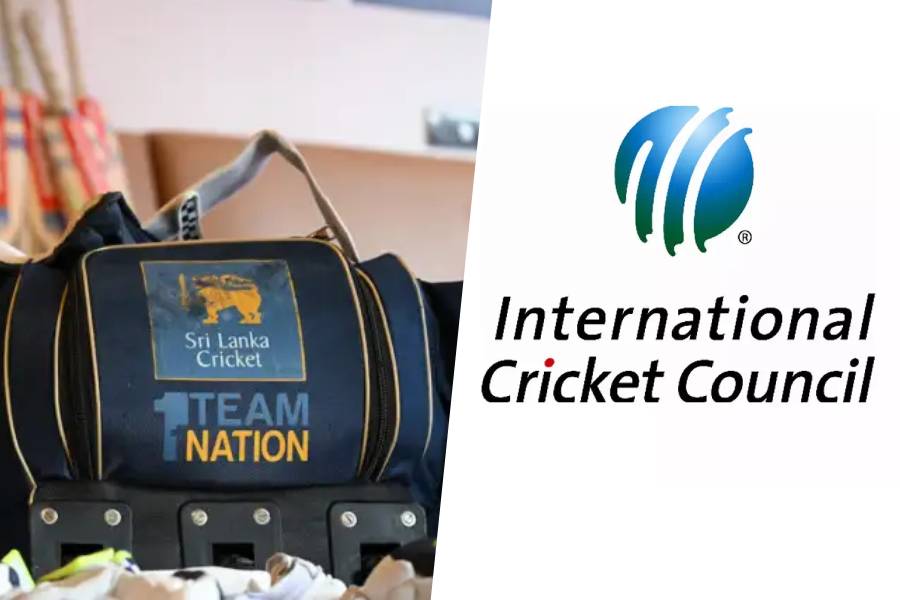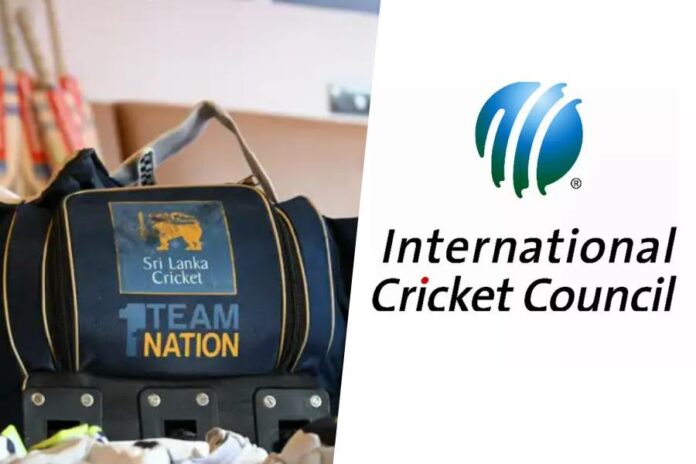 The International Cricket Council (ICC) Board convened on November 21, 2023, in Ahmedabad, where the question of Sri Lanka's suspension from the ICC was taken up.
Participating in the proceedings as an observer, the President of SLC, Mr. Shammi Silva, urged the Board to grant additional time for the Sri Lankan government to rectify the issue of political interference in cricket.
However, the ICC Board, taking cognizance of similar suspensions imposed by World Rugby and FIFA in response to political interference, concluded that ample time had already been afforded to the Sri Lankan government to address and rectify the issue. Consequently, the Board confirmed the suspension of Sri Lanka Cricket.
The suspension of Sri Lanka Cricket will continue until the appointment of an interim committee by the Minister of Sports remains in force, as the ICC is of the view that the appointment of an interim committee is political interference in the administration of the SLC.
Consequently, the ICC Men's U19 World Cup, initially awarded to Sri Lanka and to be held in January and February 2024, is now being awarded to South Africa.
Further, the ICC Annual Conference scheduled to be held in Colombo in July 2024 will also be shifted.
Funding for SLC during the suspension will also be severely restricted. The Board decided not to recognize any interim committee and will continue to recognize the elected office bearers of SLC, albeit in an observer capacity due to the suspension. However, the International Cricket Council will continue to recognize SLC President Shammi Silva as SLC's board representative on the ICC.
However, pursuant to SLC President Shammi Silva's fervent appeal to the Members, the ICC Board has carved out an exception permitting Sri Lankans to compete internationally in bilateral and ICC events, despite the suspension.