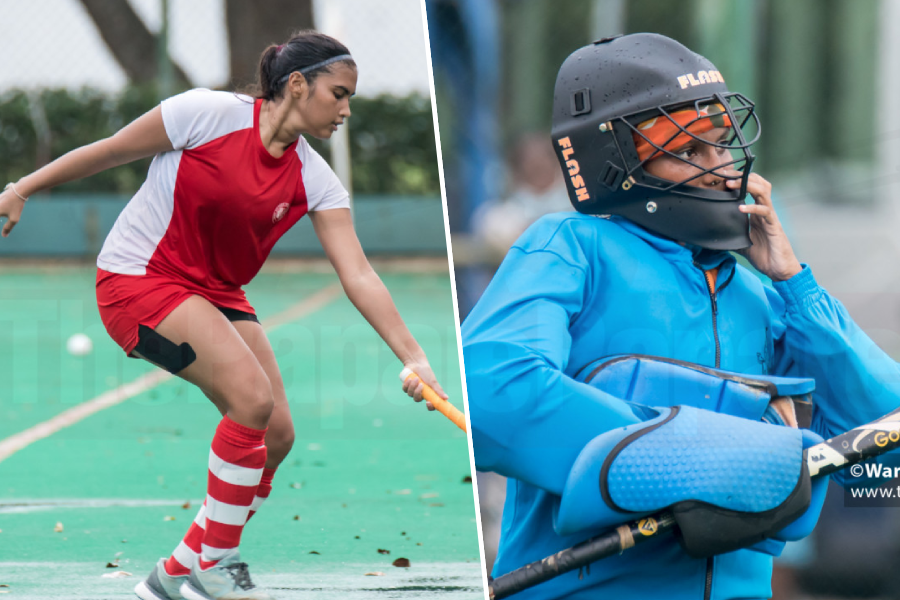 After a lapse of two years, the much awaited Hockey tournament amongst the school community, the 55th Inter- District Combined Schools Under 20 Tournament, is set to commence on the 27th of June 2022.
The Sri Lanka Schools Hockey Association has taken the initiative in organizing the Schools Hockey Tournament, which will be held from 27th June to 30th of June 2022. The tournament will take place at Astro Turf Colombo.
Given the country's situation for the last two years in relation to the COVID-19 pandemic, the authorities were unable to organize both the Under 19 Tournament and the Combined Schools Golf Tournament. Therefore, the final year students have been allowed to participate in the final age group of this year's tournament, which has been changed to under 20.
Anuradha Herath Bandara, Secretary of SLSHA, stated that a total of 20 teams will be featured in this tournament with the approval of the Education Ministry.
Furthermore, the SLSHA has planned to form a national pool with the top-ranked players and the players who show their best performance at the tournament. They are also expecting the participations of well-experienced national and junior national level players in the Schools Under 20 Tournament.