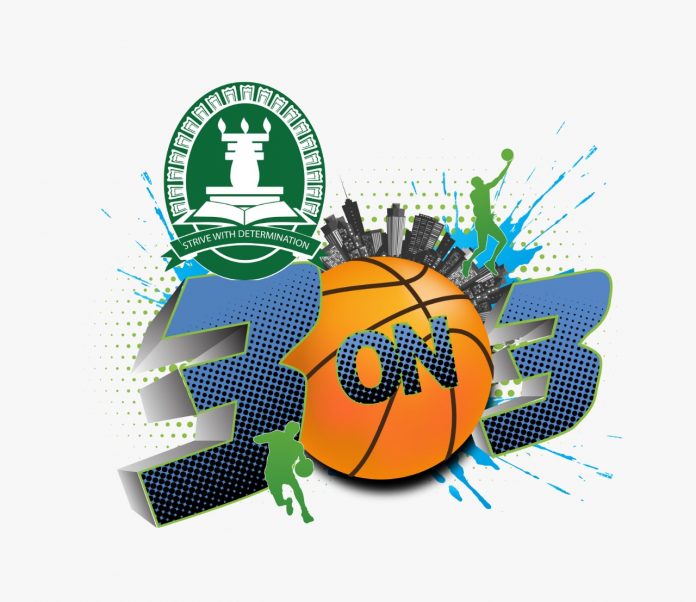 The Isipathana College Basketball Management Committee has brought back a past gala basketball tournament in the shorter format of the game, with the famous 3×3 Basketball Bonanza, which used to be an annual event. The competition will be exclusively open to the old boys of Isipathana as all is set for a cracking day with a revamped launch.  
This year's new edition of the tournament, is organized beyond the usual pageantry which includes a carnival atmosphere for the entire family to enjoy. The popularity of the tournament has seen a score of teams registering for the weekend encounter, already with over 20 teams signed up.  
The committee is confident of registering further participants given the interest in the competition. All past pupils are urged to join in on the fun and make this tournament a huge success. 
The event is a fund raiser for purchasing equipment and developing infrastructure for the college basketball team. The tournament is set to take place on the 22nd of September from 8.00 a.m. onwards at the College basketball court.