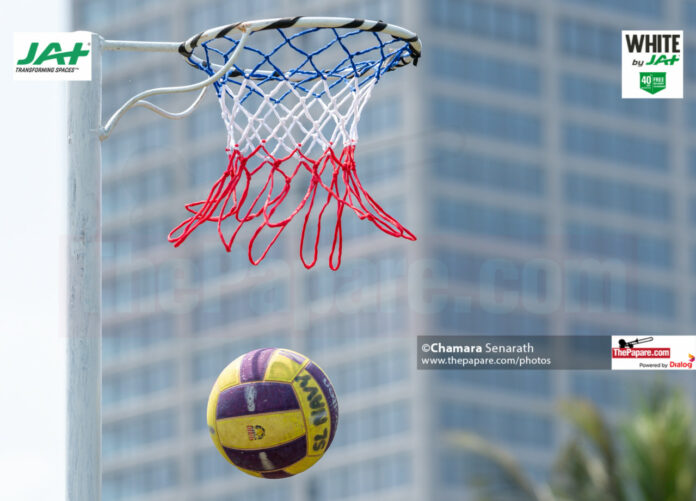 A four-way battle will take place for the Presidency of the Netball Federation of Sri Lanka (NFSL) when the elections take place on 30th May at the Sports Ministry Auditorium.
Former President Victoria Lakshmi (Nationalized Services Netball Association) will once again contest for the post of President, while Caryll Tozer (Western Province Netball Association), Padma Baddewela (Colombo District Netball Association) and Vajira Pushpakumari (Gampaha District Netball Association) are the other three contestants.
For the post of Secretary, L.L.V. Dayarathna (Kegalle), Shiromi Kuruppu (Rathnapura) and B.D.C. Sumithra (Rathnapura) have been nominated. Padmini Horanage (Colombo) and K.J.S Jayasuriya (Mercantile) will contest for Treasurer and Champa Gunawardena (Kalutara) and Nitharshana Kulenthiran (Vavuniya) have been nominated for the post of Assistant Secretary.
READ & WATCH MORE;
Layani Renuka (Nationalized Services) has been appointed as the Assistant Treasurer uncontested. Current President Ranjani Jayakody and Secretary Kumudini Gomes will not be contesting this time around.
Of the 35 associations registered with the NFSL, the voting rights of Trincomalee, Mullaitivu and Batticaloa has been removed by the Election Committee.
>> For more Netball News Click Here <<