Dhananjaya Lakshan made a swashbuckling century for Richmond College as the 112th Lovers Quarrel ended in a tame draw at the Galle International Cricket Stadium today(19). 
Lakshan along with Kamindu Mendis entertained the spectators present at the Galle International Cricket Stadium as they blasted their way to a 168 run partnership in quick time. This was also the highest ever opening partnership of the series eclipsing a record of 162 runs set in the year 2015. 
Mendis was unfortunate to miss out on a century as he was dismissed eight runs short of a well deserved milestone, though Lakshan went on to remain unbeaten on 101* as Richmond was 205/1 in just 33 overs in their second innings.
.
Earlier in the day, Mahinda College resuming from their overnight score of 96/3 crawled their way up to 180 all out. Interestingly they batted for 105.5 overs which meant that there was hardly any time remaining to make a game out of this encounter.
Vinura Hiranjith batted patiently to make a half century while Kavindu Ediriweera chipped in with 27. Avindu Theekshana and Sandun Mendis were the two most successful bowlers for Richmond as they toiled hard to share seven wickets between them.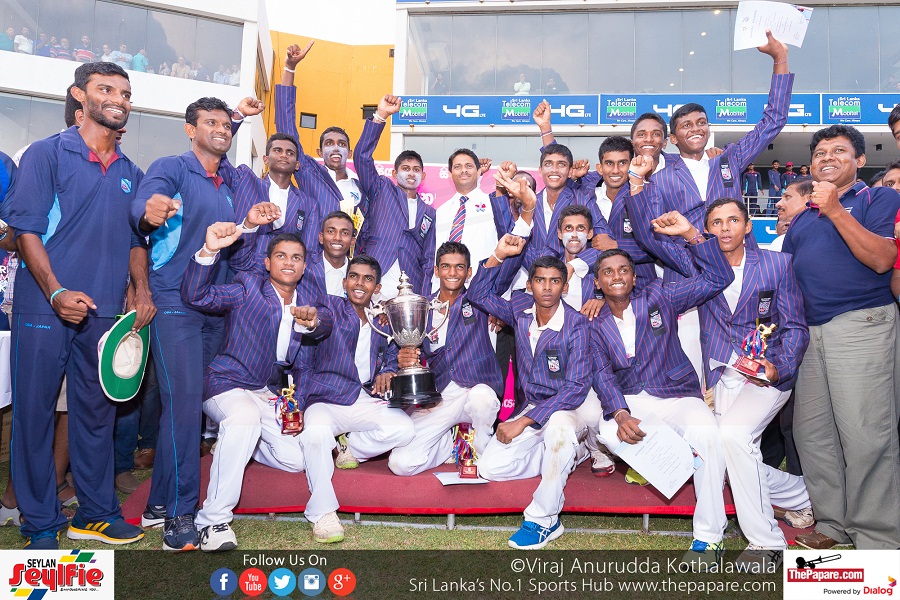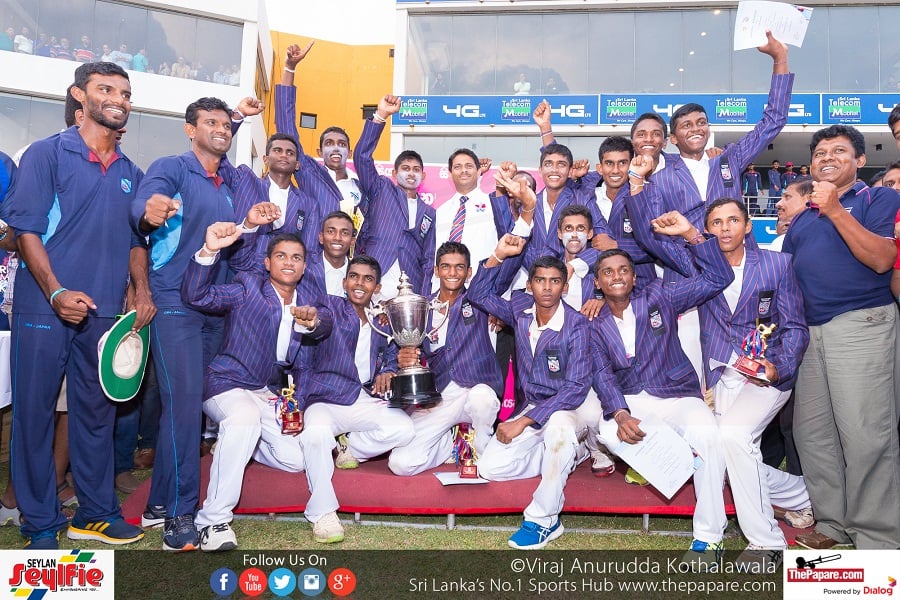 Richmond College, Galle 184 (47.1) Avindu Theekshana 38, Kamindu Mendis 32, Dhananjaya Lakshan 30, Kavisha Abishek 37, Adithya Siriwardena 26, Kalindu Edirisinghe 2/19, Nipun Malinga 2/50, Kavindu Ediriweera 2/24  & 205/1 (33) Dhananjaya Lakshan 101*, Kamindu Mendis 92  


Mahinda College, Galle 180 (105.5) Vinura Hiranjith 57, Navod Paranawithana 20, Kavindu Ediriweera 27, Sandun Mendis 3/47, Avindu Theekshana 4/59