11-time winners of the coveted International School's Athletics Championship, Lyceum International School Wattala is ready as ever for the 20th ISAC Games.
Marking the 20th edition of the International……..
The prestigious International Schools' Athletics Championship, more commonly known as ISAC, will come alive in its 20th edition from the 14th – 16th of February at the Sugathadasa Stadium.
Lyceum International School Wattala, come in as favorites to the competition as 11-time consecutive winners of the overall championship title at ISAC. The 20th edition of the ISAC will be an interesting one for the defending champs as they look at retaining the shield one more year to build on their legacy as the best performing school at the ISAC, by a long shot. 
This year's team will be led by Ahamed Amhar who will represent team Lyceum in the 110m Hurdles, 800m and the two relays. Senior campaigner Michelle Perera will help lead the troops as Amhar's deputy.
The team is currently undergoing training under Lalith Silva, the Head Coach of the Lyceum International Wattala Athletics Team.
Team AIS is gearing up to outdo their performance ………
Team coordinator Mr. Madhawa speaking to ThePapare.com said, "We are definitely going for our 12th consecutive win and will stop at nothing less. We have too many key players than we can name so our morale and confidence levels are high!"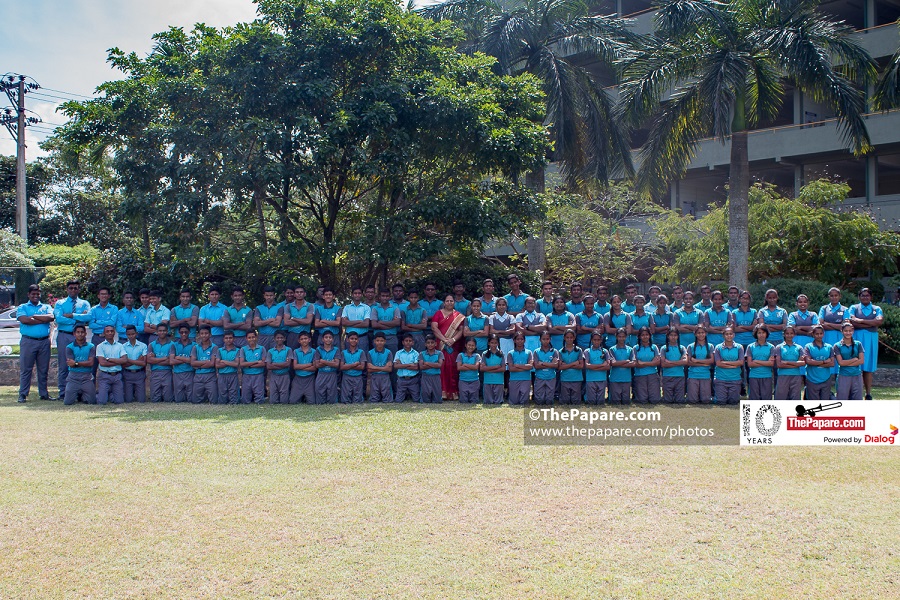 Athletics Team 2020- Lyceum International School Wattala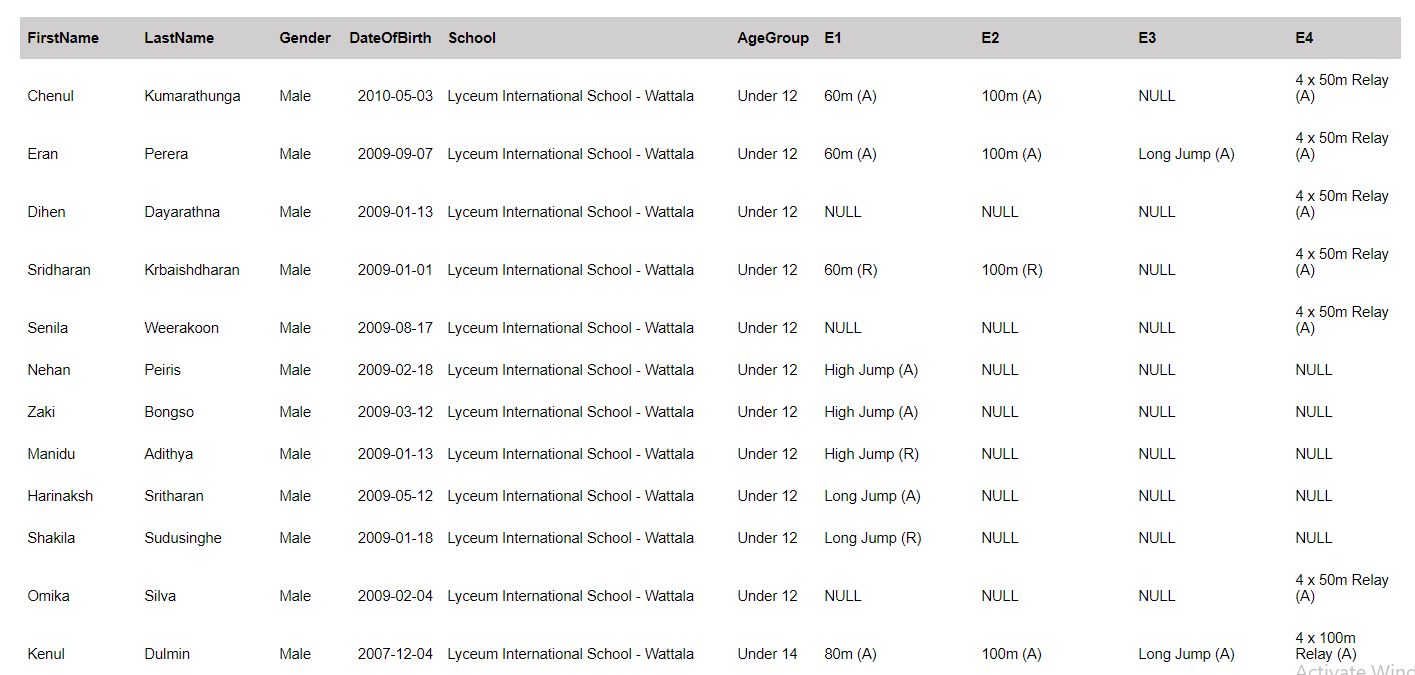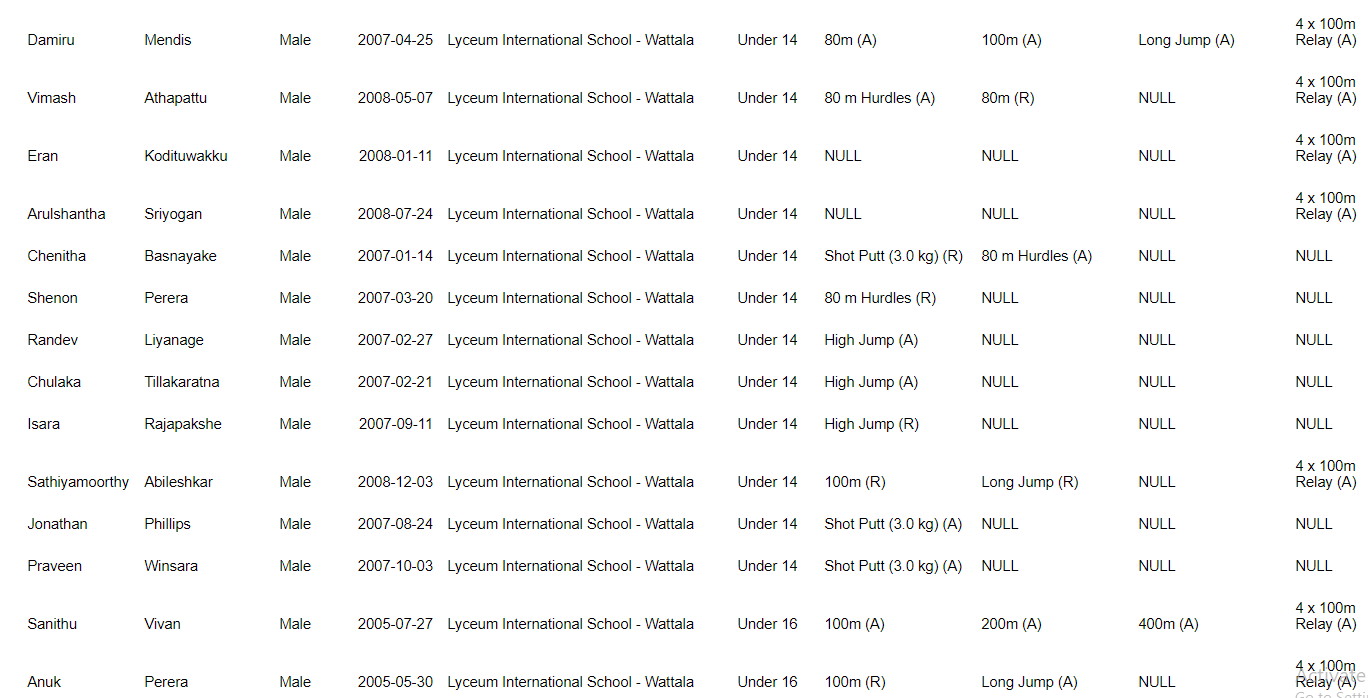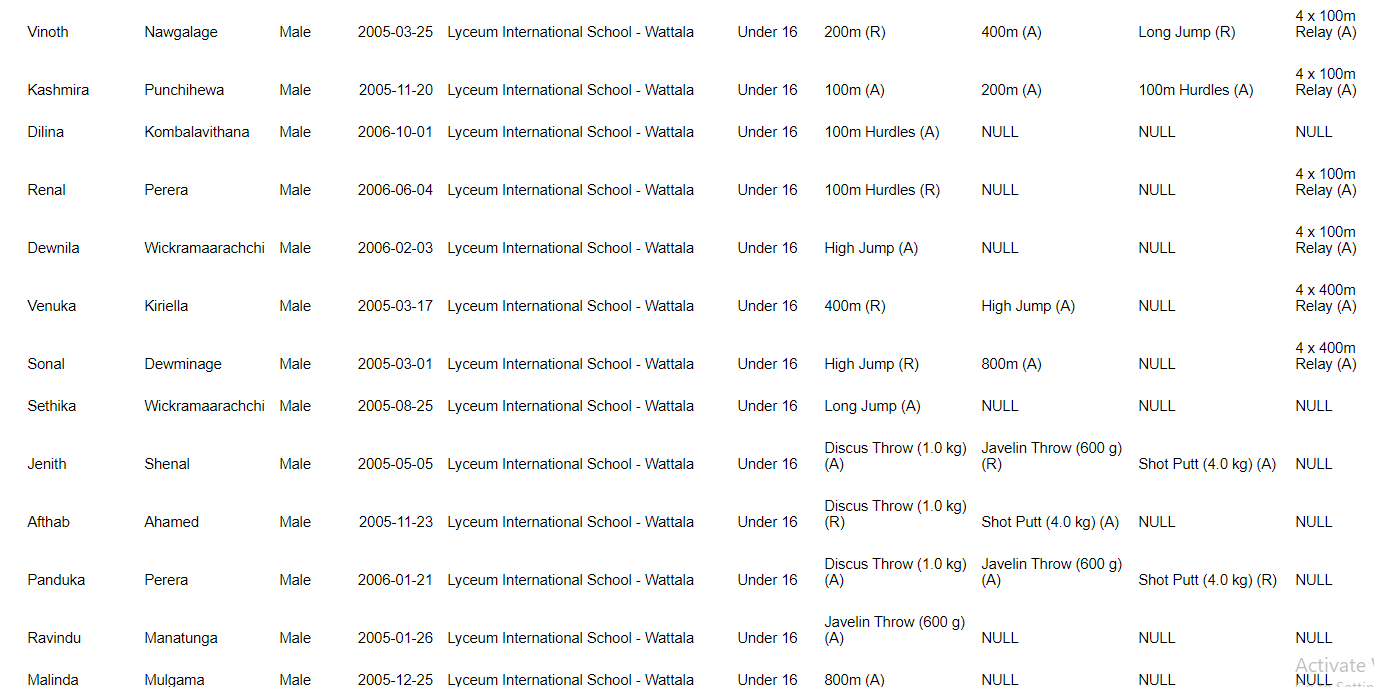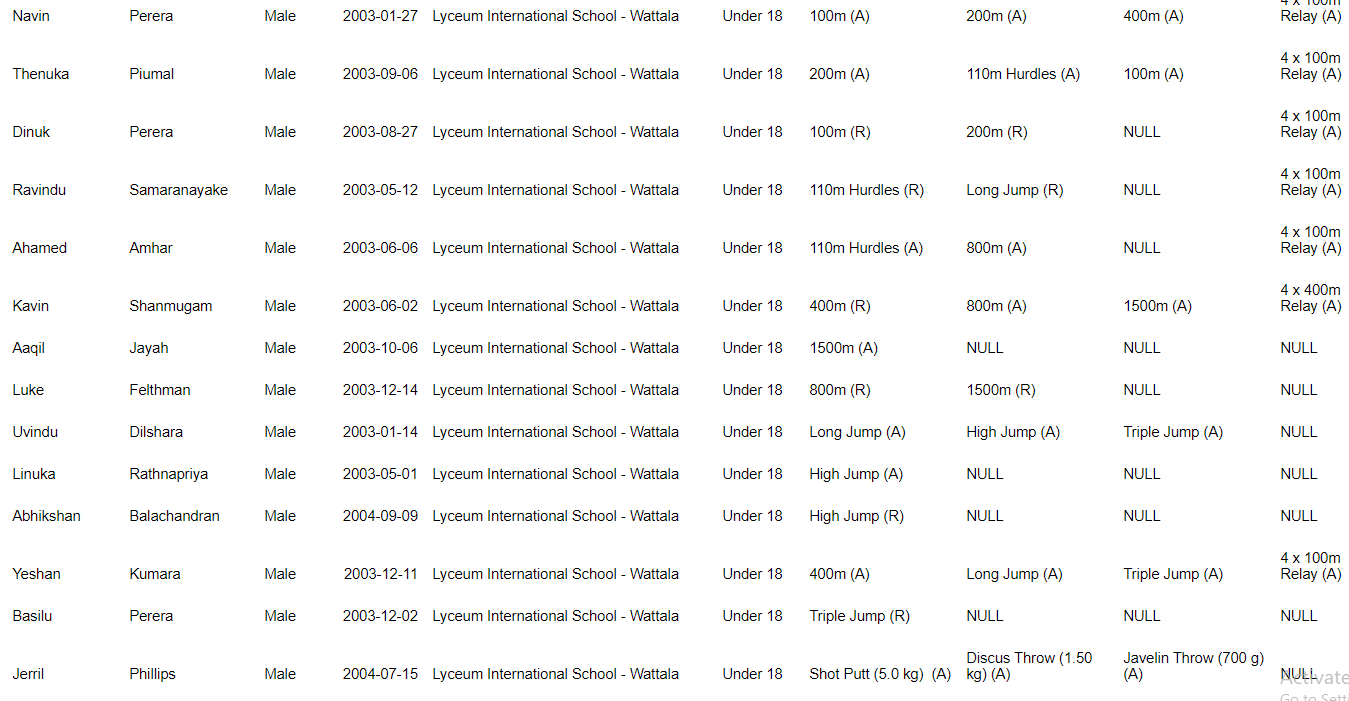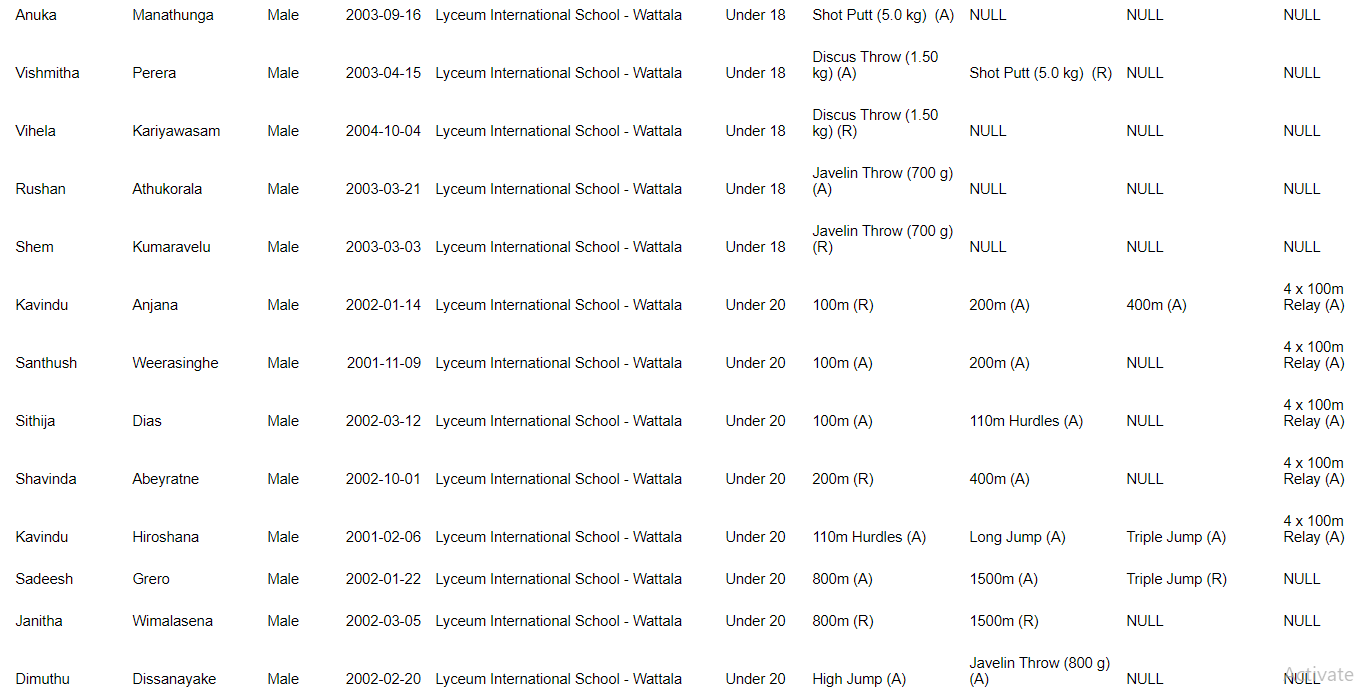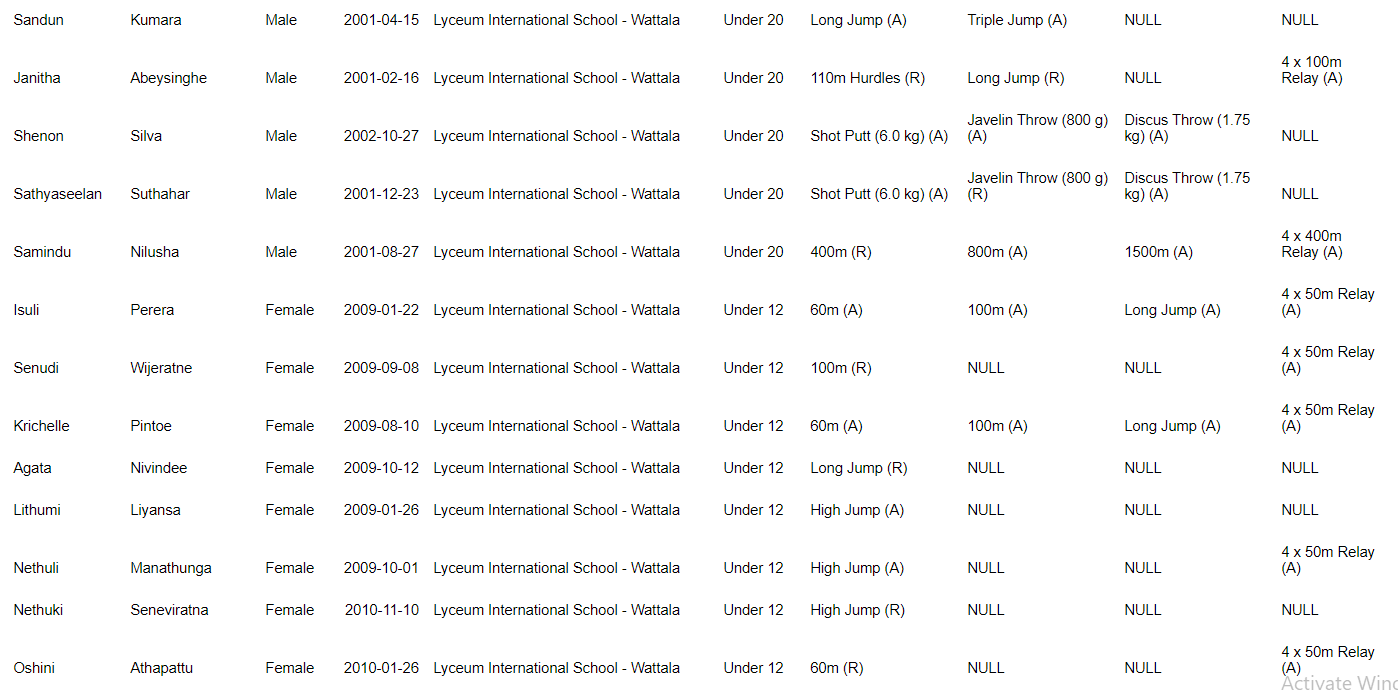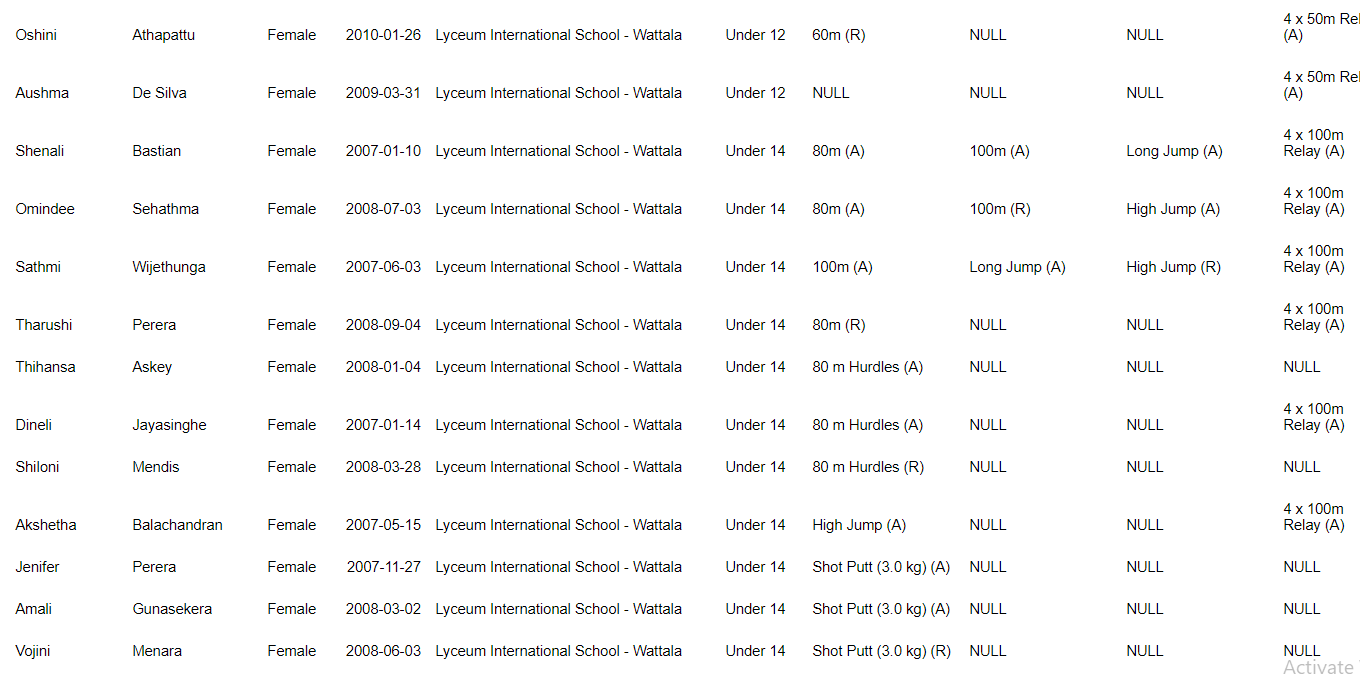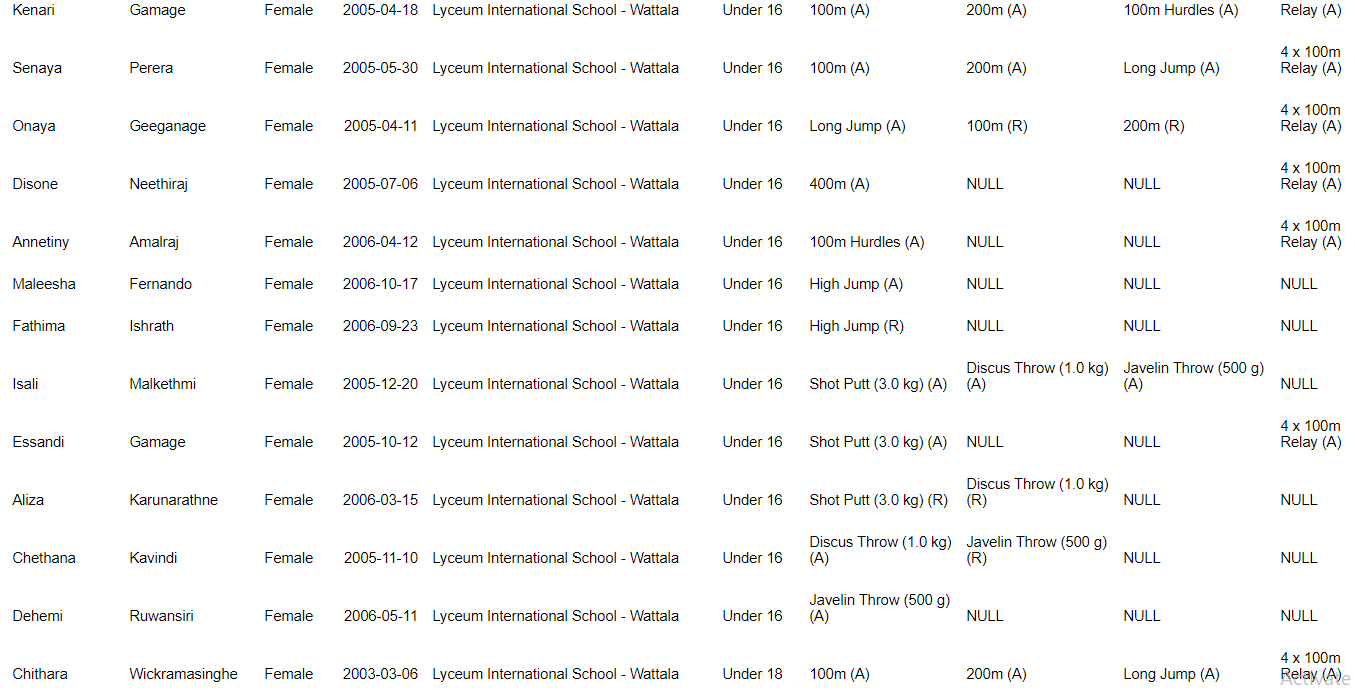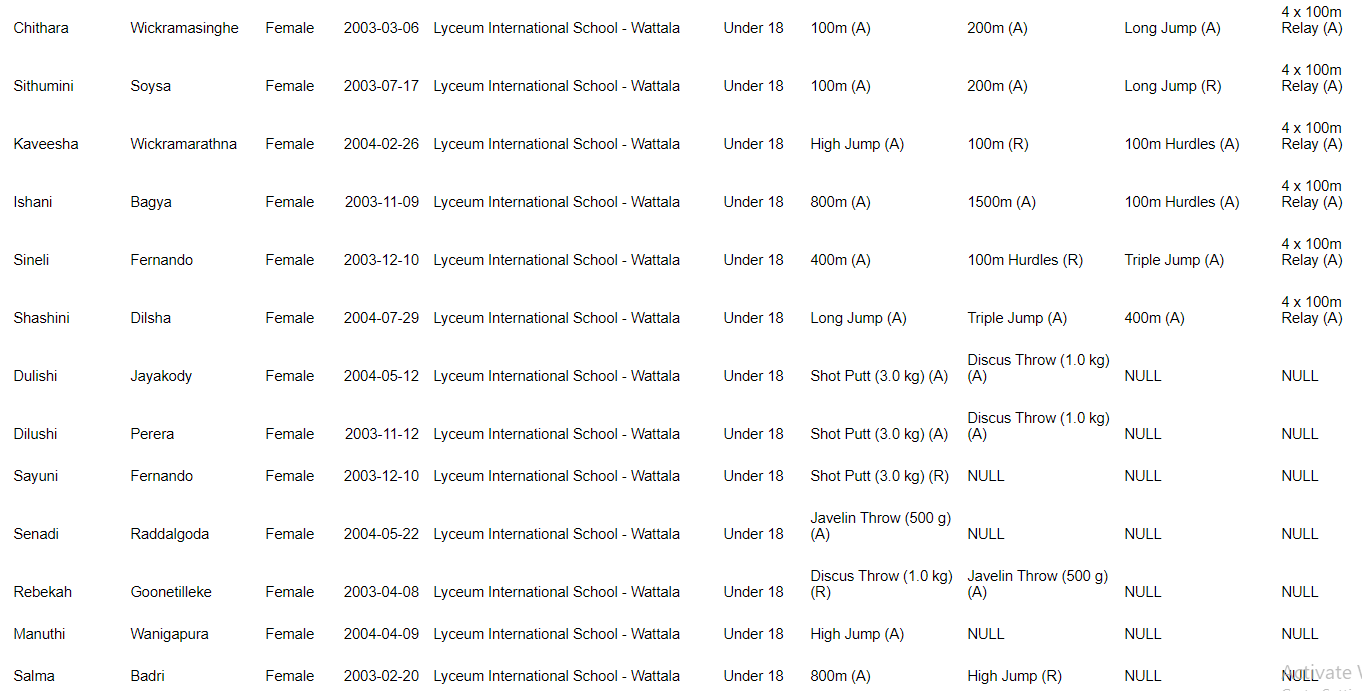 >>Click here for more Athletics News<<