Team AIS is gearing up to outdo their performance from last year where they won multiple championships at the coveted International Schools Athletics Championship 2020.
Marking the 20th edition of the International …….
The prestigious International Schools' Athletics Championship, more commonly known as ISAC, will come alive in its 20th edition from the 14th – 16th of February at the Sugathadasa Stadium.
The Athletics team of Asian International School, Colombo is no stranger to the Games. They have won event championships in the past, 2 to be exact in the most recent 19th edition. 
This year's team is captained by Sanik Senanayake, an experienced campaigner with over 5 years on the senior team. His deputy, Dunara Cooray is in great shape to go for medals this year, in the 100m and 200m events. 
A regular medalist at the ISAC, Jordan De Soyza is gearing up for the 80m and 100m in the junior category. Long jumper Shriya Nayar is prepped to take on the pit, hopefully make her way to the championship trophy in her age group.
The prestigious International Schools' …….
The side is coached by Mahesh Prasanna.
"Our plan is to do better than last year, always trying for improvement. We got two championships last year so we will try to do better this time around. Team is ready! We are confident and we going to strive for the best this year!" said Captain Senanayake.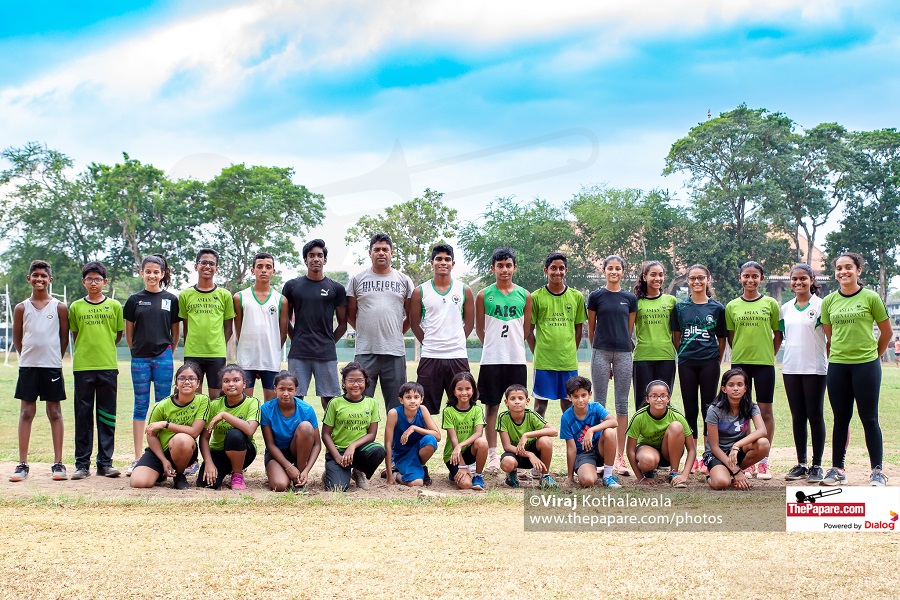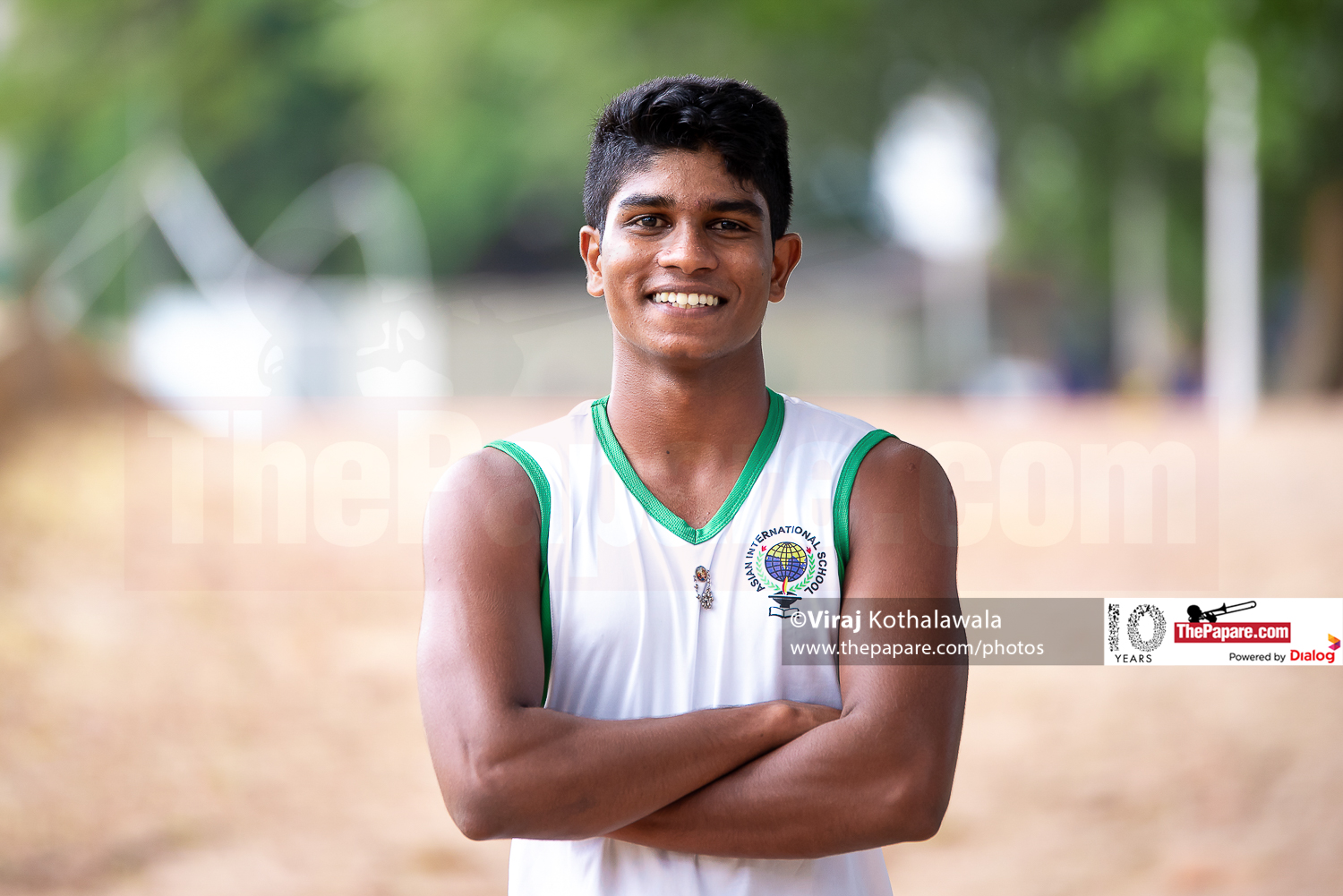 AIS Athletics Team for the International School's Athletics Championship 2020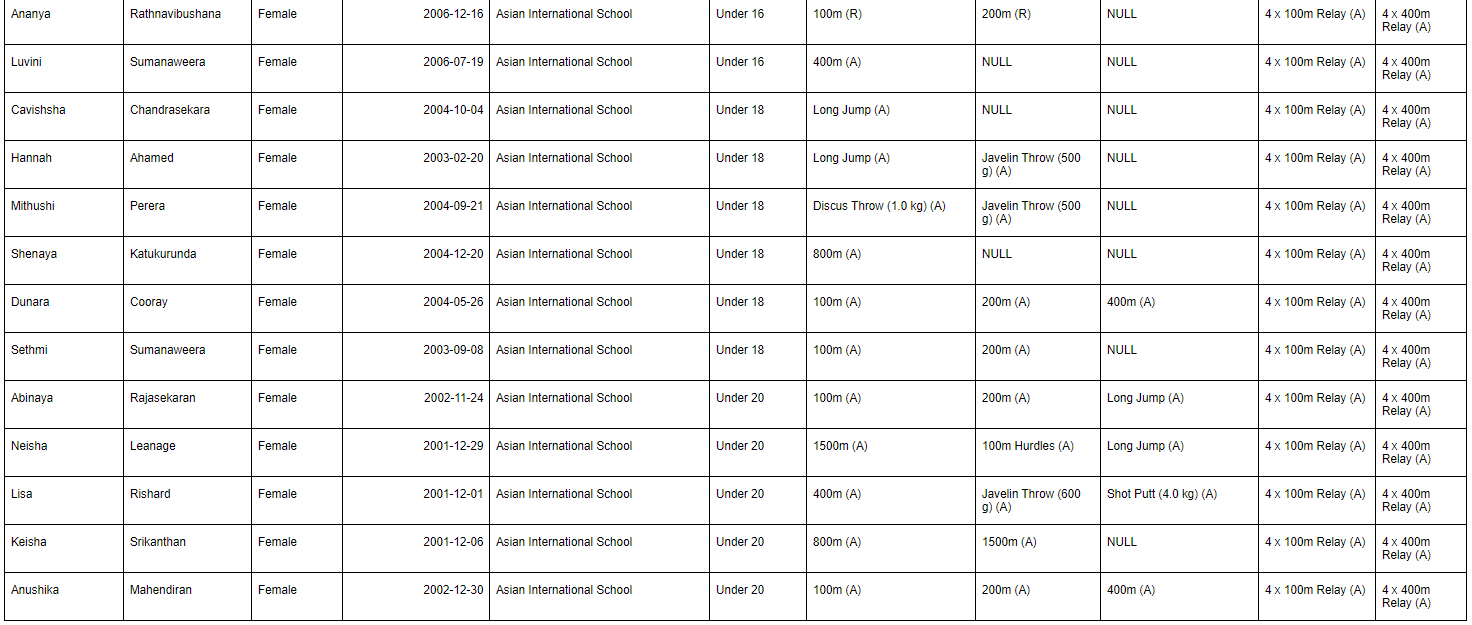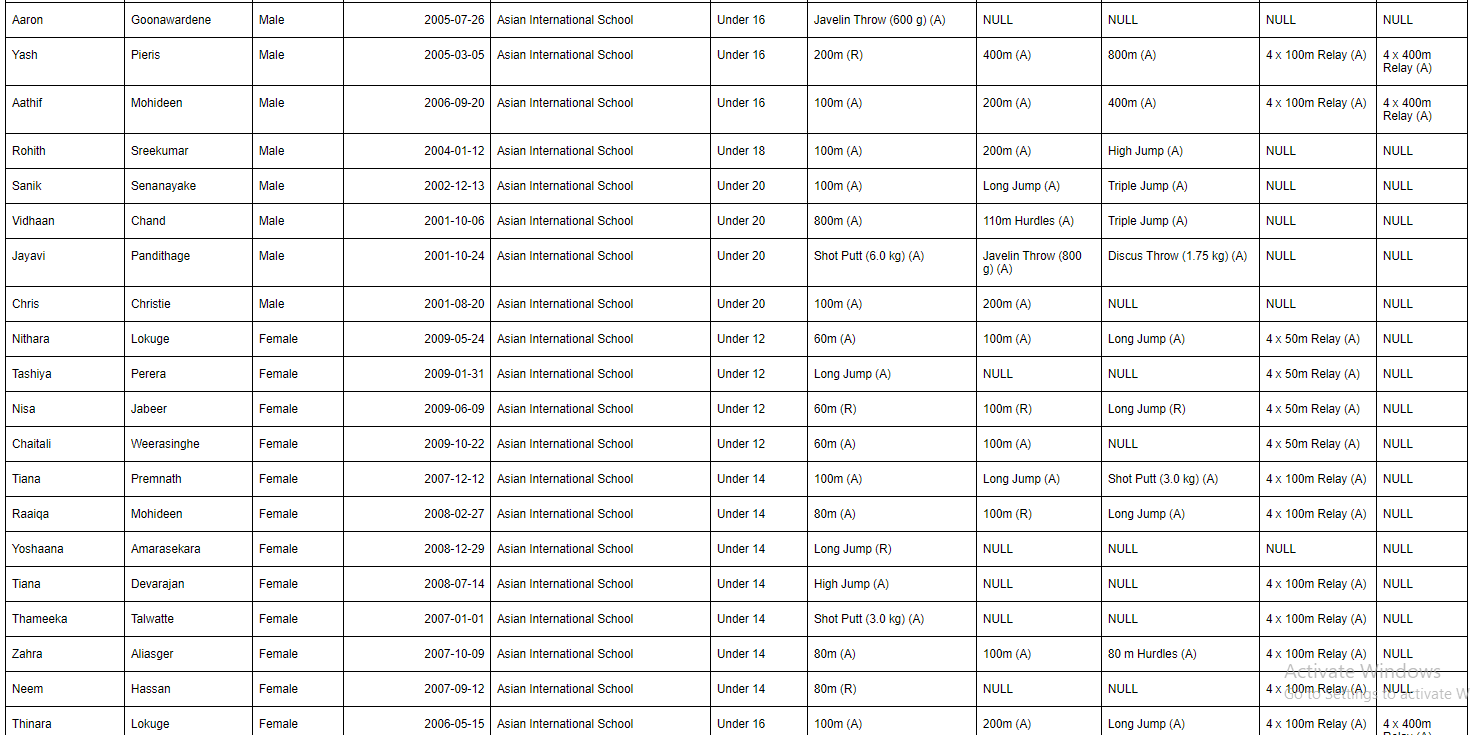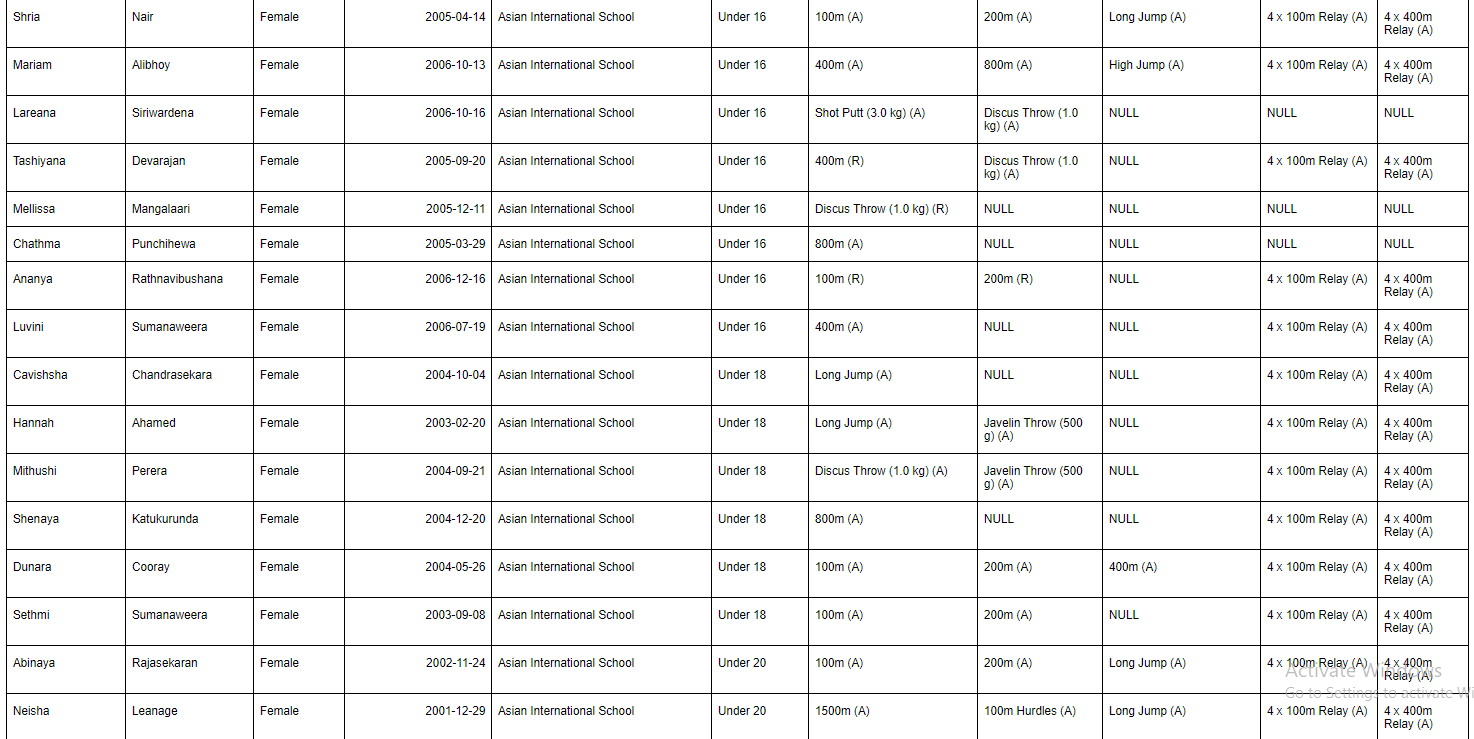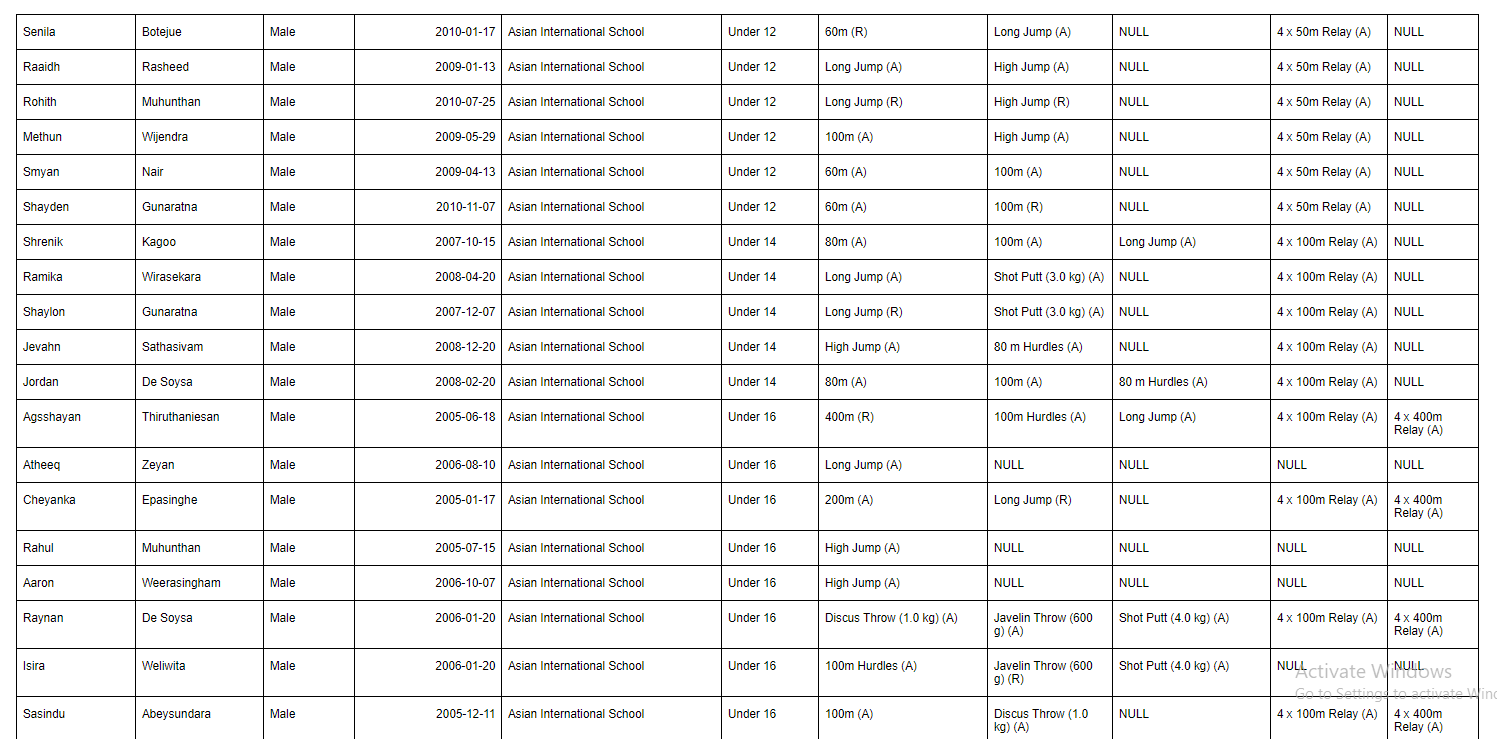 >> For More News <<