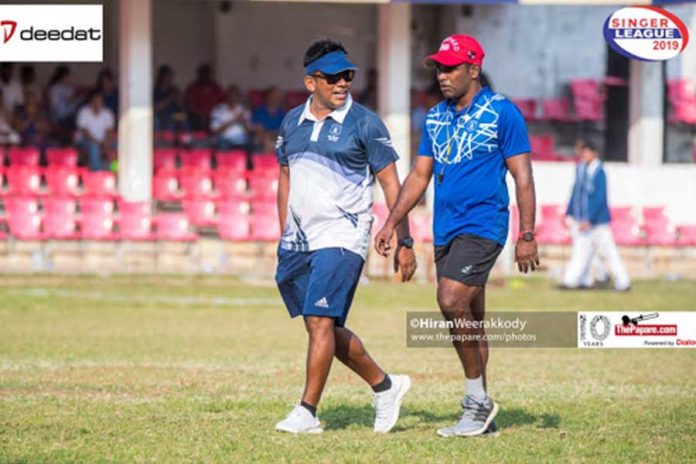 After a three-year successful stint by Nilfer Ibrahim, St. Joseph's College will have a new coach ahead of the Singer Schools Rugby League 2020.
Also read: New coaching set up for Isipathana
Former Isipathana College and national cap Dinesh Kumara will take charge as head coach for the 2020 season as the Josephians look to build on the success story of the past three years.
The last three years have been remarkable for the Josephians and Dinesh has played an integral role in the process in the capacity of trainer. In 2016, the team led by Vinul Fernando were crowned Milo President's Trophy champions while in 2018 the team finished a record high of second place.
Read More: Nilfer goes home!
Last year was a comparative step down from the two years but the team managed to finish 3rd in the league.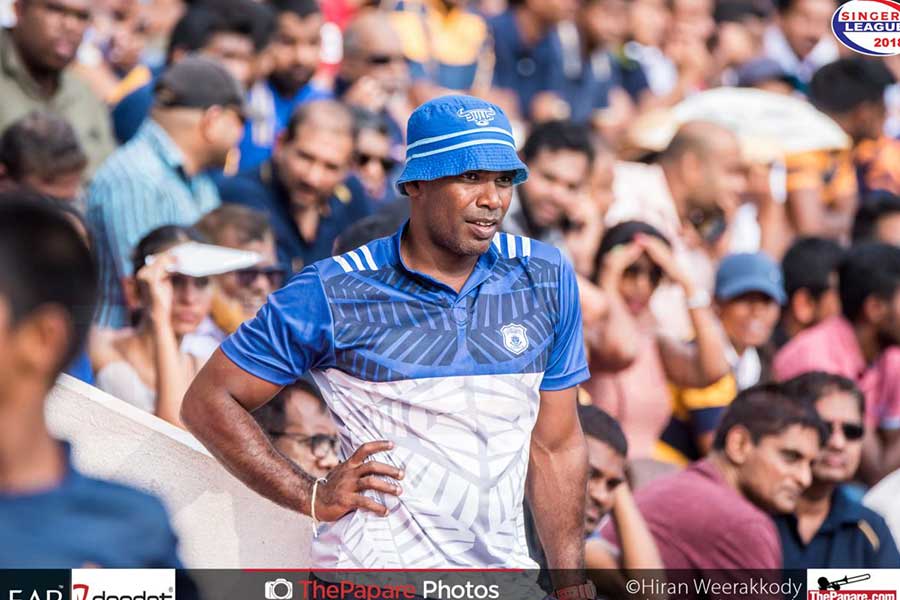 A huge challenge awaits Dinesh Kumara who takes on his first assignment as head coach of a schools side
Read more: Dharmaraja appoint Head Coach for 2020
The league winning Havelock winger will be looking to add his expertise as the Josephians look to become a consistently successful unit.
This will be Kumara's first ever stint in the position of head coach in a schools team. He has played multiple roles in the capacity of trainer at club and national level. 
Meanwhile, former St. Joseph's under 18 coach Amila Chathuranga will be the team's assistant coach. A product of Science College Mount Lavinia, Chathuranga was the driving force behind Science's success including the Milo President's Trophy triumph in 2015.
The Singer Schools Rugby League is expected to kick off in March 2020.