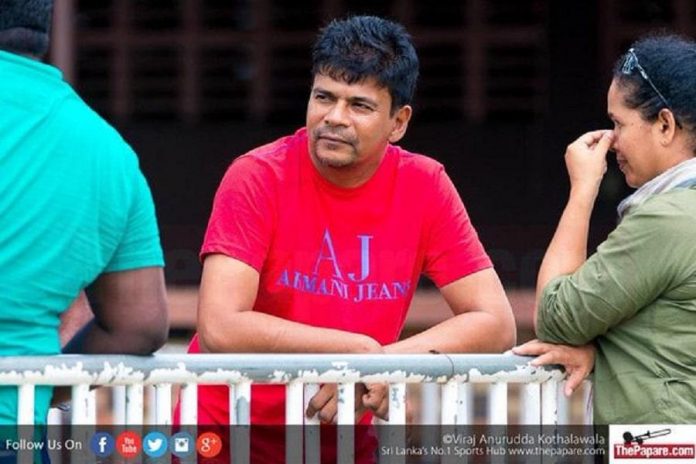 The Isipathana College rugby administration has made key changes to their coaching set up as they prep for the upcoming Singer Schools Rugby Season of 2020. 
Experienced national coach Ronny Ibrahim will take charge as head coach of the side, succeeding Viper Gunaratne, whose term ended last month. 
A product of Kingswood College, Ronny Ibrahim cherished success as a coach in the national and club circuit. He has had successful stints with the Sri Lanka national fifteens side, Navy SC and Havelock SC during his tenure as a coach. 
Read More: New Rugby Tournament in the Country!
The schools circuit has not seen the best from the veteran coach, where he has had stints with Science and St. Anthony's. 
Isipathana will be a new challenge for Ibrahim with them struggling in the bottom tier of the table for the past three years. 
Last year Isipathana finished 6th in the table and will be looking to do better under Ibrahim.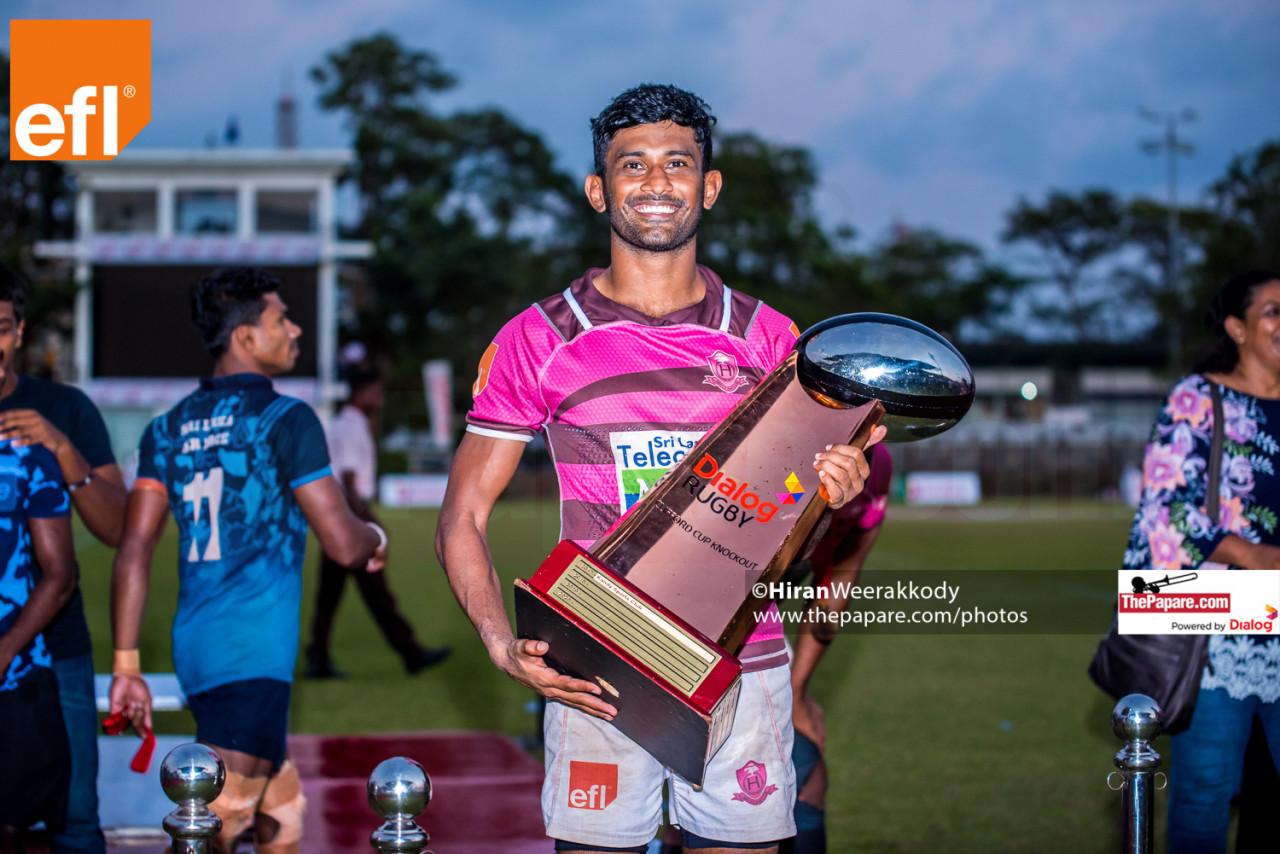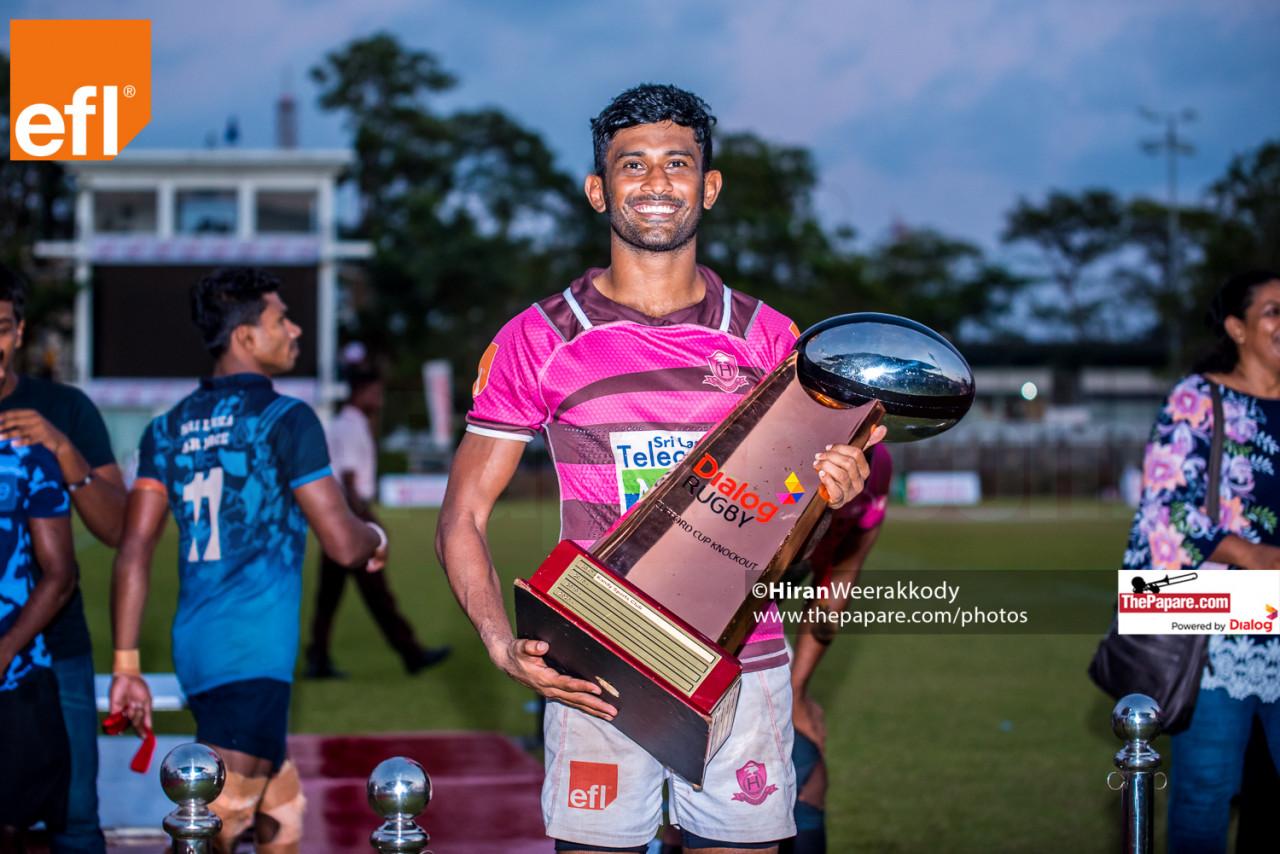 Former Kandy Sports Club and national forward Buddhika Thalgampola will be in charge of the forwards while veteran player Rizah Mubarak will be in charge of the backs for 2020. 
Thalgampola was in charge of the Trinity College forwards last season while Rizah Mubarak was coach of the Royal College under 18 side last year. 
The trio is expected to bring out new changes to the Isipathana outfit who last won a league title in 2016.