The third-place finishers of the Singer Schools Rugby League 2018, St. Peter's College will be led by third-row player Bilal Hilmy, in the soon approaching 2019 showdown.
The appointment comes weeks ahead of the much-anticipated Schools Rugby League kick off that will see St. Peter's taking S. Thomas' head on for the Archibald Perera Trophy.
There will be tight regulations established for this year's Singer Schools Rugby…
A dynamic utility player, Bilal was instrumental in the team's performance last year and played a key role in the Peterite forward back.
Last year's team, under head coach Sanath Martis, finished 3rd in the league and later won the Milo President's Trophy defeating St. Joseph's College.
Read about other captaincy announcements:
The two centers for the Peterites, Sunera Fernando and Sandesh de Mel will be the side's deputies as they expect to bring the winning days back to Bambalapitiya.
Both Sandesh and Sunera were important assets in their backline combining with Kenneth Wimaladasa and Jason Karuanratne in the halves combination.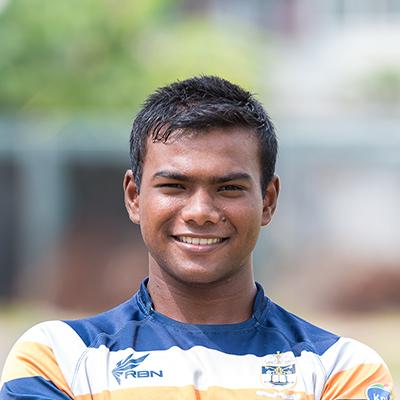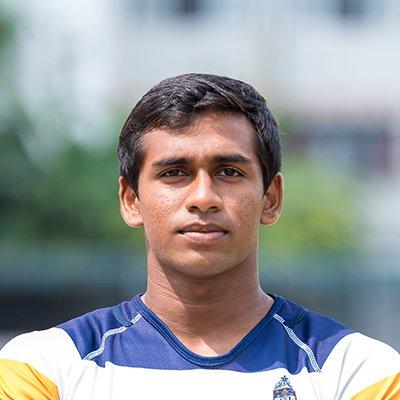 The Peterites last won the league under Keith Gurusinghe 9 years ago. Last year's Milo President's Trophy gave an indication of what's to come this year.
With experienced players retained in the Peter's brigade, they will stop at nothing less than the Singer Schools Rugby League title, this season.
The Singer Schools Rugby League starts on the 28th of February.
Read More : Schools Rugby starts on 25th February; FIXTURES OUT!