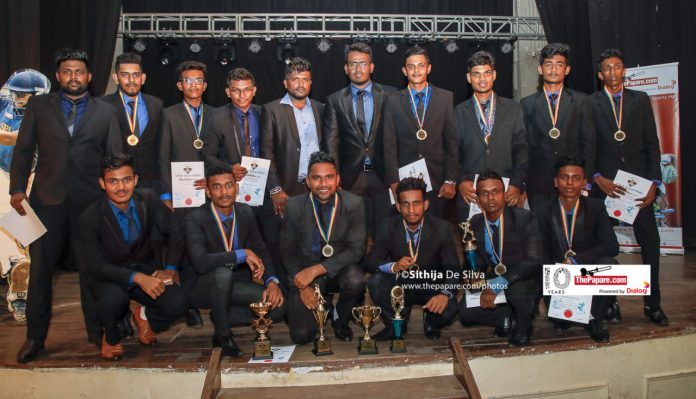 GMA cricket club held their annual awards night at the Buddhist Hall in Moratuwa in grand fashion on the 11th of May 2019.
The Golden Memorable Athletic cricket club has been in operation for over 10 years, and each year more than 50 players play for the club and gain great exposure and experience playing with other competitive division three clubs island-wide.
Photos: GMA Cricket Club Award Ceremony
The club has conducted this annual awards night for the past three years successfully. This was their 4th year and they rewarded and gave recognition to their best performing players.
The event was a massive success and was graced by many famed cricketers.