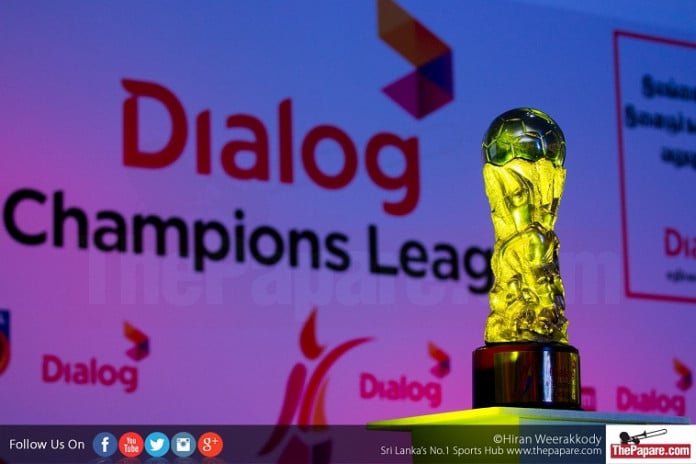 The Football Federation of Sri Lanka (FFSL) has postponed the Dialog Champions League Super 8's for the umpteenth time due to the prevailing weather conditions and the upcoming Christmas season.
ThePapare.com learns that the tournament has been postponed until the 21st of January 2017.
"We (FFSL) are unable to have the Super 8 week 2 this weekend. Hence there won't be any way of completing the tournament before the Christmas weekend. That is why we have moved it to the 2nd or 3rd week of January 2017," CEO of the FFSL U.L.Jaswar spoke exclusively with ThePapare.com
"We (FFSL) will be having a meeting with the club officials next week to determine and confirm the fixtures from January onwards," he further added.
The Super 8 match week 1 was underway during the first week of September. However, due to preparations for the Solidarity Cup many key players of numerous super 8 teams have been called up to the national squad by the Football Federation of Sri Lanka.
Consequently, many clubs who were contesting in the Super 8's conveyed their displeasure to continue with the remainder of the Super 8 ties up until their players who were on nation duty were released.
The Football Federation of Sri Lanka with the presence of Football club authorities later disclosed during a press release that the remaining matches will be held once the Solidarity Tournament was done and rescheduled to start on the 19th of November, but has  again been postponed due to heavy rain.