England Women's rugby world cup winner in 2014, Katherine 'Kat' Merchant who has 58 tests caps and 44 tries in the XV's format and one of the fastest in the shorter version of the 7's format,  is taking on her new role as the coach of Sri Lanka women's rugby team.
Kat retired last year under medical advice due to sustaining so many concussions. However, she believes that she has something to give back in terms of coaching from the game she loves more. During her England and Worcester career she also coached the Buckinghamshire New University's rugby team.
---
Lady Tuskers did perform exceptionally well in the last 3 years under their previous coach Sri Lanka Rugby's legend Chandrishan Perera who bought up the Asian rankings from 15th to 5th. However, in the concluded Asia seven's series, the Tuskers could not win a single game in the first leg in China and only managed to beat Singapore in the eventful second leg in Colombo despite falling short in a valiant effort against the mighty Kazakhs.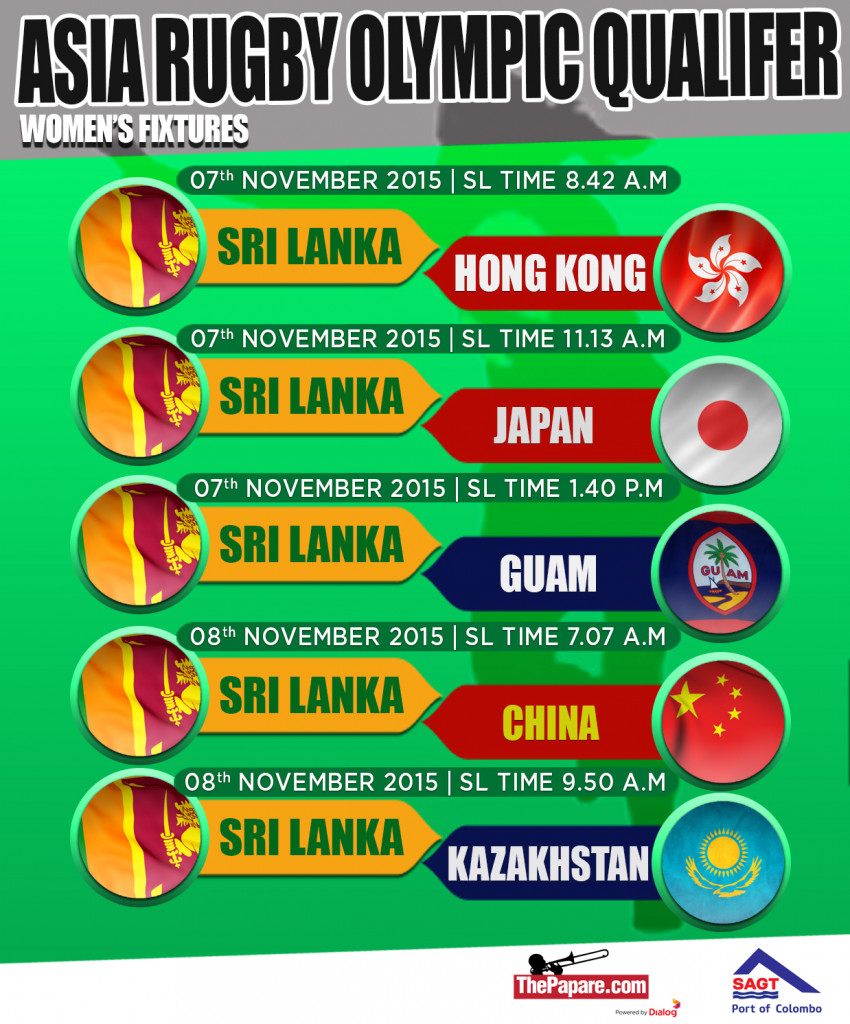 Nevertheless, this team is ready to compete in the Asia seven's Olympic qualifier this weekend in Hong Kong (7th & 8th ) and the second leg in Tokyo ( 28th & 29th ) Although, China, Japan and hosts Hong Kong look favorites, Sri Lanka is looking to put up  a better performance.