Visakha Vidyalaya has bagged both championship titles in the junior age groups of the 2018 All Island Interschool Tennis Championship, held at the Sri Lanka Tennis Association. The under 13 and 15 Girls events took place during the past week with Visakha Vidyalaya named top rankers for both age groups.
Photos of U13 & U15 Schools Tennis Tournament 2018 | Finals
In the under 13 age group, toppling Ladies College, Visakha Vidyalaya entered the final to face Musaeus College who trailed second behind the Visakhians during the group stage.
The Musaeuites were no match for the reigning champions as they secured their first win out of the four age groups in the Interschool Tournament, picking vital points for their overall championship goal.
Bishop's College 'A' team managed to beat Ave Maria Convent from Negombo to secure the second runner-up position. Bishop's College 'B', on the other hand, managed to secure the top position in the B division matches, edging out Museaus College in the final.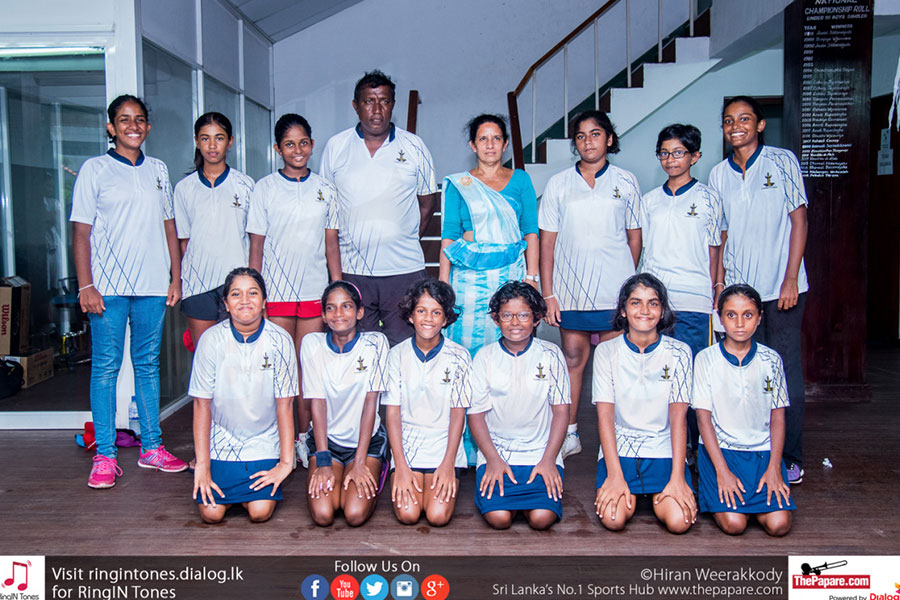 The Sri Lanka F1 Men's Futures Tennis Tournament will square….
A surprise turn of events for the under 15 team of Ladies' College, saw them fail to make it through to any of the top three positions after finishing second in their group alongside Visakha Vidyalaya.
Musaeus College were lucky to finish 3rd overall after finishing 5th in the group standings, beating the girls from Flower road in the third-place playoff. Musaeus was called up to compete in the semifinals after Holy Family Convent was disqualified due to an age discrepancy with one of the entries.
Visakha Vidyalaya had no trouble beating the 'A' team of Bishop's College in the final to grab their second championship of the tournament.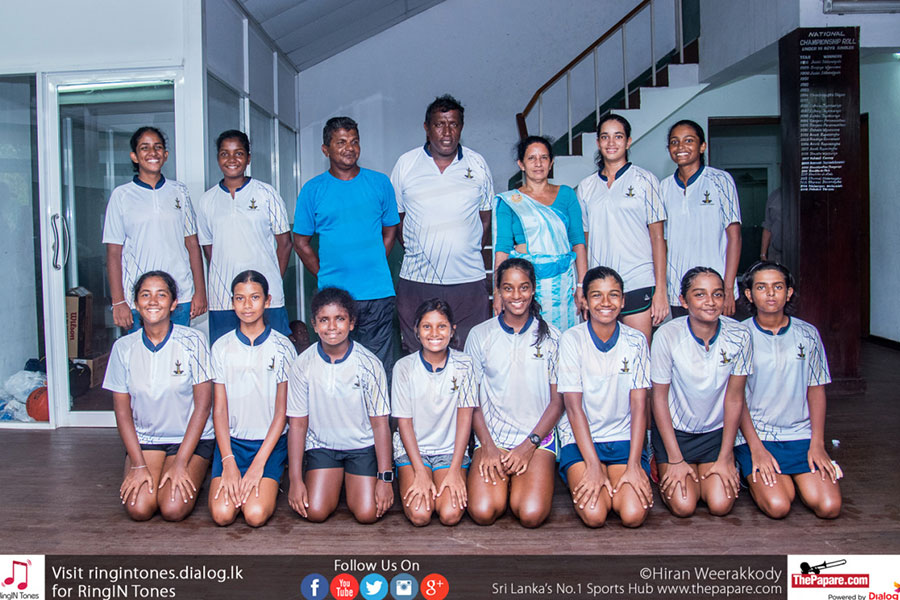 With the girls' tournament done and dusted, the boys take the court this week to battle it out for the All Island Junior Tennis titles. Stay logged on to ThePapare.com for photos and news on the tournament.
>>Click here for all things tennis<<