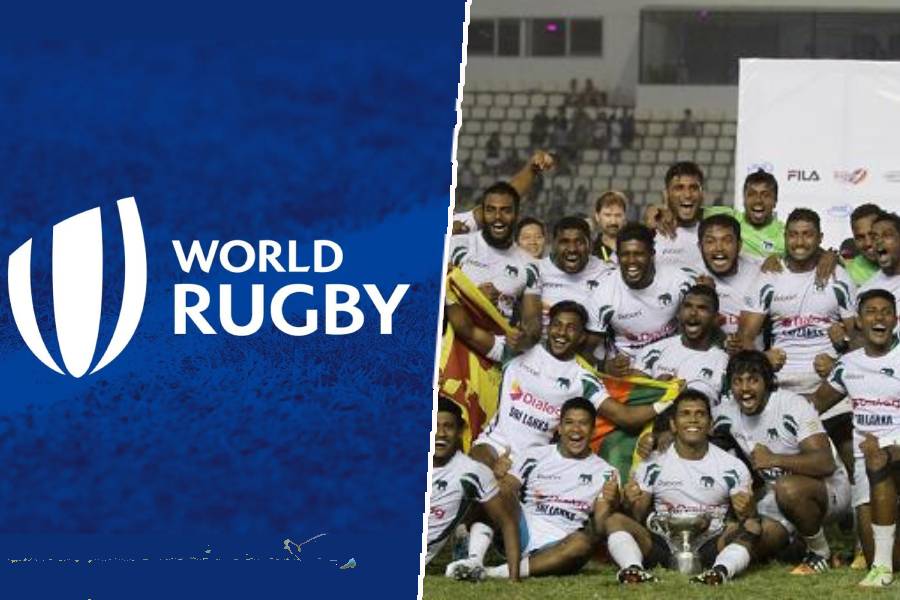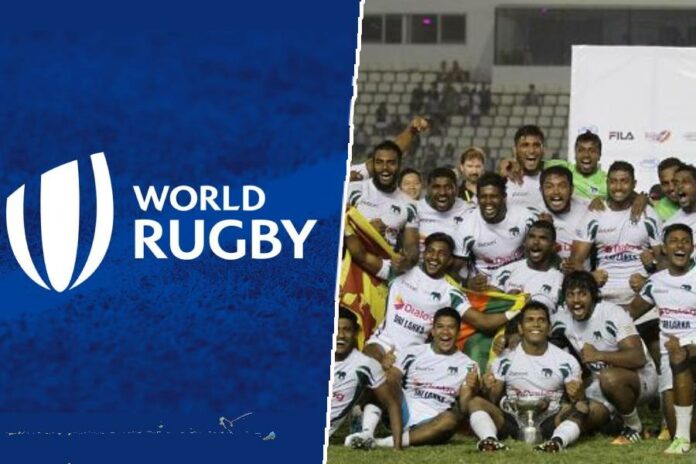 In response to concerns about the governance of Sri Lanka Rugby and a breach of the World Rugby Bye-Laws relating to political interference, the World Rugby Council has suspended Sri Lanka Rugby from World Rugby membership with immediate effect.
The World Rugby Council and Asia Rugby agreed that the international federation and regional association would work together with all stakeholders to ensure the least possible disruption of rugby in Sri Lanka.
The immediate priority is to work with all of the relevant stakeholders to resolve the governance issues. A resolution of these issues will enable Sri Lankan athletes and officials to participate in upcoming matches and tournaments in Asia.
World Rugby and Asia Rugby will urgently work with all stakeholders to put in place a programme of meetings to be held in Sri Lanka to hopefully resolve the current impasse.
Article Courtesy – World Rugby