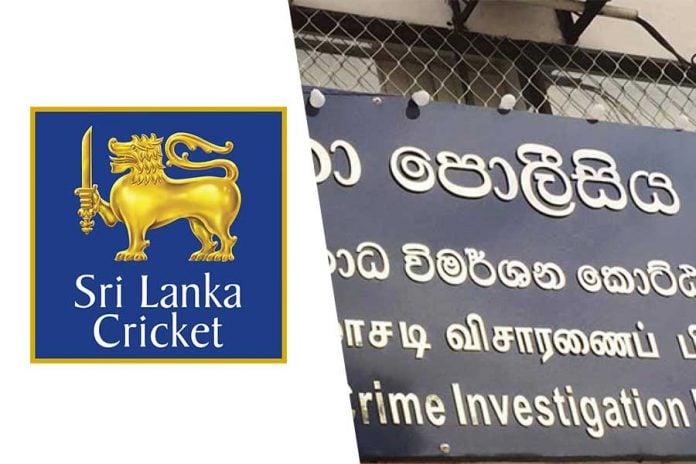 Sri Lanka Cricket (SLC) wishes to bring to your notice that SLC was able to successfully avoid a fraudulent attempt to transfer US$ 5.5 million of SLC's Media Rights Sponsorship funds, which was due from an International Media Network; to an offshore account.
The fraudulent act was found, before it was executed through bogus means. Immediately; upon finding of the attempted fraud, Sri Lanka Cricket's CEO Mr. Ashley De Silva lodged a complaint to the Financial Crimes Investigation Division; under the direction of the Minister of Sports Honorable Faiszer Musthapa; this afternoon (10thSeptember; 2018) to probe the attempted fraud.
"Sri Lanka Cricket wish to state here, while accepting that an act of this nature is highly damaging for an organization of international repute such as SLC, we are happy to note that due to the internal due diligence process of the SLC, we were able to avoid the fraud;'' said CEO of SLC, Mr. Ashley De Silva.
In the meantime, Sri Lanka Cricket under the instructions of the CEO, have decided to launch an audit inquiry into all the financial transactions, conducted during the past one year period.