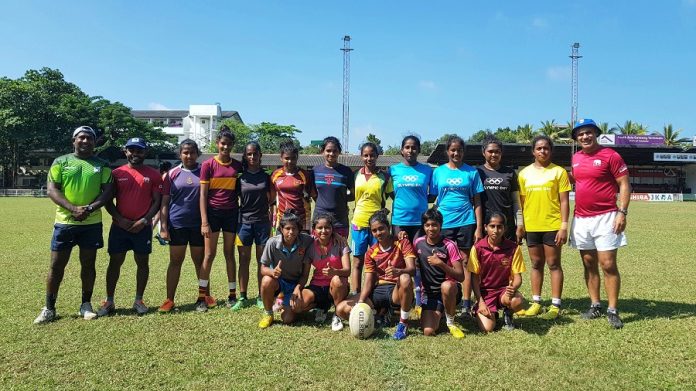 Sri Lanka Rugby (SLR) in its attempt to make it to the Olympic Youth Games will be fielding an under 17 Girls team for the Asia Rugby Under 17 Sevens Series with hopes of making it to main stage next year.
With sevens rugby recognized as a discipline for the Olympics, the Asia Rugby Under 17 Girls Sevens will serve as a qualifier for the Youth Games. The competition will kick off in Dubai, UAE on the 29th and 30th of November 2017.
A total of 12 teams will participate and only one will make it to Buenos Aires next year. Sri Lanka Rugby who didn't make ends meet for the boys' competition has made all necessary arrangements to get their girls team through to the qualifier.
Several under 18 girls' sevens tournaments were worked off in Ruwanwella and in the Western Province spearheaded by SLR in order to pick a prospective training squad for the championship. The shortlisted set of players are currently training under national women's coach Sudath Sampath in Colombo.
"The girls have seen a massive development in the last two weeks and I think we can make a difference in Dubai" added coach Sudath Sampath who has a new challenge this time around. The champion coach from Sri Lanka's Under 20 sevens triumph, Sampath is confident that his team will make it through from the group stage for a start.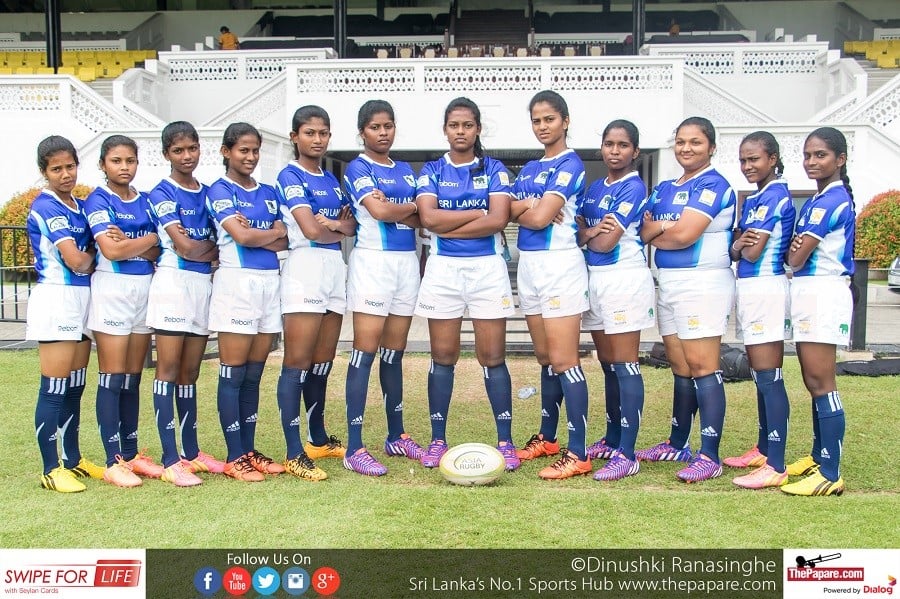 Sri Lanka has been drawn alongside Hong Kong and the Philippines in Pool C and the top two finishers will make it to the cup semifinals.
Last year's competition that kicked off in Dubai was the first of its kind in women's rugby for under 18 and laid the foundation for this year's progress.
In an encouraging move for Women's Rugby in Sri Lanka, a contingent of 12 Under 18 players will feature…
"The girls are very enthusiastic to play the sport. That is what's important for women's rugby" added national sevens coach Peter Woods who joined in for the practice session that was held at the CR & FC grounds.
The 12-member touring squad is set to be finalized by the end of the week and the team is set to take flight to UAE on the 26th of this month.
Sri Lanka Under 17 Fixtures:
29th November 2017 – Sri Lanka vs Philippines 2.14 p.m. (SL time GMT 5.30+)

29th November 2017 – Sri Lanka vs Hong Kong 6.46 p.m. (SL time GMT 5.30+)