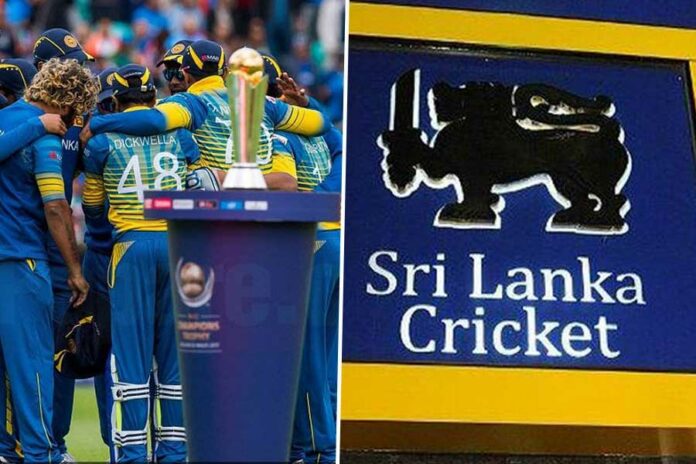 Sri Lanka Cricket (SLC) has shown an interest to host two ICC events during the next ICC global events cycle from 2024 to 2031.    
Speaking to The Morning Sports, an unnamed SLC official has mentioned that they are targeting to bid for two major ICC events in the next cycle. 
Read: ICC announces expansion of global events
"We have shown our interest in hosting two global events in the coming cycle. One is a T20 (men's) World Cup and the other is a global qualification event for women," he said. 
The ICC recently announced the schedules of both women's and men's ICC cricket tournaments which will be held from 2024 to 2031. 
After the completion of the Men's T20I World Cups in India (2021) and Australia (2022), ICC has planned to host the T20I World Cup in 2024, 2026, 2028, and 2030 with the participation of 20 countries. SLC has shown interest to bid for one of those four events.
Read: BCCI in talks with SLC to host 2021 T20 World Cup
"The ICC had asked for EoIs (Expression of Interest) from its member countries to host events coming up in the next cycle. Then, once we have submitted our bids, an independent committee of the ICC will assess those bids in December this year and give their report on the final decisions next year," the official added. 
So far, Sri Lanka have hosted 4 major Men's ICC global cricket events since their admission to ICC as a Full Member. They have also hosted 3 more Major ICC events in Women's and Youth cricket.
Tournaments Sri Lanka have hosted so far
1996 Wills World Cup (Joint Host)

2000 U19 World Cup 

2002 Champions Trophy 

2006 U19 World Cup 

2011 ICC World Cup (Joint Host)

2012 Men's World T20

2012 Women's World T20