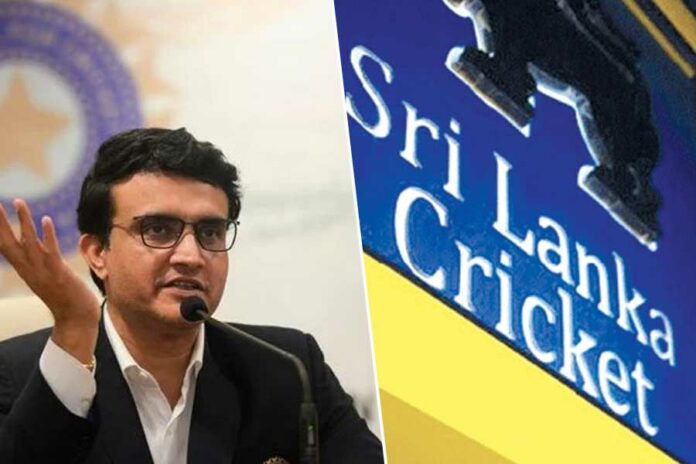 Sri Lanka has emerged as one of the countries that could host the upcoming T20 World Cup as reports suggest that the Board of Control for Cricket in India (BCCI) has begun to discuss the possibilities of hosting the event in the island.
The tournament was originally scheduled to be played in India but with the current Covid-19 situation in the country, it has prompted the BCCI to make alternative hosting countries ready in case they are unable to host the event during the scheduled time period. 
As a result, BCCI had been in discussions with the Emirates Cricket Board (ECB) to host the showpiece event in the UAE. However, ECB is set to host the remainder of the IPL games during the window of September and October, therefore the BCCI officials think the tired wickets in UAE after the conclusion of IPL might not be conducive to host a World Cup. 
Keeping that in mind, BCCI officials have begun the discussions with SLC regarding the possibility of hosting the mega event in the island in order to keep the options open. 
It is reported that the final decision on the host country of the 2021 T20 World Cup will be taken later this month and BCCI will hold the hosting rights for the event regardless of where the event is played.