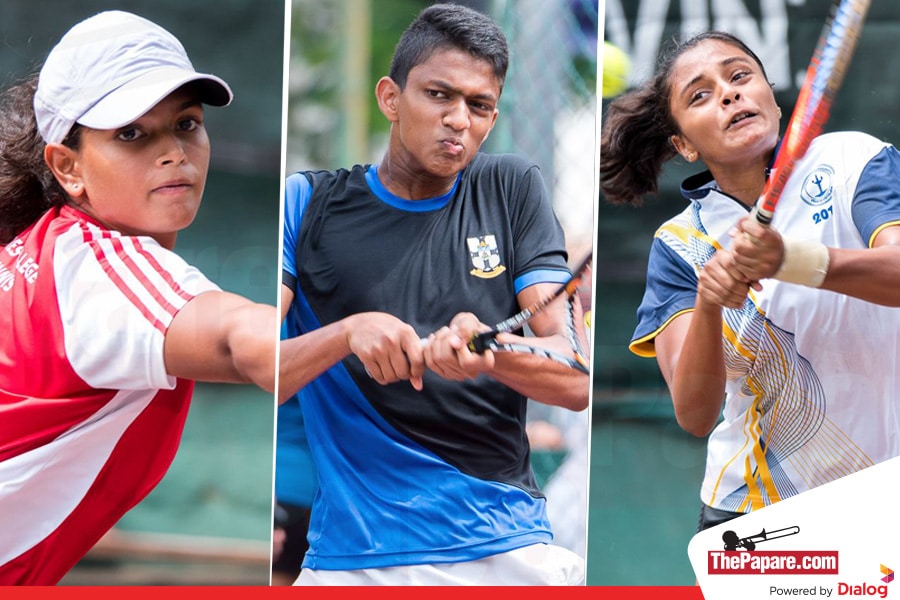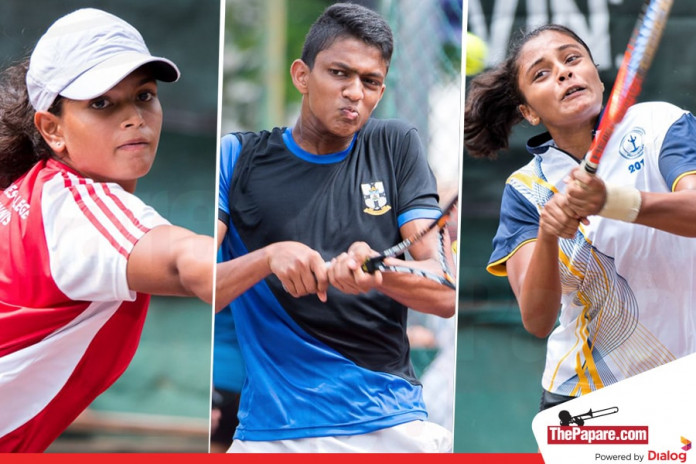 S. Thomas' College Mount Lavinia and Visakha Vidyalaya will be looking to retain their under 19 All Island Tennis title for another year running as the final school tennis encounter for the year is set to commence at the Sri Lanka Tennis Association playing courts on Saturday the 4th of September 2016.
Organized by the Ministry of Education as a part of the All Island School games, the tennis championship will consist of 17 schools enlisted in the boys' category while 13 schools have confirmed their participation in the girls' tournament. The registered schools are from the Western, Central, Eastern and Northern provinces.
S. Thomas' College who emerged champions in the Public Schools' Under 19 tournament and the current defending champions will be looking to take their 2016 success story forward. The recently concluded Public Schools' tournament saw S. Thomas' College defeating Colombo International School in the finals. The other contenders for the title will be their arch-rivals Royal College along with St. Peter's College and Ananda College.
The Girls' tournament will be an exciting contest with the two heavyweights Ladies' College and Visakha Vidyalaya eyeing the all-important title. Ladies' College had one of the best seasons in the tennis calendar so far winning both the under 15 and 17 titles in the Public Schools' competition but missed the all-important under 19 title in the final game to Visakha. The final encounter between Ladies and Visakha was an equally competitive battle going down to the last set of the final 3rd single. In the end, it was Visakha who came out on top.
In similar fashion, Visakha will expect to finish their season on a high note, but Ladies will not be an easy challenge.
The tournament will be carried out with the schools competing as teams which will play two singles and one doubles encounter. The teams have been drawn based on their rating last year and will play each other on a knock out basis.
The finals are expected to take place on the 5th of September at the SLTA courts.