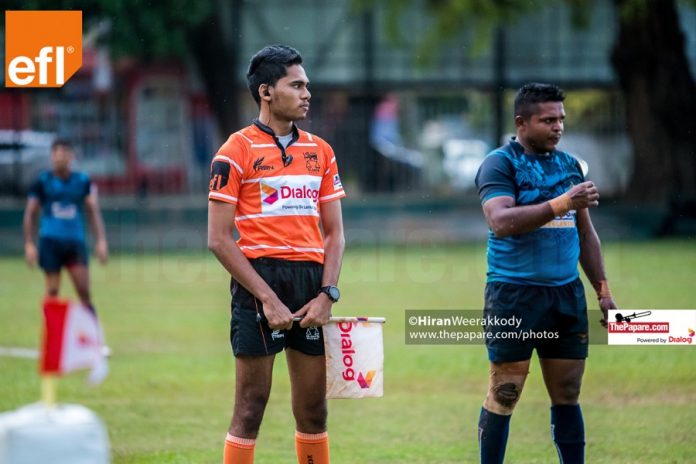 After 4 weeks of discussions following the aftermath of a referee being assaulted in the Air Force premises in Ratmalana, Dialog Rugby League action will resume at the Ratmalana grounds when Air Force hosts Police on Saturday (12).
Read more: Rugby referee assaulted in Ratmalana
On 3rd December, the assistant referee assigned for the Air Force v Navy SC game played at Ratmalana was assaulted at the Ratmalana Air Force premises and was later hospitalized at the Kalubowila Teaching Hospital.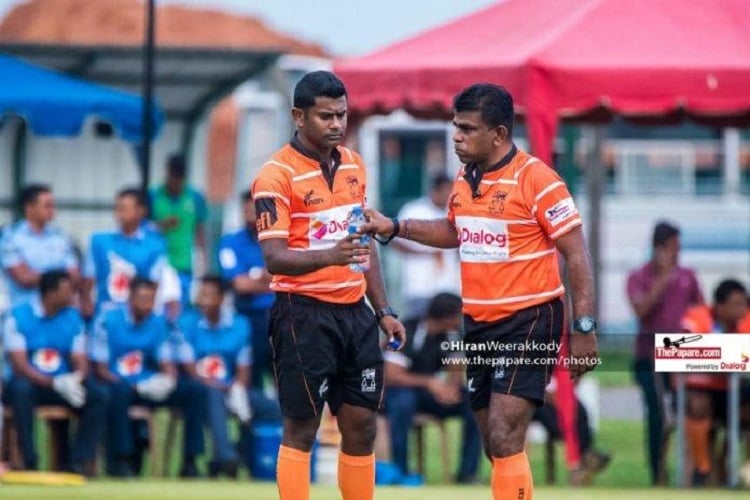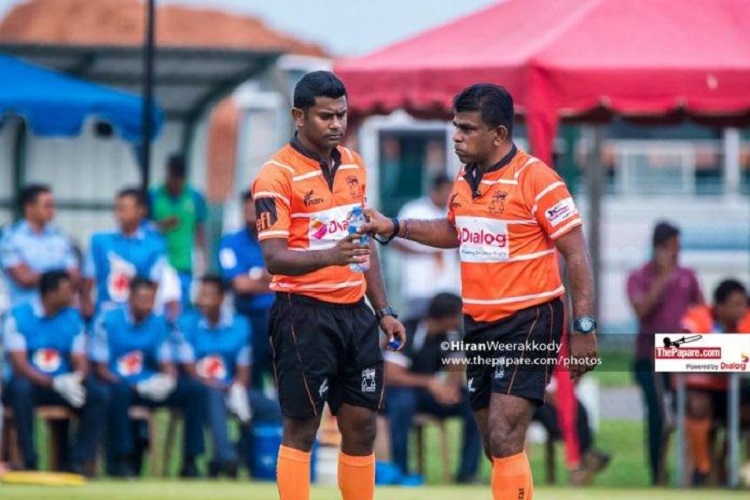 Following the assault, the Sri Lanka Rugby Referees Society (SLRRS) took a stance not to assign referees for any game played by Air Force at Ratmalana. This resulted in Air Force's fixtures shifted to Police Sports Club for the final week of play in the 1st round.
However, with the second round kicking off, both Sri Lanka Rugby and the Air Force rugby authorities have arrived at an understanding.
"The Air Force rugby management apologized to the referee who was assaulted and vowed to pay compensation for the damage of his mobile phone" added an official from the Sri Lanka Rugby Referees Society.
Stay Updated, Visit the HUB: DIALOG RUGBY LEAGUE
"We will return to officiating games at Ratmalana after the host team has assured that there will strict security enforced for the referees"
ThePapare also learns that the Air Force Grounds venue will be under strict observation for the next two years. There will be demerit points given if there are any future issues of this nature by the governing body and Air Force might lose their home ground if this happens.
The Dialog Rugby League 2018/19 resumes this Saturday.
Watch LIVE: Dialog Rugby League Match Week 8