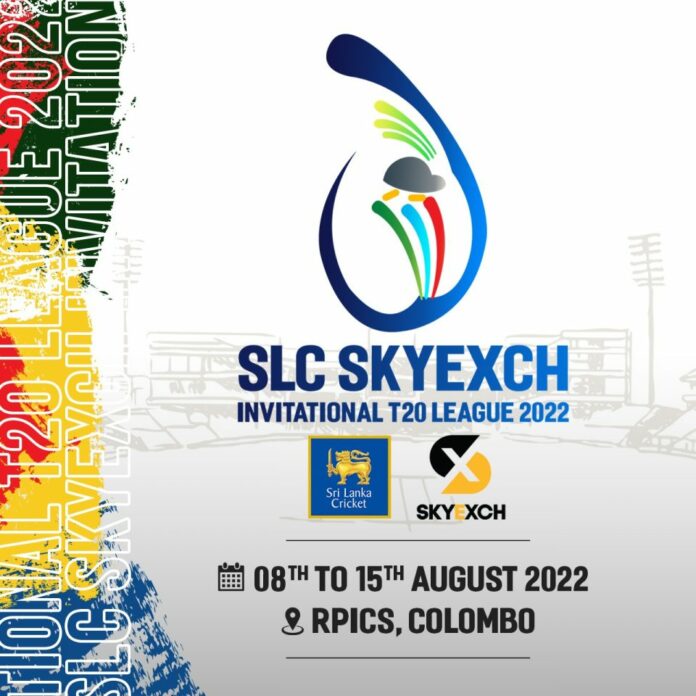 The public will be allowed to witness the SLC Invitational T20 League, which will commence on the 08th August 2022 at the RPICS, Colombo free of charge.
Gates will open at 2.00 pm, during the days where the double-headers are taking place.
The Four Team competition, which will be contested between the 'Reds,' Greens,' 'Blues,' and 'Greys,' will be focused on preparing the National Team for the upcoming T20I Asia Cup and the ICC Men's T20 World Cup.
Each team will play 03 matches in the First Round, whilst the top two teams in the points table will feature in the finals, which is set to be played on the 15th August, 2022. The matches will be played at the RPICS, Colombo.