A tragic incident took a humble soul away from us a month ago, Kokila Hiran Sammandaperuma – a ruggerite and an amazing friend.
Kokila, known as Marco among his friends, had a humble smile every time I met him. No matter where the place or situation, he would always make everyone laugh by cracking a joke or two. A silent character, the big guy did not speak much unless his closest friends were around, and then his laugh could be heard by the next door uncle!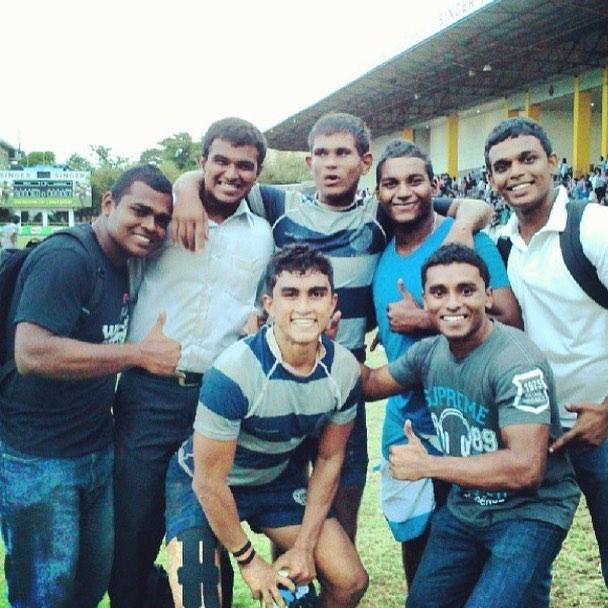 Marco captained the Wesley College rugby team in 2012 which set the base for the 2013 President's trophy championship win. After every practice session every player left the ground with a smile because of the jokes he cracked. He always gave his best during every practice session and every match. Unfortunately, he got injured during the latter part of the season and even though he represented the Colombo Blues in 2012 he couldn't be a part of the Junior Tuskers squad due to an ankle injury.
Read: CR & FC's Kokila Sammandaperuma passes away in tragic circumstances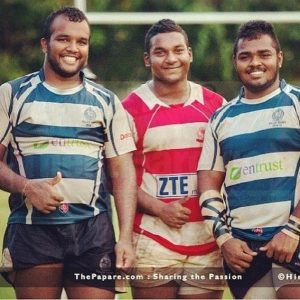 The giant prop-forward was an inspiration to every student in the school back then. He played a major role in his last two years of college rugby taking responsibility to overcome many obstacles and bring the team to the coveted 'A' division.
Of the Wesley team that lifted the Under 16 Championship in 2008, many of the players remained the same until the last year of college in the team. Marco was not a part of that Under 16 champion team.
He was not in the squad as he did not perform up to the expectations of the coach. However, that didn't stop him. He loved the sport so much that he decided to change himself and get into the team. He worked hard at his individual game and started practices with the senior team in 2009 going on to Captain the college U.18 team the very next year.
Step by step we saw Marco becoming a better player. He made cetain he did not skip practices or any of the gym sessions for any reason.
His commitment and dedication led him to represent the Junior Tuskers in 2011. Most of us never thought he would make it since there were so many senior players in contention that year. The very next year he was named the college rugby captain. Most of the guys in the team from 2008 to 2012 played rugby, got good grades and remained the same. Kokila was on another level. None of us could compare to him. Just like one of those motivational videos on the internet, it was a real life story for us to see Marco evolving from nowhere to leading the college team and then becoming a part of the national junior squad.
This is why I am proud of calling him my friend. The guy who sat next to me in the last row in class is a real-life inspiration to me. From absolutely nowhere to the No.01 jersey!
Marco's best buddy Gavin Siegertsz –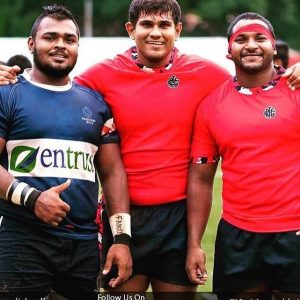 Having known Marco for almost all my life, he's been my best friend, go-to and at times the friendly rival. Laughter, sadness, loss, pain, anger – you name it, we've been through it all and yet, somehow we've stuck through. Marco was someone who earned respect and loyalty from everyone around him, whose presence just somehow brightened the whole place up! He never gave up, not only on his goals, but in also making sure that those around him reached theirs.
If I were to name the top three things he loved, I'd say food, gossip and all things branded. If you asked me his most treasured possessions, they'd be his family, friends and an oval shaped ball. Marco drew his strength from God, and like his Instagram bio proudly states, he did all things through Christ who gave him strength. Today, even though I've lost my lifelong friend and brother, I rejoice in the fact that he's in the best place he could be.
Marco – my man, till we meet again on the other side.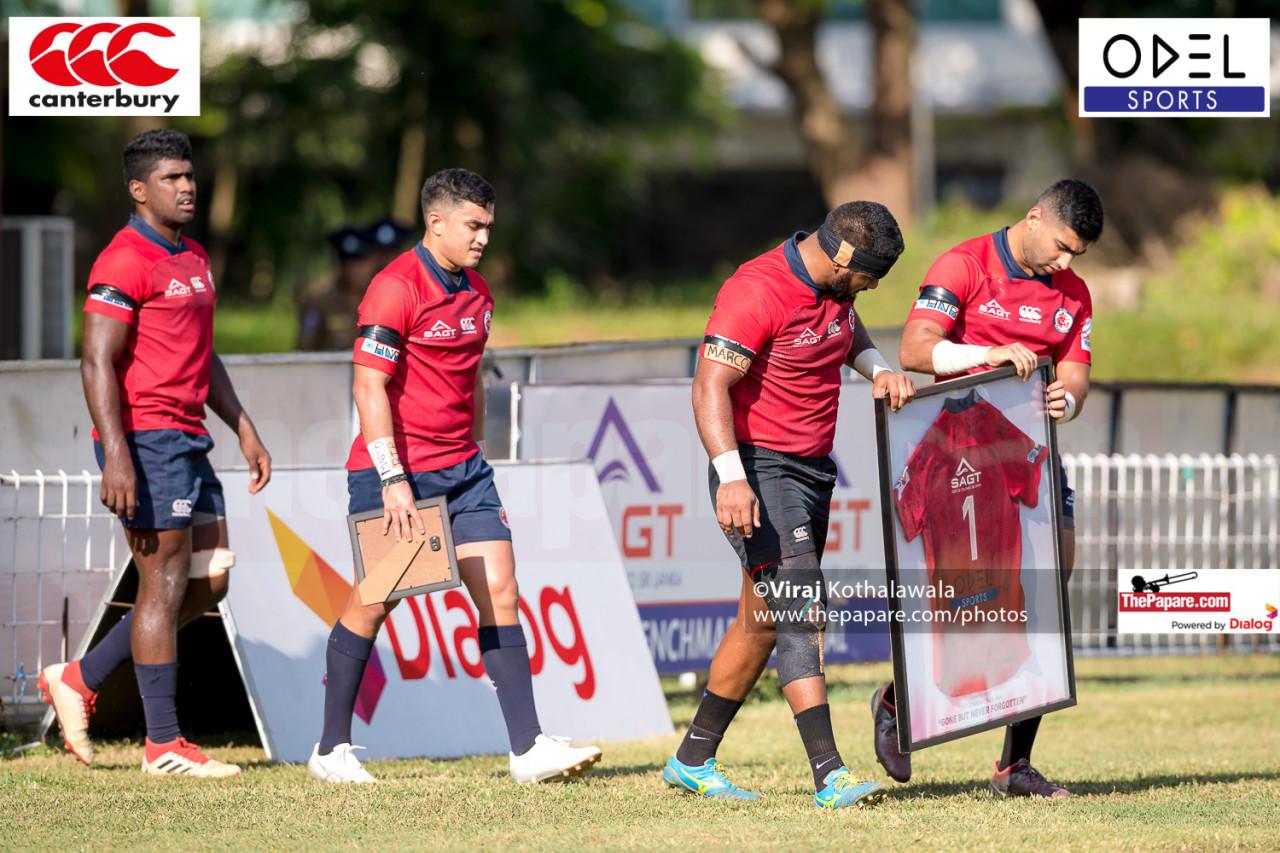 Kokila, you are in a better place. All your friends know that. We miss you being around us! Take care of yourself in heaven champ.