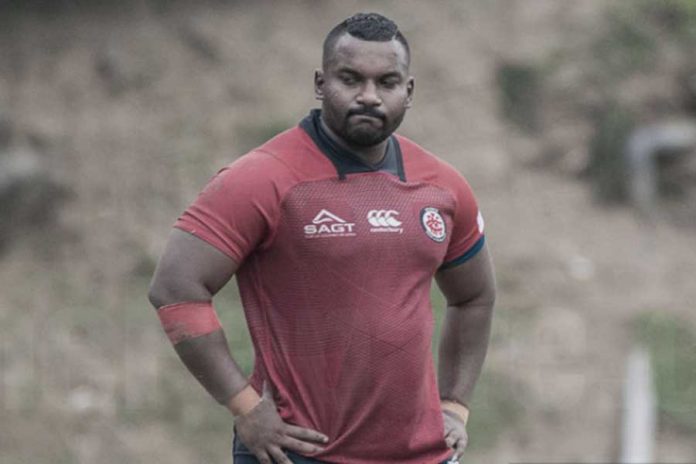 The former Wesley College represent and current CR & FC prop forward Kokila Sammandaperuma passed away last evening under tragic circumstances.
The incident occurred last night when the elevator that he was on malfunctioned and crashed resulting in this tragic death
The 25-year-old has represented CR & FC from the start of his professional career and is a household name at the Longdon Place club. It was the week off in the Dialog Rugby League and the players were spending some time off the field before they hit the training grounds next week.
Fondly known as 'Marco' among his peers, Kokila's death comes as a shock to the entire rugby community who mourns his death.
He is the younger sibling of Shane Sammandaperuma who also represented and captained CR & FC.
Thoughts and prayers are with the Sammandaperuma family during this time of sorrow and loss.
May his soul rest in peace!