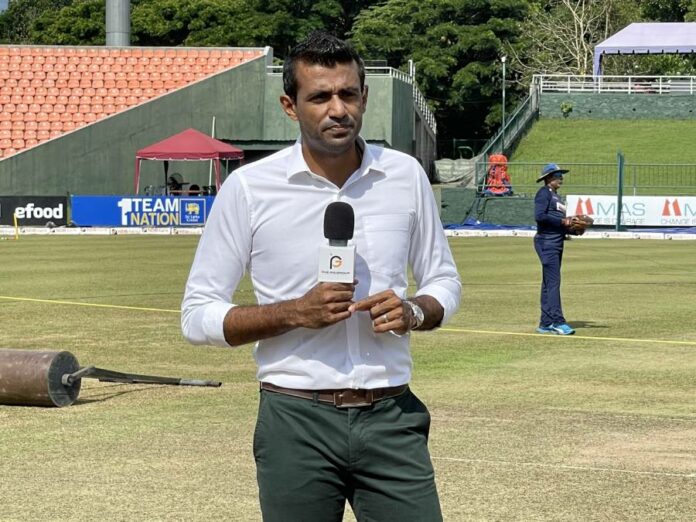 Former Sri Lankan all-rounder Farveez Maharoof will join the international commentary team for the remainder of the ongoing India tour of Sri Lanka.
The 36-year-old will be replacing senior commentator Roshan Abeysinghe in the Com-box as Abeysinghe withdrew from the commitment to seek medical attention.
Read – Farveez Maharoof breaks new ground in TV commentaries
He will join the commentary team on the 3rd ODI which is to be played tomorrow, 23rd July, and continue through the 3 T20Is.
Maharoof has been growing steadily in the international commentary field post-retirement. Following this series, he will fly out to Bangladesh as a neutral expert commentator for Australia's tour of Bangladesh.