Targeting the Asia Under 19 championships in December, Sri Lanka Rugby have appointed league winning coach Dushanth Lewke and Ananda Kasthuriarachchi as coaches for the Colombo and Kandy Teams that will play a fixture which will act as a selection trial for the national side.
The Colombo v Kandy fixture is an annual event in the rugby calendar where the best of Kandy schoolboy talent meet their counterparts in Colombo. The best performers from the game will see their way through to a national training squad from which the final squad for the Asia Under 19 Championships will be picked.
This year, the Colombo combined schools coached by Dushanth Lewke will have ample options when it comes to selection, with the top finishers of the league this season coming from Colombo schools.
The former Royalist, Lewke made the Royal dream a reality as the school from Reid Avenue emerged league title winners for the 2nd consecutive year.
"I am currently training the Colombo side and we have talents from all the schools. The trials for the Colombo team will be held on the 25th" added the newly appointed Colombo coach on the team's preparations.
The first leg of the U19 Asia Rugby Championship which is scheduled to take place on the 10th of December…
The Kandy combined side will have the expertise of veteran coach Ananda Kasthuriarachchi. The Kandy and Kurunegala schools were not at their best this season but with the individual talents of Maliyadeva's Lahiru Daulagala, Antonian Kavinda Amarakoon and Sachintha Seneviratne of Kingswood, they should still be a force to reckon with.
Kasthuriarachchi needs no introduction to the rugby field with years of experience behind him. In his most recent years, he took Maliyadeva College from C division through to gaining qualification to play top division rugby next season in Division A.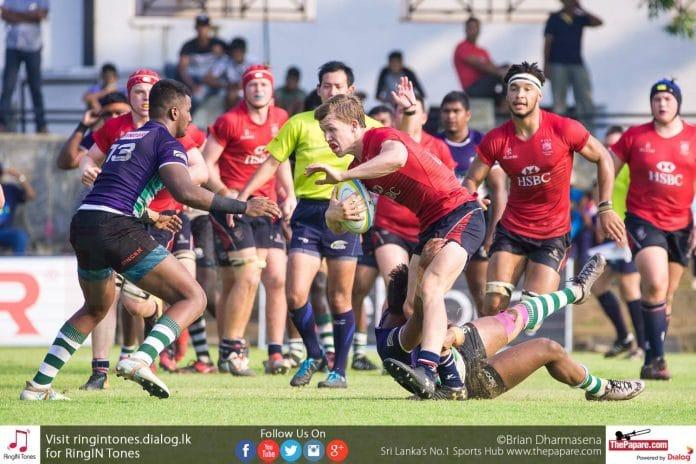 The Kandy-Colombo game is set to be played in October with the date yet to be confirmed. Following the game, a 24-member squad is set to be shortlisted to commence training for the Under 19 championships in Chinese Taipei.
Read: Sri Lanka falls prey to fast running Hong Kong
Last year the team that was captained by Naveen Henakankanamage had only Hong Kong as opponents in the tournament, playing two games, home and away. Sri Lanka looked distraught with their lack preparation for the tournament, losing 37-8 in the first leg at Racecourse and 40-7 in Hong Kong.
Read: Hong Kong enjoy comfortable win over Sri Lanka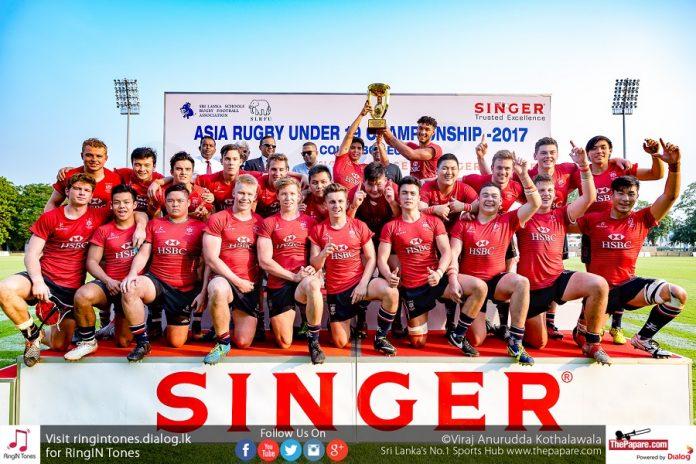 This year the tournament will return to its original format with the participation of Hong Kong, Chinese Taipei, Korea and Sri Lanka. The tournament will be held from the 12th to the 18th in Chinese Taipei.Sri Lanka falls prey to fast running Hong Kong
Each team will play the other in the tournament with the league leader taking home the title.