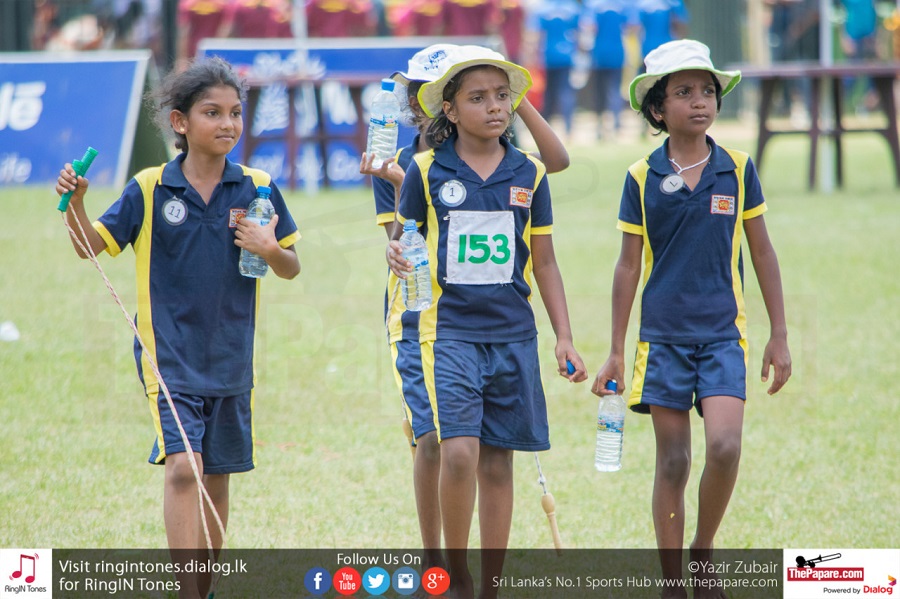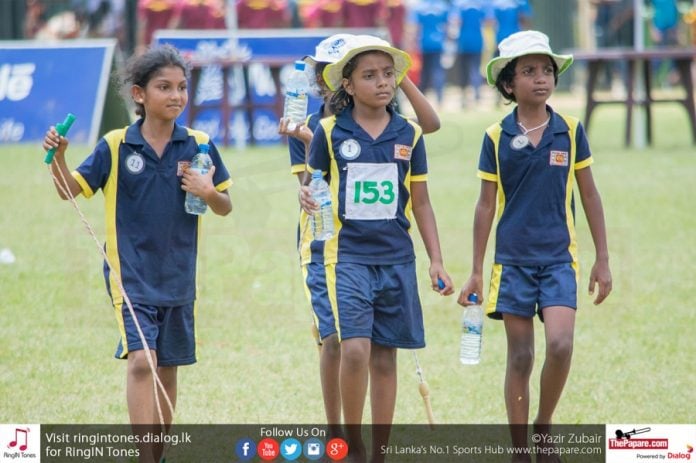 The All-Island Kids Athletics competition for the Grade 3s and 4s took place on the 3rd of March at the Bogambara Stadium in Kandy with around 6000 kids taking part in the two-day tournament. Kids participated from 247 divisional level games across 74 zonal levels and 7 provincial levels this time around.
The main aim of the tournament is to develop unity, team spirit, friendship and other character building qualities among children. The Ministry of Education introduced the tournament in 2015 and currently the program conducts team sports for the grades 3, 4, and 5 with the aim of improving Sri Lanka's future in athletics.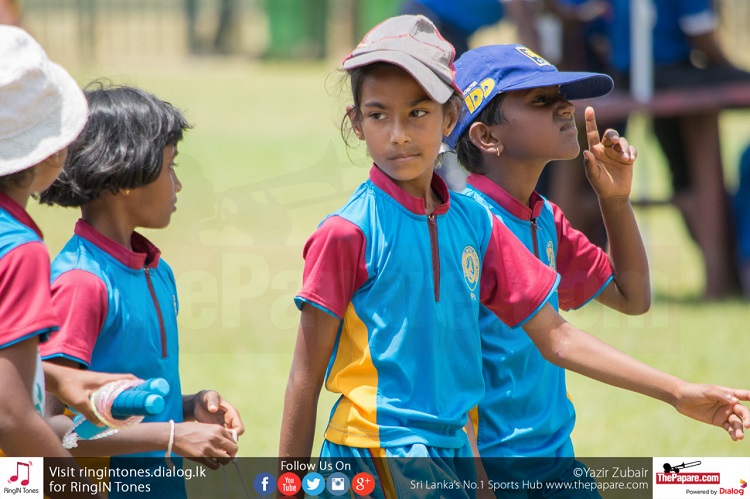 The boys' category was won by Kottawa Dharmapala Vidyalaya with a total of 281 points, followed up by Dharmaraja Kandy in second place with a tally of 279 points. Mahagama Primary School Horana ended up in third with 272 points. The battle for the top spot was on from the on-set as both schools went head to head securing the first and second places in the individual events.
In the Girls' Category Handungamuwa Primary School won the title with 258 points followed up by Ginigathhena Primary School and Ankumbura Primary School with 244 points each.
In the mixed category it was Albion Tamil School Nuwareliya who went away victors with 226 points. Ananda Dassanayake Vidyalaya Kotmale followed them in second place with the 215 points and Upper Cranley Tamil School Nuwareliya won the third place with 207 points.
The respective Champion teams received awards from V.Radhkrishnan the Deputy Minister of Education. Mr.Sunil Jayaweera a Special consultant Sports-Ministry of Education, Col Manjula Kariyawasam the Director of Sports Ministry of Education, Mr.Bandula Egodage the Vice President Corporate Affairs Nestle Lanka PLC and Other Education Ministry Officials were present at the event.