Arguably the greatest sprinter of all time, Usain Bolt tests positive for Corona virus just days after celebrating his 34th birthday at a party in Jamaica.
A radio station in Jamaica reports that Bolts has contracted the disease and will spend time in self-isolation as a result.
The publication says that the 34-year-old took a test for the virus a few days ago and discovered on Sunday that he had tested positive for the disease.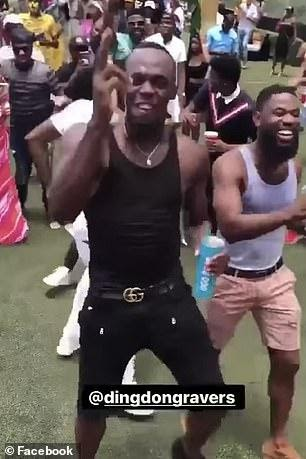 Bolt was honoured with a surprise birthday party on August 21st, which was attended by a host of big names.
Manchester City star Sterling, Bayer Leverkusen attacker Leon Bailey and cricket legend Chris Gayle are believed to have been in attendance.
>>For more Athletics News and Videos<<