Asia Rugby recently announced their 2021 calendar for rugby in the region after the 2020 event was canceled owing to the COVID19 Pandemic.
But growing concerns arise in the country's rugby structure with no national rugby training conducted since the end of the Olympic Games qualifier in November 2019.
Sri Lanka will start their 2021 Asia Rugby tournaments with the Asia Rugby Under 19 Men's Championship scheduled for March 31st.
The tournament scheduled to be held in December last year will now be in March, but Sri Lanka has a lot of work to do if they want to make it there in good form.
After their win in Division I, Sri Lanka is now back in the top tier and will play Chinese Taipei, Korea, and defending champions Hong Kong.
The under 19 team that comprises schoolboy talent is usually picked based on the performances at the Schools Rugby League.
With the Dialog Schools Rugby League for 2020 canceled after two weeks of action, the possibility of picking a team is going to be a challenge for the national body.
Sri Lanka Rugby (SLR) still has time to get a training unit together under the health regulations to prepare for the tournament, but preparations need to commence before the month comes to an end.
Beyond which, Sri Lanka Rugby will have to confirm to Asia Rugby if they are participating or not. 
Failure to field a team after confirming participation can also result in a hefty fine.
Asia Rugby Sevens Back to Colombo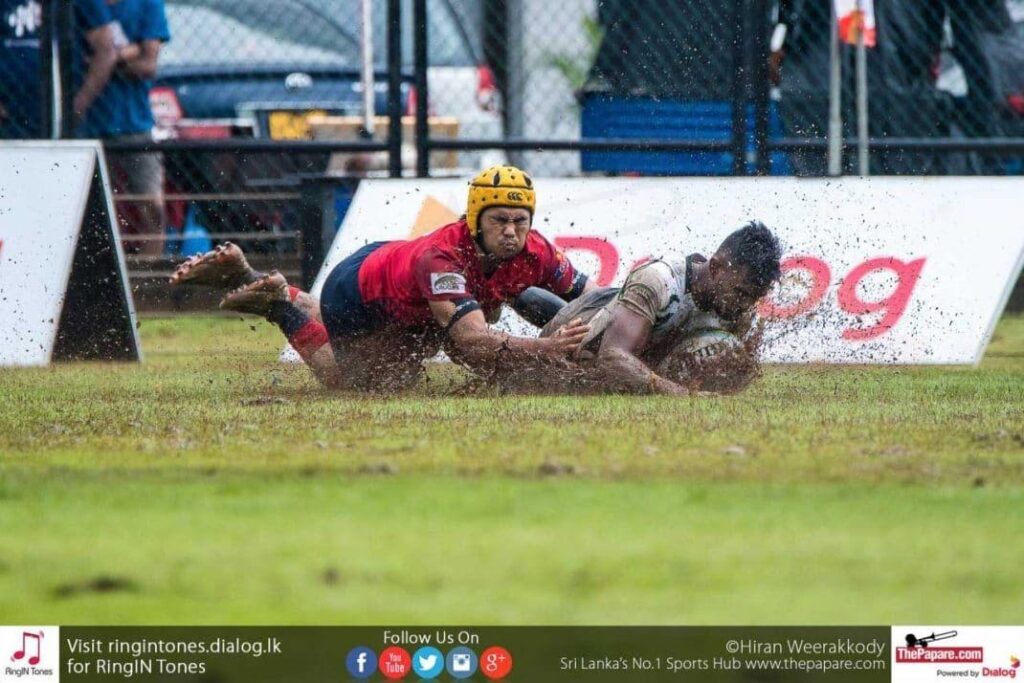 The Asia Sevens Series will be back in the country for a sixth consecutive time after the 2020 series was scrapped due to the pandemic. Sri Lanka secured the rights to be tournament hosts for the third leg until 2020 in 2018.
Since the event did not occur in 2020, Sri Lanka will continue their hosting rights for the 3rd leg.
The three-legged series will commence on August 28th in South Korea, while the second leg will be on September 11th in China.
The Colombo Racecourse will host the 3rd leg on September 25 & 26th.
The national sevens side has not had any training after the Olympic Qualifier's conclusion and is without a coach, a trainer, and a high-performance manager.
SLR ended its contract with Matt Lee after the Olympic Qualifier, where the team finished 5th overall.
Meanwhile, Sri Lanka Rugby President Rizly Illyas has forwarded a proposal to the Ministry of Sports requesting funding of 225 million to develop the sport and is awaiting the go-ahead from the minister.