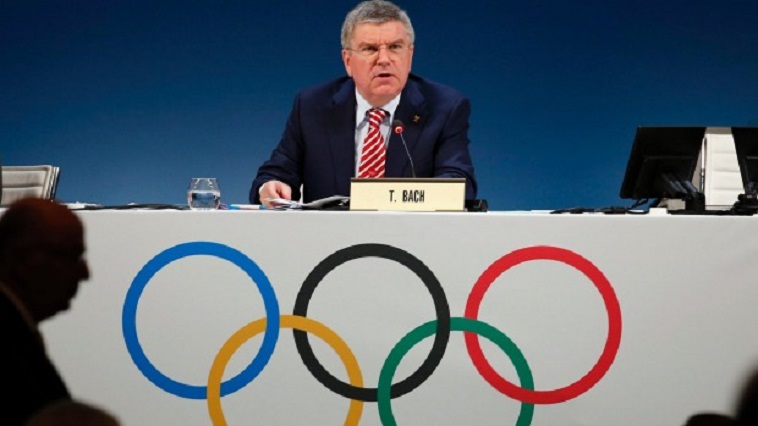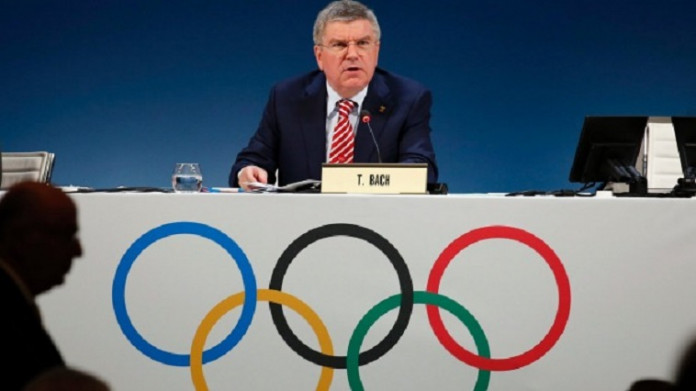 The International Olympic Committee has unanimously passed 40 sweeping reforms proposed by president Thomas Bach that will allow the Olympics to be staged in two countries, add new sports and create a new Games television channel.
The changes are part of a push by Bach to make the world's biggest sporting event cheaper to stage and more attractive, as well as bolster the credibility of the IOC.
The IOC will start immediate talks with organisers of the 2018 Winter Olympics in Pyeonchang, South Korea, and the Tokyo 2020 Games to see if they can make savings and possibly add sports.
Bach put his 40 Agenda 2020 proposals to a special session of the 104 member IOC in Monaco and all were passed on the first of the two day meeting.
The German said that "never in my wildest dreams" had he imagined such an easy passage of the reforms.
"I know that for many members some of the recommendations were not easy to swallow," he said,
The IOC allowed for future Games to be hosted by two cities, or two countries, for "sustainability" and "geography" reasons.
Bach sought the change to the Olympic Charter to reduce the cost of the Games and to allow smaller countries to bid.
But he stressed there would have to be "exceptional" circumstances to move away from the single city formula used for the past century.
Bidding for the Games should become cheaper by cutting Olympic red tape and the IOC will pay more of the costs.
The IOC says it wants more talks with candidate cities on how the Olympics can be made more sustainable, particularly by using existing and temporary facilities.
Host cities will also be allowed to suggest a one-off extra sport to the program, which would have to be approved by the IOC.
But the number of athletes will be capped at 10,500 for the Summer Olympics and 2,900 for the Winter Games, which means that if new sports are added, other sports will have to cut the number of medal events.
An Olympic television channel could be launched as early as next year after the IOC gave overwhelming backing to the plan.
Estimated to cost about 450 million euros ($A675 million) over seven years, the 24-hour Olympic channel will show sports – but not live coverage of the Games.