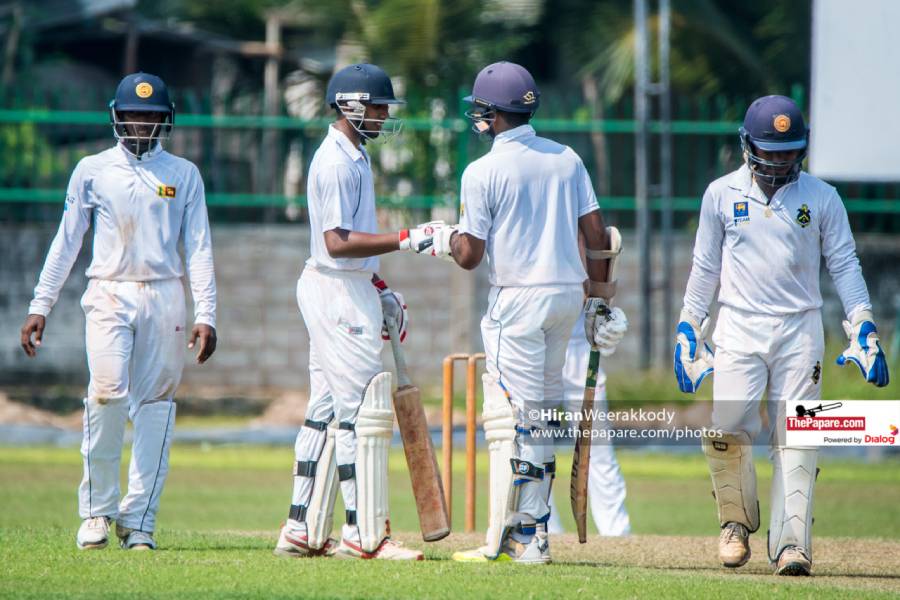 Sri Lanka Cricket's domestic tournaments, which were suspended on September 1, will resume on Friday, September 22, according to the Daily FT.
The tournaments were halted after the Department of Sports Development Director General informed Sri Lanka Cricket (SLC) that the Sports Minister had not consented to structural changes to the inter-club three-day tournament ahead of the 2023 season.
Despite the letter not explicitly stating that the tournaments should be suspended, SLC sought legal advice and decided to suspend them until clarification was received from the Sports Minister.
SLC wrote to the Sports Minister for clarification and last week received a letter from the Ministry asking them to continue with the domestic tournaments.
As a result, the Major Club 3-day League will resume on Friday with 10 matches.
The three weekends of matches that could not be played during the suspension period (September 1-3, September 8-10, and September 15-17) have been rescheduled for October 6-8, October 13-15, and October 20-22, with the four-day final scheduled for October 26-29.
Several players who rely on their contracts and match fees to make a living from cricket were affected by the suspension. Clubs that had signed overseas players to represent them in the tournament were also affected.