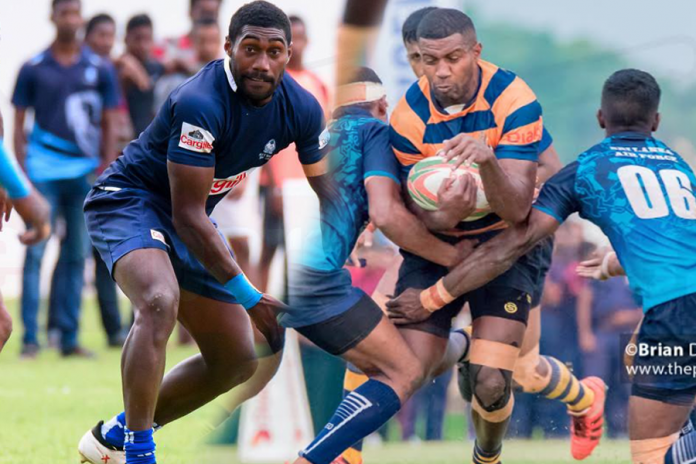 Following the CH & FC appeal to the courts with regard to the participation of the foreign players in the bottom 4 clubs of the Dialog Rugby League, an injunction has been issued to Sri Lanka Rugby to halt the overseas representation.

Read More: Foreigners back despite protests
The injunction order that comes less than 8 hours to go for match 3 of the Dialog Rugby League will put the country's premier professional league in disarray with the bottom 4 clubs forced to withdraw their overseas players from the current league tournament.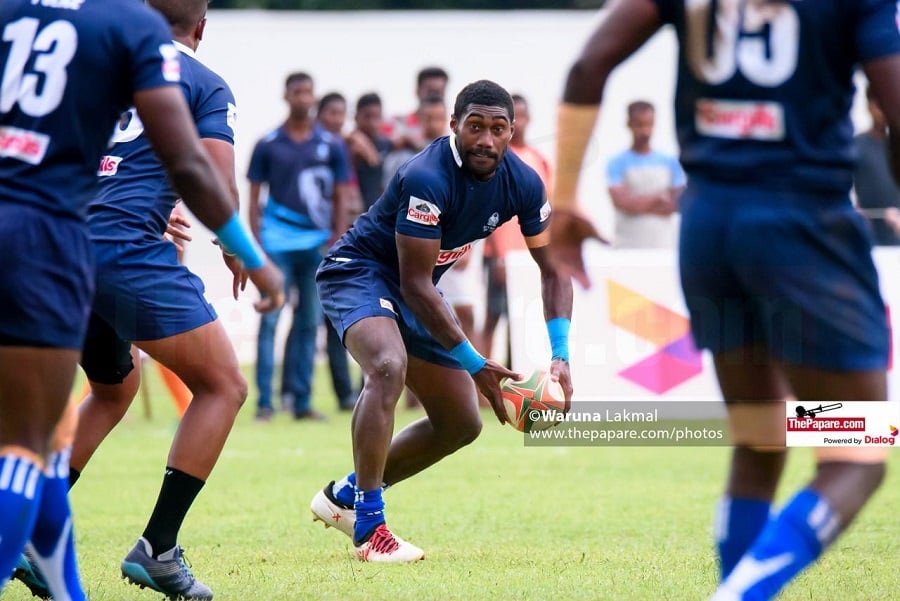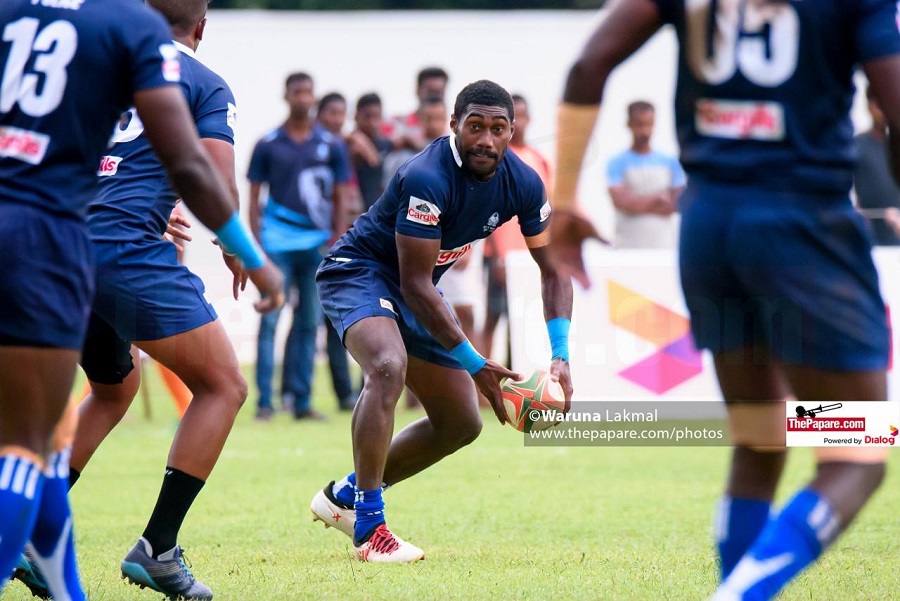 Earlier, it was agreed that the bottom 4 teams were given consent to accommodate one overseas player in their respective match day team card.
The opening week of the Dialog Rugby League…
"According to the court order, we will have to stop the foreign players playing the Dialog Rugby League matches. It is an order by the courts and we will have to respect it and abide by it" added Sri Lanka Rugby (SLR) President commenting on the situation.
Read More: New format for the Dialog Rugby League
According to the verdict given by the Supreme Court in Hulfsdorp, hereon no player of foreign origin will be allowed to play in the Dialog Rugby League for 2018/19. This will apply to all its tournaments including the Dialog Clifford Cup.
Speaking to ThePapare, a member of the CH & FC management added that they proceeded their cause in courts due to the injustice in the foreigner's rule.
"We appealed to courts only because this rule was not fair by the other clubs and it gave the bottom clubs an unfair advantage" he added.
However, the courts have given SLR and the respective stakeholders time till the 14th of December to appeal against the verdict in court.
The verdict will mean that Police SC, Army SC, CR & FC and Air Force SC will have to relieve the services of their overseas players as of today.
Both Army and Air Force had two contracted players in their squads while the other two had one representation.
ICYMI: Dialog Rugby League 2018/19 ready for kick off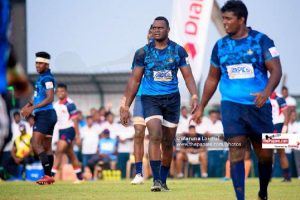 Five players made their debut in the Dialog Rugby League in the bottom four teams; Emosi Vunivosa for Police, Raduva Kausoo of Air Force, Joseph Fuimaona for CR & FC and both Sovesta Ualuvu & Rura Boila for Army. Out of the lot, Vunivosa impressed the most, playing for Police taking home two Player of the Match titles as well.
Police Sports Club recruits Emosi Vunivosa
The new decision puts in peril the plans of the lower tier clubs for the season and gives very little time for the coaches to re-think their strategies for the 3rd week of the Dialog Rugby League action.
>>Dialog Rugby League – Watch LIVE<<