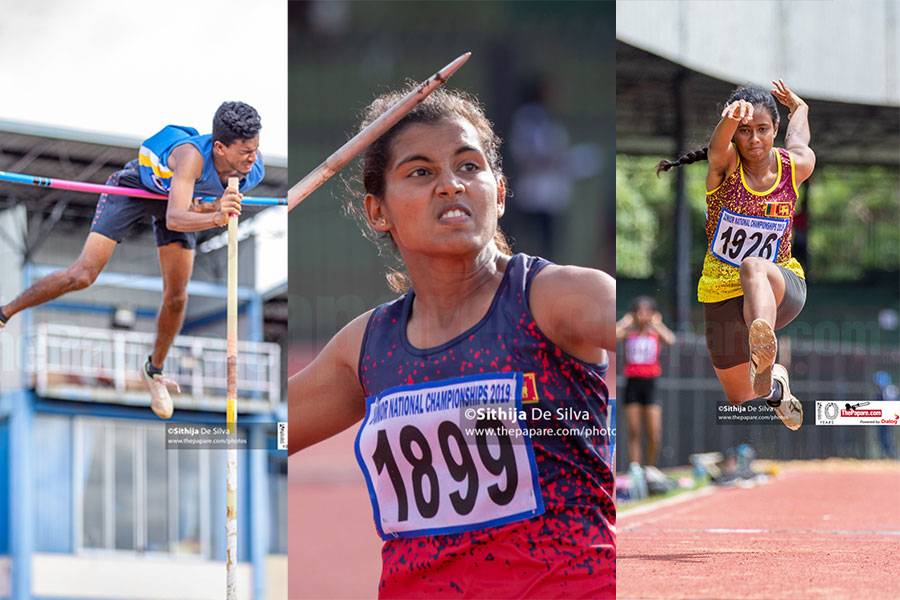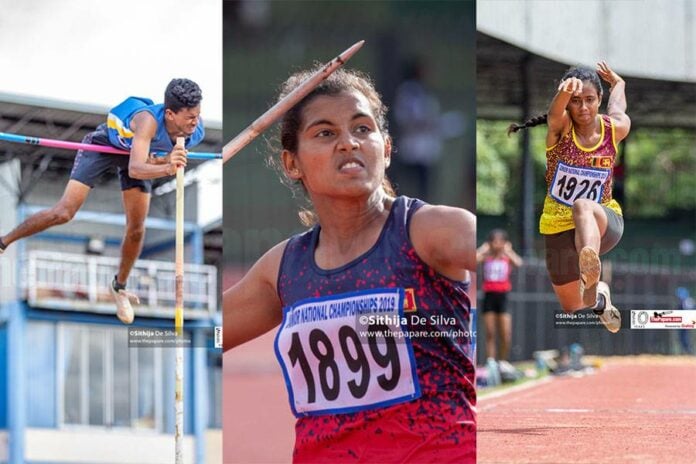 The 2nd Selection Trial for the all-important Asian Games has been moved from its original venue, the Sugathadasa Stadium to the newly renovated Mahinda Rajapakse Stadium in Diyagama.
While the 1st Selections took place earlier this month two more will follow before the final National Team of Sri Lanka for the upcoming Asian Games in Hangzhou is confirmed. The 2nd trial will take place on the 10th and 11th of February at the Diyagama Mahinda Rajapakse Stadium. The stadium sees its first event after a few years of renovation of its pavilion and synthetic track.
The 1st trial saw Sachini Perera and Sarangi Silva both achieving new National Records in the Women's Pole Vault and Long Jump events respectively. Hirusha Hashen was the big story of the first trial, with a new Junior National Record in the Men's Long Jump, leaping 7.67m. His performance also allowed him to meet the qualification standard for the 2022 Cali World Athletics U20 Championships, which stands at 7.55m.
The 100th National Athletics Championship which will be held in April will also serve as the third and final trial before selecting the Sri Lanka team for the 19th Asian Games, taking place mid-September in China.
Sri Lanka will also host the South Asian Junior Championship on the month of May, after their first stint in 2018.
ThePapare.com will bring results, news and photos from the 2nd Selection Trial ahead of the Asian Games, so keep it logged onto www.thepapare.com/athletics.