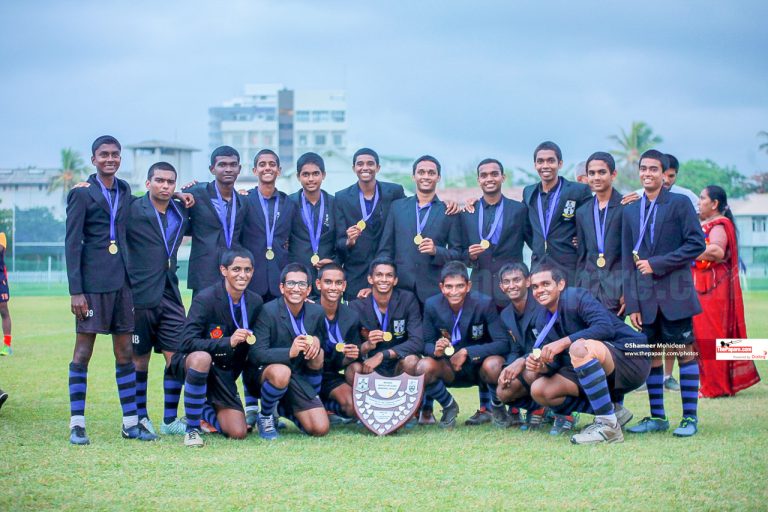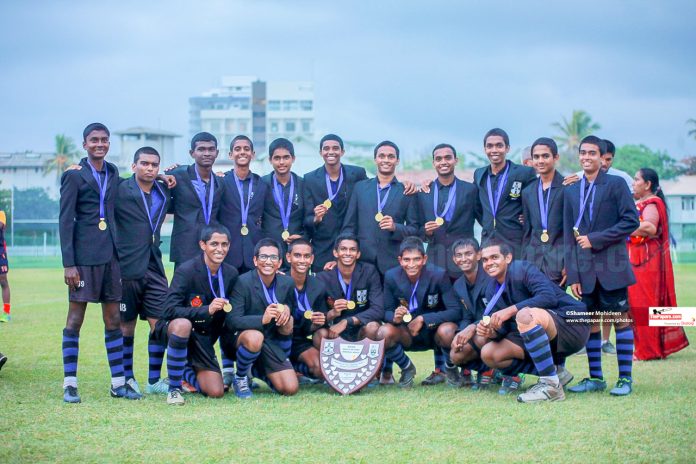 The U20 boys of S. Thomas' put up a stellar performance at the 15th Thomian – Trinity Hockey Encounter 2018, keeping the Shield at Mount Lavinia for the second consecutive year.
Photos:16th Thomian – Trinity Hockey Encounter
The annual hockey encounter between Trinity College and S. Thomas' College Mount Lavinia came into existence in the year 1950 and since then the fixture has been a regular in the calendar. The silverware for the encounter was first introduced in the year 2003 in memory of the former warden of S. Thomas' College Dr. Neville de Alwis.
With home court advantage, the U20 Thomian side stormed the field under the leadership of Devmal Palapathwala. The Trinity defence line was no match for young Savindu Wanigasooriya as he slapped in all three goals of the match.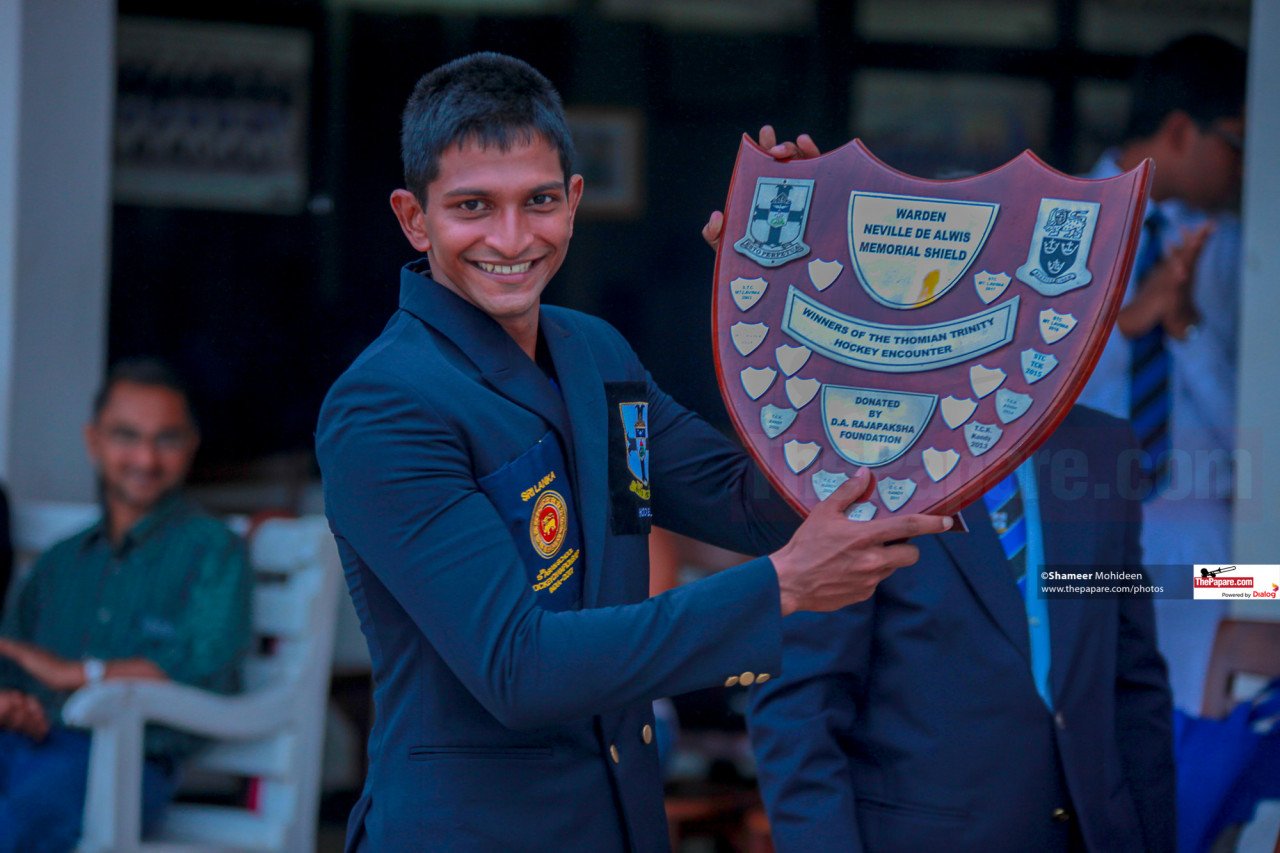 The Thomian front line consisting of the rain maker Savindu Wanigasooriya, Jay Prakash and Yuvin Gunawardena was instrumental in this victory, playing with superb coordination creating many scoring opportunities. This combination was neatly complemented by skipper Devmal Palapathwala in the defence line.
Read: Return of the Big Matches – Water and Stick Edition
Earlier in the day, the Under 15 encounter for the B S G Shayam Memorial Trophy ended in a stalemate with one goal apiece. Dulmith Perera of S. Thomas' College scored for his team first but an equalizer off the stick of D. Thilakshana resulted in a joint championship in the Under 15 category.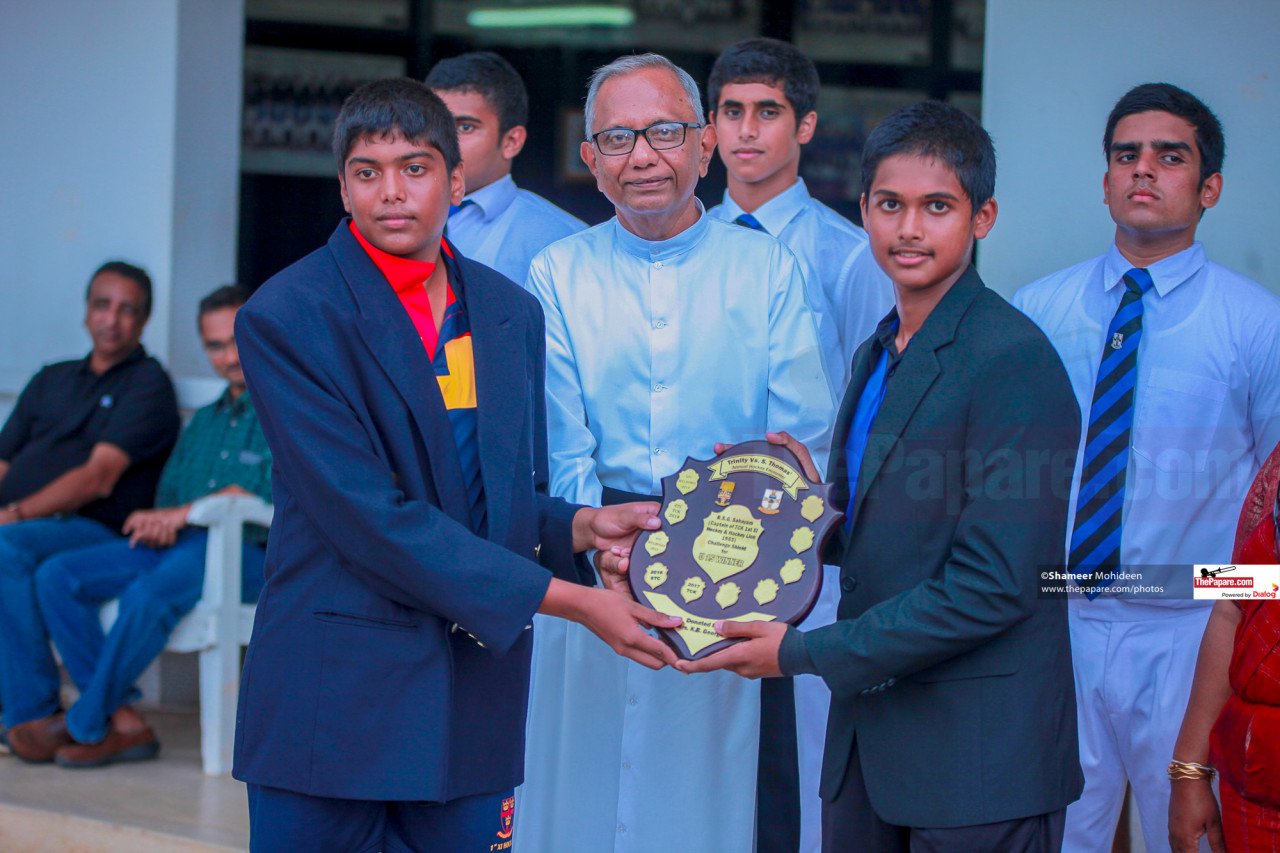 An annual Old Boys' Encounter also ended in a tie with both school's crowned champs. Goal scorer for S. Thomas' College was Dinesh Wickramasinghe while Krishanthan Subramaniam pulled his weight for the Trinity stickers in the final three minutes of play with an equalizer, claiming joint rights to the title.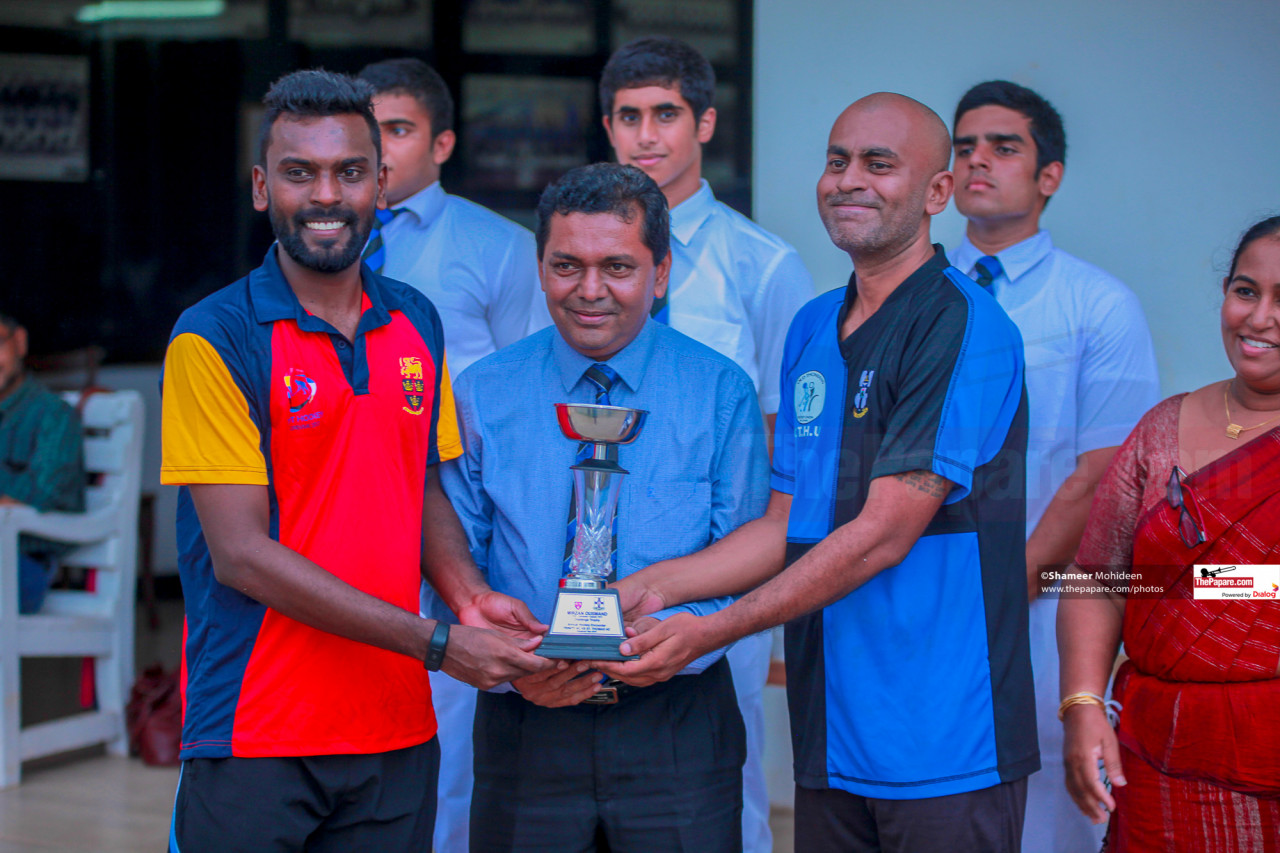 The S. Thomas' College Hockey team will face Royal College in their annual 19th Orville Abeynaike Trophy on the 10th of November at the Astro Hockey Turf. Another exciting Thomian battle between the S. Thomas' College Matale Hockey team and the Mount Lavinia lads is scheduled to take place on the 3rd of November in Colombo.
>>Click here for more Hockey News<<