The second rugby player, on tour to Sri Lanka with the Durham based Clems Pirates team, who was admitted to the Intensive Care Unit following breathing difficulties was pronounced dead after extensive treatment last evening.
The deceased, Tom Baty was admitted to hospital along with his teammate Thomas Howard on Sunday morning after complaining about breathing problems. Howard was pronounced dead on Sunday afternoon.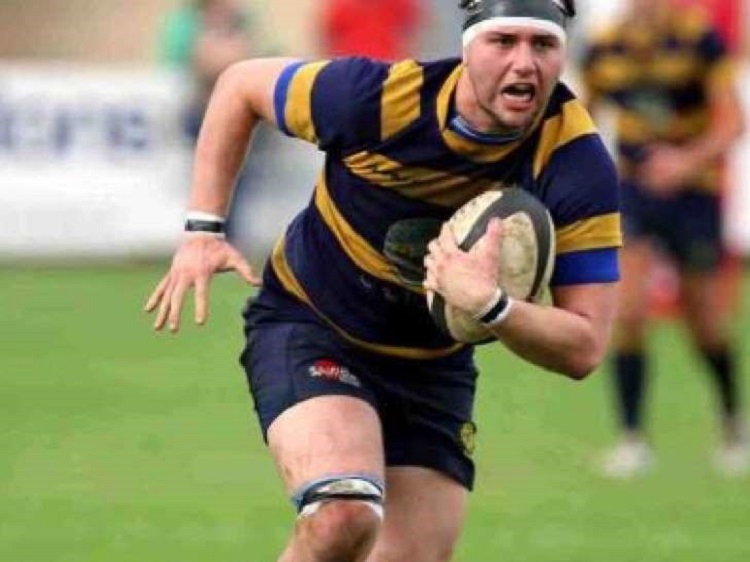 Read More: Durham City player dies in tragic circumstances in Sri Lanka
Baty who was also in the ICU fighting for his life succumbed to his condition and passed away last evening.
The Durham City Rugby Football Club who arrived in the country last Friday on tour representing the Clems Pirates played their first game against CR & FC on Saturday (12th). A few of the players had been to a nightclub in Colombo shortly after the game and had returned to the hotel during the early hours of Sunday.
Police autopsy reports revealed that the 25-year-old Thomas Howard did not die due to any external illness or injury. An open verdict has been given by the Judicial Medical Officer and further tests have been ordered.
The British High Commission in Colombo said that it was in contact with the families of the two victims as well as the home club, the Durham City RFC. The club, in an official statement on their website, added that the two families have requested that their right to privacy is respected.
"The club requests that the Howard and Baty families' right to privacy is respected and upheld at this most difficult time. We would like to extend our sincere condolences to the Baty family."
The team that arrived in the country on tour was supposed to play three local club teams before they head out to Galle to spend time with the St. Aloysius College rugby team with a donation of kits as well as a training camp.
The club management has added that they will proceed with the Galle initiative as a mark of respect to the players.